Online Resources for Travellers
Thanks to the Internet and social media we have a new buzzword – Crowdsource. Defined by geeks as "the act of outsourcing tasks, traditionally performed by an employee or contractor, to a large group of people", crowdsourcing has opened new doors for mankind and saved us a lot of money.
But more importantly than the affect this has had on stuffy managers getting work done, crowdsourcing has helped travellers and nomads everywhere to a very large degree, gain access to travel opportunities they otherwise would never have had.
If you have Internet access, you have a world of tools at your disposal that can help you
crowdsource your travel
and make it a whole lot more fun, affordable, convenient and adventurous. From online travel communities for those with itchy feet longing to hit the open road, to
travel booking sites
that help you find a place to stay easily, and even tools that connect you with locals in your chosen destination, here are some of our favourites.
Couchsurfing.org
Hailed by publications such as the NY Times, CNN, Wired, HuffPost and many others, Couchsurfing is the world's largest travel community. Currently there are some 5 million members across 97 000 cities in every country on the globe. In a way, it's a bit like an online dating site, only instead of singles; it hooks up travellers and locals. And rather than dates, you get to try cool new things from a local perspective – in hometowns or even on the road. Locals can play host; travellers can find hosts, travel buddies or even just someone to point out a few things to do in town.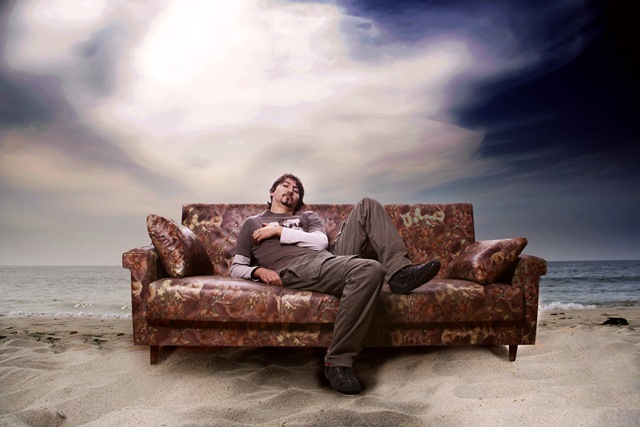 Tripbod
Tripbod gives you advice and authentic things to see and do, directly from locals and others who have been where you are going. Twitter, Facebook, Pinterest and a travel marketplace make the service more interactive, with 'Tripbods' offer their personal tour guide services with breakdown of costs, tips and other need to know info. For travellers, it's a good way to plan a trip while having a solid idea of how much to budget and who to use for activities you want to do.
Backpacker
More online magazine than social network, this travel resource is nonetheless useful for finding practical advice, special offers, destination guides and more. There's a community where you can chat to like-minded folks who share your need to take the road less travelled. There's also a marketplace to find gear and whatnot. Social channels such as Twitter and FB are also offered, along with a newsletter. All in all; Backpacker is good for those with a special interest in outdoor adventures and off the beaten path journeys.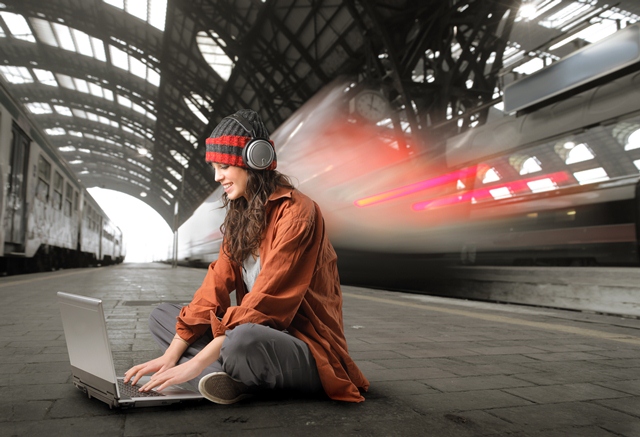 Student Travel Cards
There are two cards that you need before heading off to see the world.
ISIC (International Student Identity Card): this globally recognised card offers 41 000 benefits in 126 000 locations across 124 different countries. There are some 4.5 million cardholders world-wide, with endorsement by UNESCO making it even more established. Discounts range across various products in various locations, from freebies to huge savings.
ISE Card (International Student Exchange): this card is valid for students between 12 and 24 years, with a bunch of benefits such as discounts, travel planning resources and more. UNICEF backs this card as a youth travel tool, and as a final perk cards can be customised to your preferences too.
Hostel Bookers
This is pretty much the easiest way to find cheap hostels to stay on your travels. In fact, this site picked up a nice award in the 2012 Travel Blogger Awards, making it one to bookmark. There are apps for Android and iPhone, as well as Twitter, Facebook and G+ options. As it's an independent booking site, there are no added fees (always a plus). Here you can find cheap hostels and hotels across 3500 destinations, with other accommodation options like campsites thrown in too.
Some Travel Advice to Keep in Mind
All of these tools are designed to make travelling simpler, more rewarding and generally more engaging. But at the same time, it's good to remember that safety should always come first. Just like you hopefully use your head when using any sort of online service or social network, you should proceed with a bit of caution when using some of these websites.
Even if you are travelling with friends, make sure that offers and tips are legit before you go off into remote locations. Do your homework – check advice that seems too good to be true, ask others in the community if you are not 100% sure.
Keep that in mind though, and you should be just fine. Better than fine if you find yourself lots of discounts and inspiration with these online travel resources!
---
Share the news