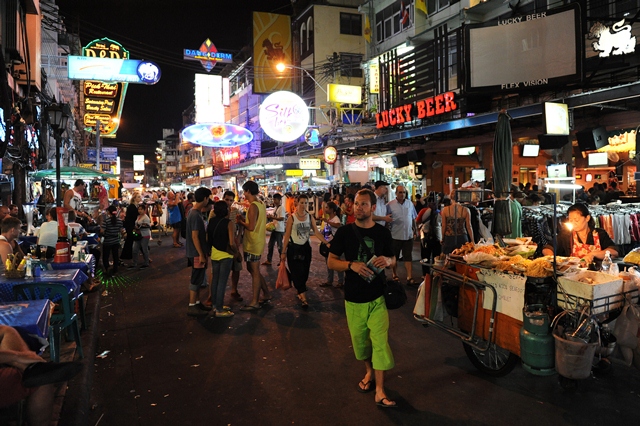 So you're desperate to get out and see the world but don't have the money to spend on flights, visas, accommodation etc. Sound familiar? There certainly is no denying that travelling requires a fair amount of money, but if you have the will power and the right attitude, you could save a decent amount of money without having to become homeless.
Plan an affordable trip so that you are working towards a clear goal. Do some research to find out how much backpackers or hostels cost in your dream destination, which tourist traps to avoid, where to enjoy cheaper local cuisine etc. This planning will also motivate you to save more as you get more excited about the trip.


If you have a car, reduce your petrol usage by doing lift clubs with your friends. You could also buy a second-hand bicycle for shorter distances - this should be relatively easy for students living on campus.


You will be surprised at how much you can save on your electricity bill if you just adjust a few bad habits. For example, unplug everything that is not in use – don't just turn off the switch at the wall outlet. In summer, let your hair dry naturally as opposed to using a hair dryer. In winter, keep warm with some cuddles, extra blankets, or hot water bottles instead of electric heaters.


This may be the toughest, but once you get into a groove you will be amazed at how much you can save by cutting down on luxuries. Instead of going out for dinner or find buying take-away meals, rather do your own cooking. You can also cut down on partying and alcohol expenses by going out during happy hour or when clubs have certain promotions. Feeling lonely? Why not have a party at your house or flat? Instead of going to the hair salon for highlights, you could buy a do-it-yourself kit for a fraction of the price.


Enter competitions! Who knows what you may win? You could also make use of loyalty points or rewards that you may get by signing up for a Clicks Club Card or a Smart Shopper Card at Pick 'n Pay.


Get a second job or find some odd jobs to do in your spare time. Perhaps you could waiter or bartend a few nights of the week. You could even join a casting agency or promotions company for a small initial fee. You could get anything from R200 to R1000 simply for standing around as a background extra for just one day. If you are a student then you have even more options such as tutoring school kids or first years, or you could even model for the art department. Get your name out there as an honest and reliable person who could house-sit or look after someone's pets while they are away.
Open a savings account and set it so that a specific amount is automatically deposited when your salary is paid in. Just make sure that it is not linked to your debit card. In the same breath, make sure that you only ever draw money from your bank's ATM to avoid unnecessary charges. You may even consider switching to a bank that has lower fees and higher rewards.


Barter everything! Pretty much anything is negotiable, and if you are a confident person there is no need to feel embarrassed by asking if this really is the best price that they can offer you.


Buy and sell second-hand. As a student, you will save a massive amount of money by buying second-hand books instead of new ones. You can also sell those that you no longer need. This is also a good time for a spring clean to sell old CDs, electronics, jewellery, or clothing that you really don't use all that much anymore.


Make a shopping list for everything. And by everything, we mean everything. You tend to spend more if you do not have a clear plan when shopping for groceries or clothes, so this will help to ensure that you only buy what you need. Just to remind yourself of why you are doing this, put a photo of your planned destination in your wallet. That way, every time you open it to buy something, you will be reminded of your trip and may think twice before making that purchase.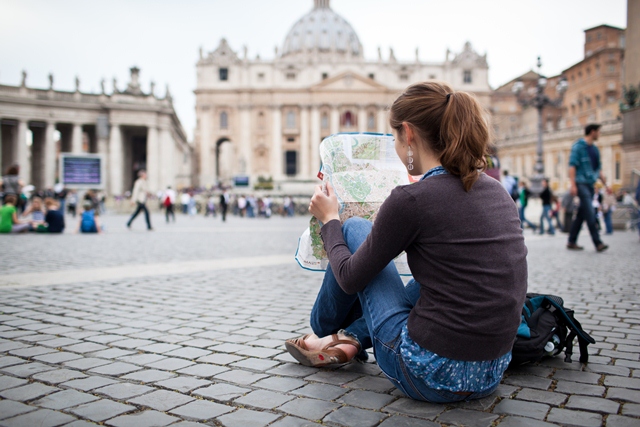 ---
Share the news