Travelstart is available online to assist you. Find tips and the latest updates during the national lockdown.
Stay Updated
What Our Customers Are Saying
"It is so easy to use, you can book your flight while you eat
or do every day things." - Busisiswe
"You don't need to be computer literate to use Travelstart.
Spend your time on your trip rather than your flights" – Linda
"It was love at first sight, no complications;
Travelstart is for the flexible.. free spirited traveller!" – Huenu
"They are so professional and helpful!" - Gerti
"Easier and cheaper to book group tickets" - Monte
"Helpful, Informative and good customer service!" - Gabriel
"Best price up, best price down, one card payment"- Lawrence
"Travel is no longer a black art;
Travelstart is built for people who want to get things done" – Alvin
"Sip a gin and tonic while booking. Pssst.. you are your own travel agent" - Leslie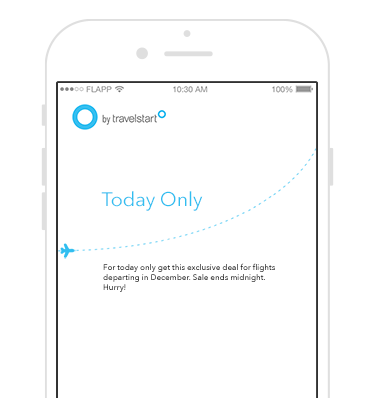 Get exclusive app deals
Flapp gives you instant access to exclusive specials on all domestic and international flights, making it the cheapest place to book your travel. No matter which airline you prefer, where you're flying to, or when you depart, rest assured that if you're using Flapp, you're finding the best fares in town.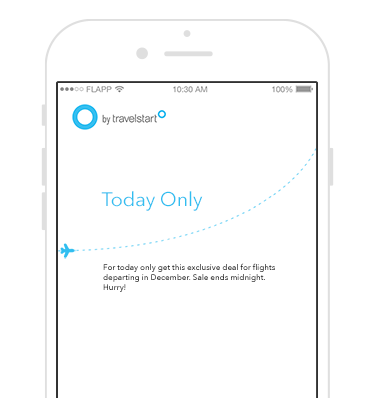 Flapp's newest feature
Does downloading a separate app for every airline you fly with sound a little insane? Forget the rest, you can now check in online for all your flights using the Flapp app!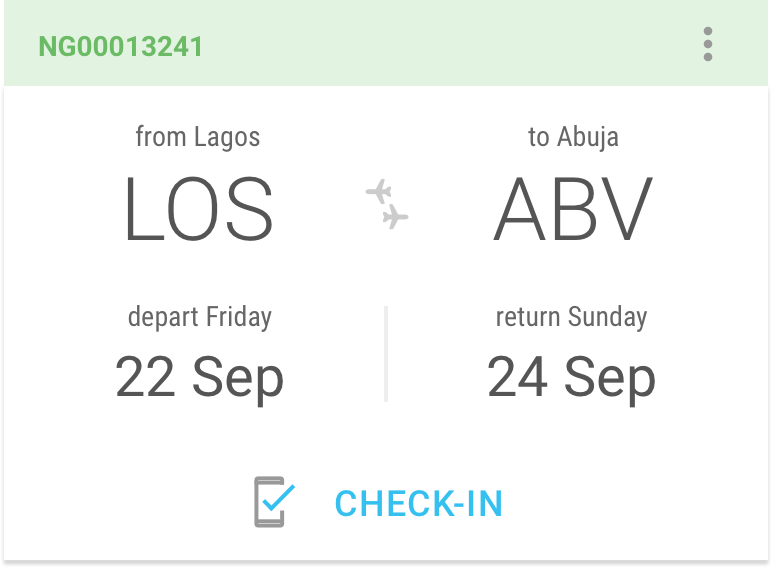 Download Flapp
for free now