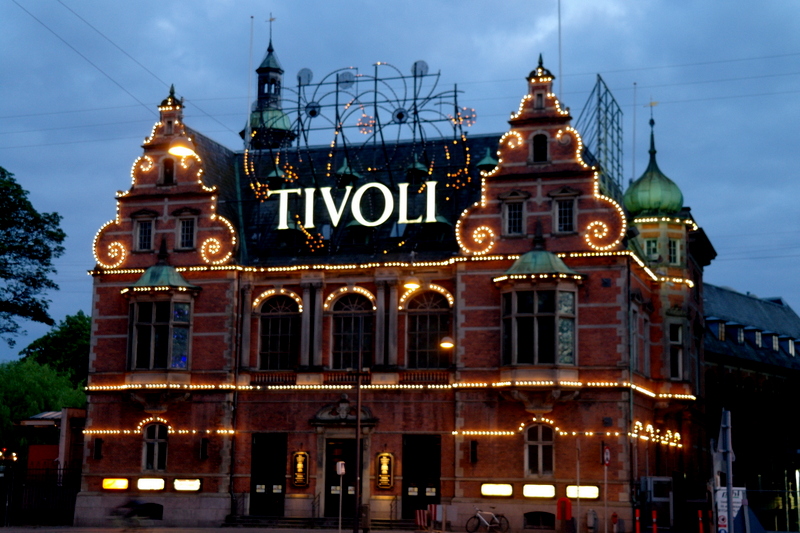 My friend David was recently mesmerized by the hospitable city of Copenhagen:
1. City: Copenhagen, Denmark
2. Which area to stay?
The city centre of Copenhagen is quite small, yet also very expensive. I stayed in a wonderful hostel, named Generator hostel, for around R450 per night in a dorm shared with 11 other people. It was one of the cleanest, nicest hostels I have ever stayed in. It was walking distance from Rosenborg Castel, Tivoli and the Nyhavn.
3. Must see/do?
The Nyhavn has a delightful tranquil atmosphere full of bars and cute restaurants. It is very touristy, and very expensive, but a visit there is a must. Walk to the Little Mermaid statue pass Amalienborg Castle. The Little Mermaid statue is really incredible.
Tip: Read Hans Christian Anderson's fables/fairy tales to make this visit to the Little Mermaid even more worthy. For the more quirky traveller, a visit to Christiania is a must. Christiania is literally a society within a society. It is a hippie town, where there are almost no rules, lots of marijuana and colourful people. It feels completely different to the clean, ordered and smooth streets of the rest of Copenhagen. Apart from this, one can visit the beautiful Tivoli Gardens, but take note that you have to pay to go inside. The shopping street is Strøget, which is full of nice shops.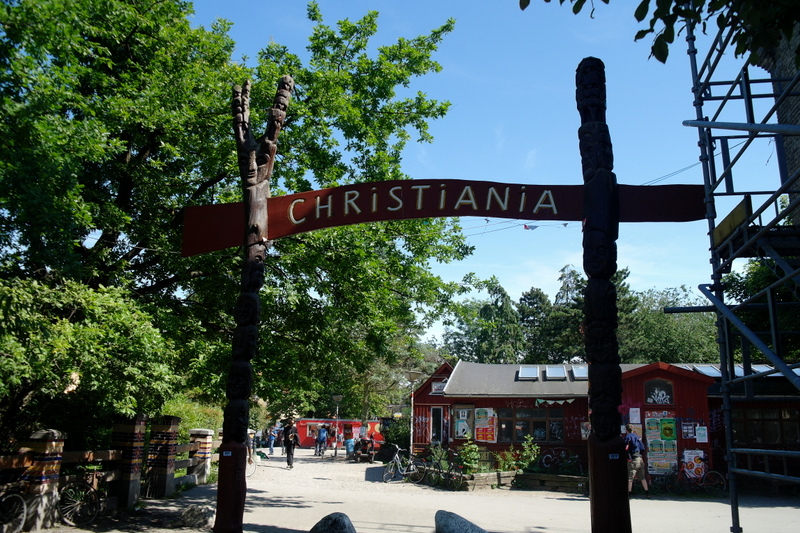 4. Are people friendly in Copenhagen?
The Danes have the reputation to be a very happy-go-lucky nation. Before I went to Copenhagen, I was a bit sceptical about such a statement. I was blown away. The Danes are the friendliest, happiest and most beautiful people I have come across.
To say they are friendly is an understatement!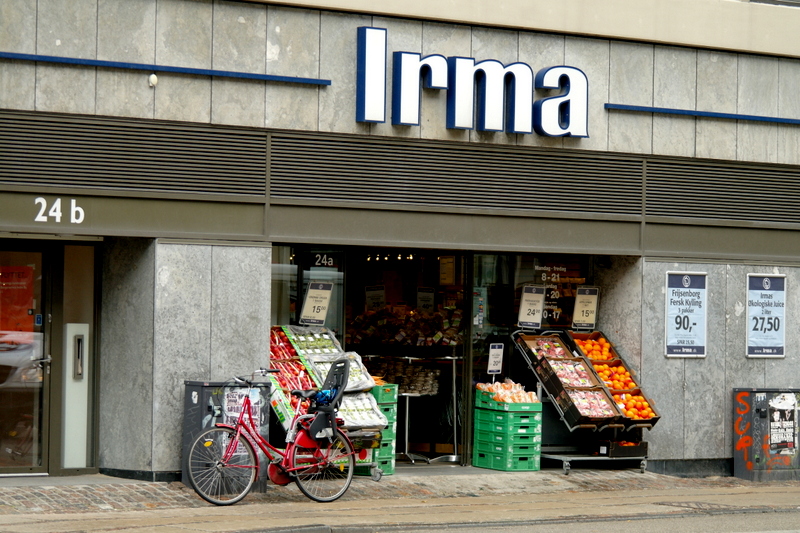 5. Must eat?
Fish is delicious in Copenhagen. But beware, eating in restaurants are very pricey and if you are on a tight budget, go to the nearest supermarket and buy some food, snacks and beer and go to King's Gardens and sit under the lovely trees and eat while watching the locals pass by. In the summer, the sun sets around 23:30 in Copenhagen and the parks are very much still alive till then.
6. How many days to spend in Copenhagen?
Copenhagen is a small city, so I recommend two or three days are enough. But beware, Copenhagen has a certain magic and I can guarantee that you want to stay longer in this beautiful city.