All over the world South Africans gather to celebrate Heritage Day the way it was intended to be celebrated- over a fire, cold beverage in hand, with friends and family, admiring our beautiful country. Wherever you are in the world (whether you're in a park in London or in someone's backyard in San Diego earnestly explaining the difference between a barbecue and a braai- no gas allowed) check out these prime braai spots around SA.
Header image courtesy of carayzc via Instagram
There's so much to celebrate this Heritage day, South Africa undoubtedly has the friendliest people, incredibly beautiful natural resources and a multitude of wonderful cultures. So all that's left to do is make sure you have lots of dry wood for the fire and ice on hand.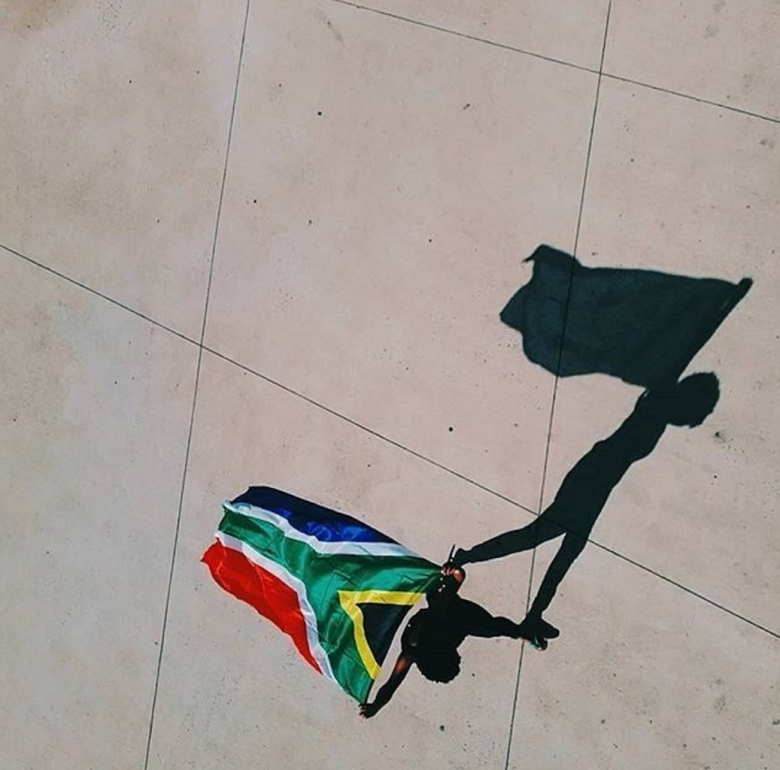 Courtesy of geraldzinyo via Instagram
Max's Lifestyle, Umlazi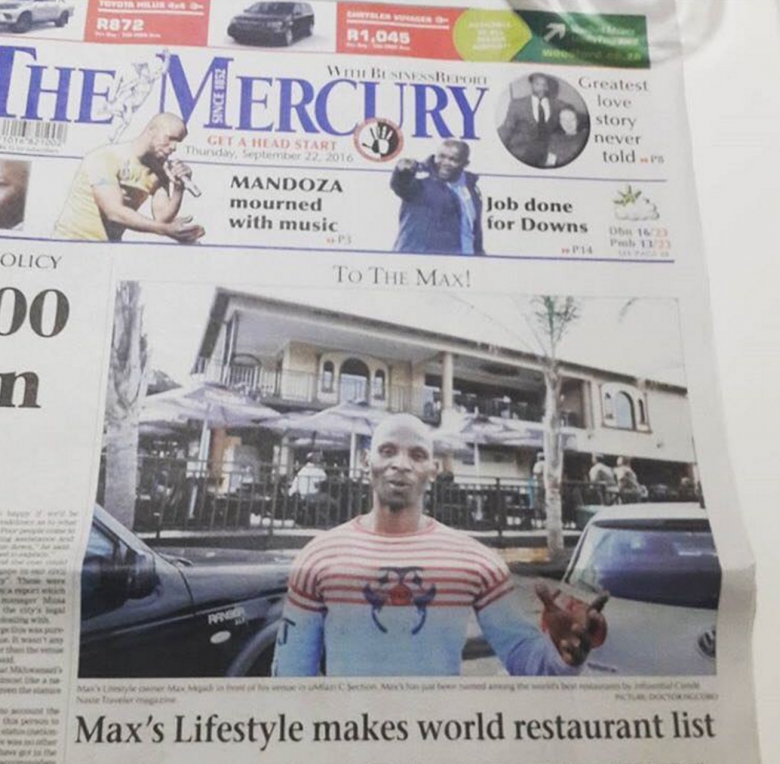 Courtesy of maxslifestyle via Instagram
Max Mqadi's place in Umlazi, Durban, recently made Conde Nast's top 207 of the greatest restaurants around the globe list- and for good reason. If you're visiting Durbs there's no better place to enjoy a vibe on heritage day shisa nyama style with friends, listening to great music.
V1328 Mbe Rd., Umlazi, 4031, South Africa
(+27) 31 906 1393
Krismis Camp, Paarl Mountain Nature Reserve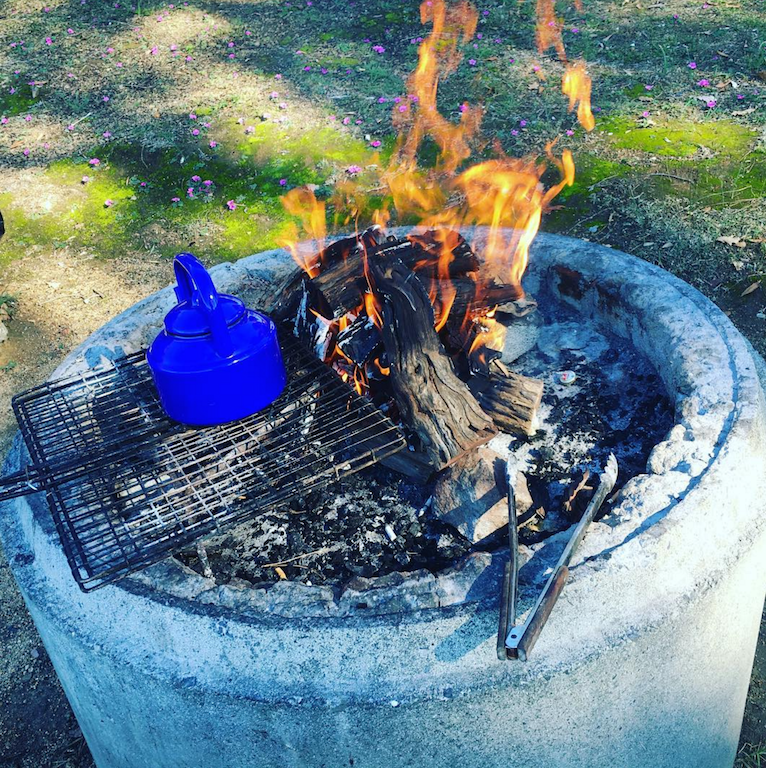 Courtesy of tamsin_obermeyer via Instagram
What a view! Braai in a magnificent setting amongst the fynbos.
R29 per car, R8 per person on weekends/public holidays, free during the week
Mzoli's Place, Gugulethu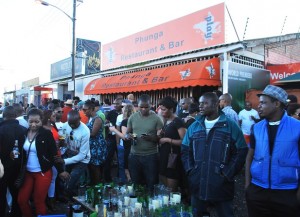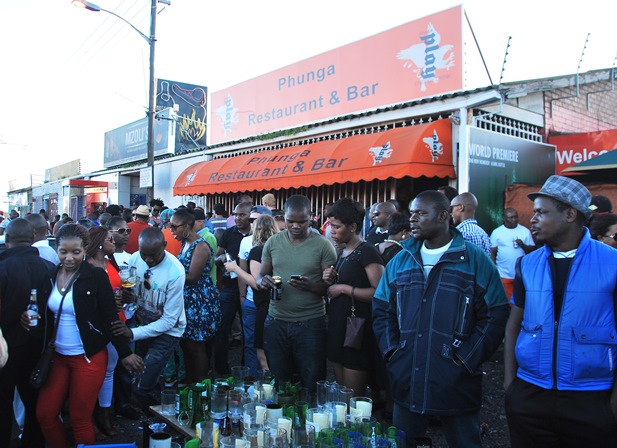 Mzoli's is world-famous and needs little introduction. Buy your meat in the attached butchery and give it to the professional braaiers to prepare perfectly for you. BYOB or buy from a spot nearby as well as your own paper napkins, crockery and cutlery.
Open from Noon til late.
Ny 115, Guguletu, Cape Town
Gariep Dam, Forever Resort, Free State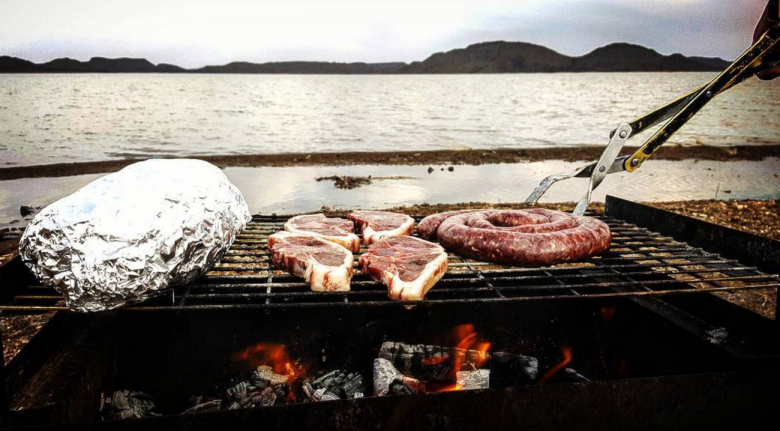 Courtesy of melindabruwer via Instagram
Braai where the Braai Masters braai at Gariep Forever Resort with a fabulous view of the dam. If you're lucky you might spot a Cape Mountain Zebra too.
R45 for adults, and R35 for children under the age of 12. Vehicle entry fee is R35.
Opening and closing times is 07:00 to 16:30.
Also read:
Chippa's Place, Mbekweni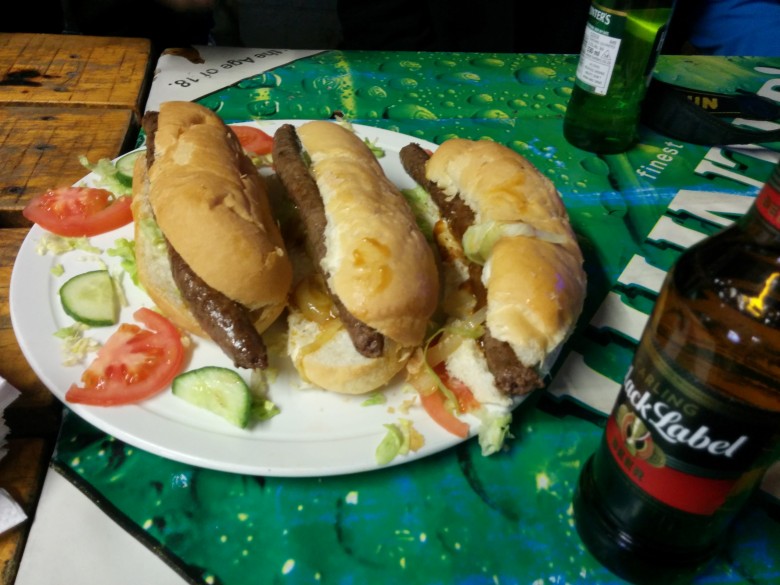 Chippa's place is a great Shisa Nyama spot to celebrate Heritage Day.
4895 Mahojane Str Mbekweni (Behind Max Supermarket), Paarl
021 868 4757
Green Hole on Leisure Island, Knysna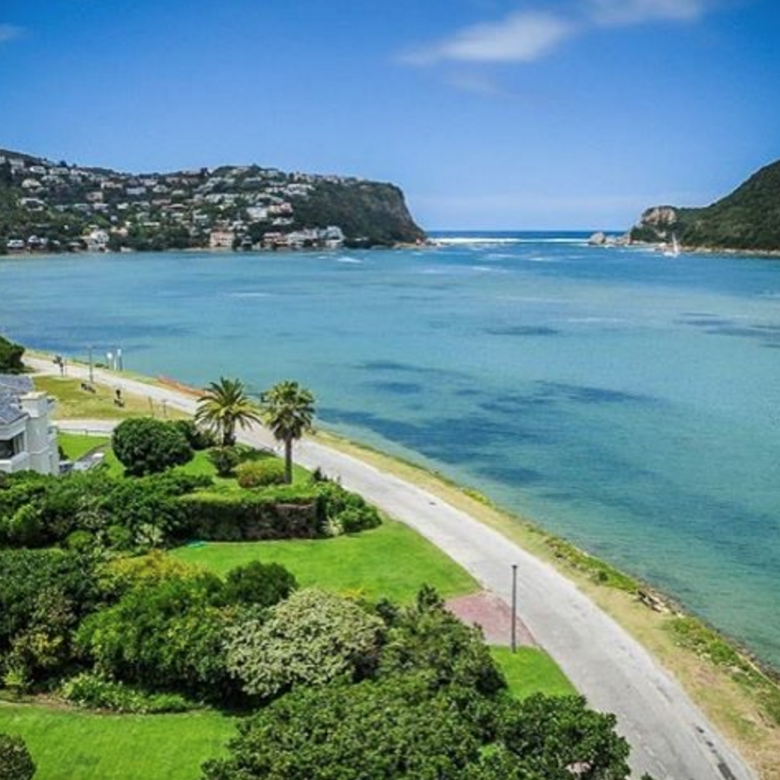 Courtesy of vagabondgang via Instagram
Perfect for a dip in the river, you'll have to be early to grab one of the 10 coveted braai spots.
10 built braai facilities, with shelters.
Preekstoel and Kraalbaai, West Coast National Park
Courtesy of Tripadvisor UK
Make the most of bit of the season for Namaqualand daisies and braai by the Langebaan lagoon. At Preekstoek braai spot you will have your own semi enclosed braai area. Get there early to reserve your spot!
R56 per adult, R28 per child during August – September, free with a wild card.
R27, West Coast National Park.
Contact: +27 (0)22 772 2144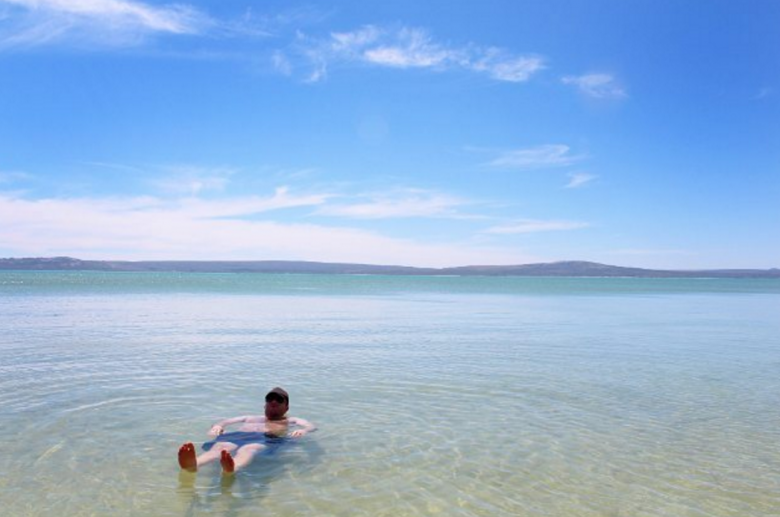 Diepwalle Forest Station on the R339, Knysna
Braai at one of the designated picnic spots in the gorgeous Knysna forest.
Entrance free with a wild card.
Silvermine Nature Reserve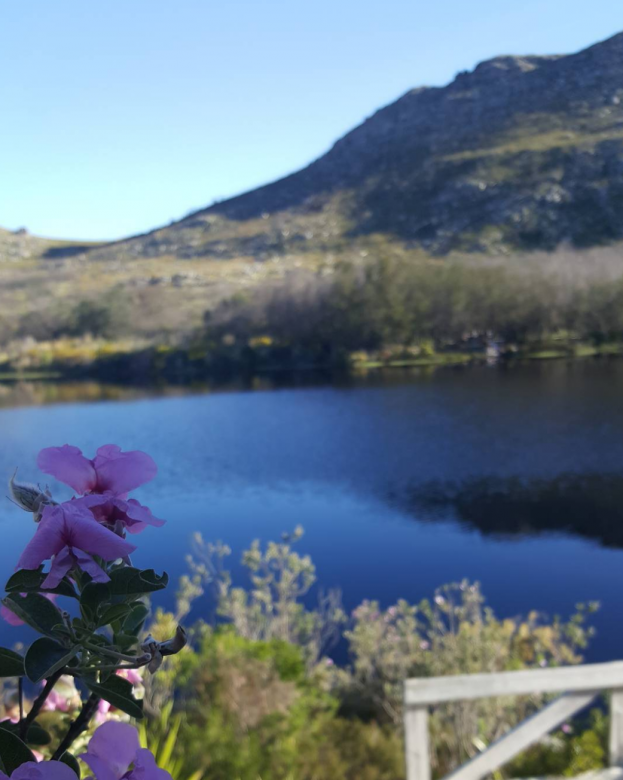 Courtesy of carlalamb22 via Instagram
The best spot to go for a dip in the dam while braaing in the secluded braai spots on the banks.
R40 per adult, R20 per child, free with Wild Card
Silvermine Gate 1, Ou Kaapse Weg
+27 (0)21 780 9002
Newland's Forest, Cape Town
Perfect for a festive forest walk with the family before getting down to the serious business of braaing.
R30 for 6 people, R10 each after that.
M3 freeway, Newlands
+27 (0)21 422 1601
Oudekraal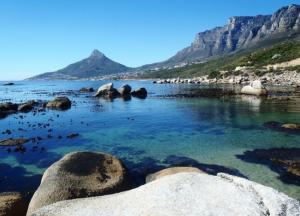 Very popular on public holidays so be sure to get there early to book your spot.
R25 per adult, R10 per child, free with a Wild Card
Victoria Road, between Llandudno and Camps Bay
+27 (0)21 438 9555
Modjadji Nature Reserve – Limpopo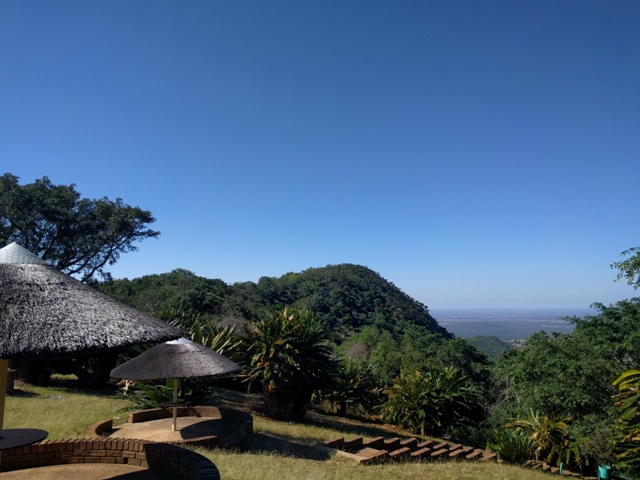 Braai with views of the ancient Modjaji cycads!
Entrance fee is R10 per person & R20 per vehicle.
Open from 07:30 to 16:30.
Wynberg Park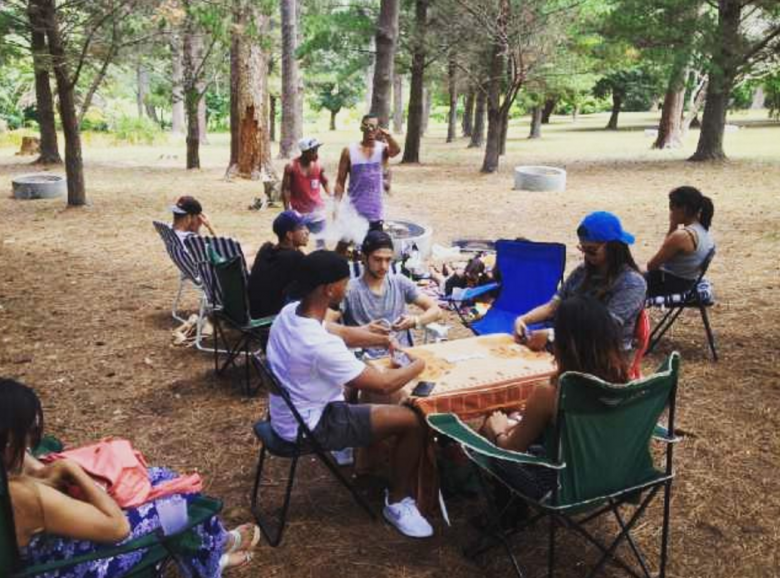 Courtesy of thristanvalentyn via Instagram
This spacious, leafy park is ideal for kids to play in with lots of room for a game of soccer of frisbee while the fire heats up.
The braai area is open from 8am to 6pm.
Entrance is free
Corner of Klaasens and Trovato Link Roads, Wynberg
+27 (0)21 855 4308
Emmarentia Dam in Roosevelt Park, Gauteng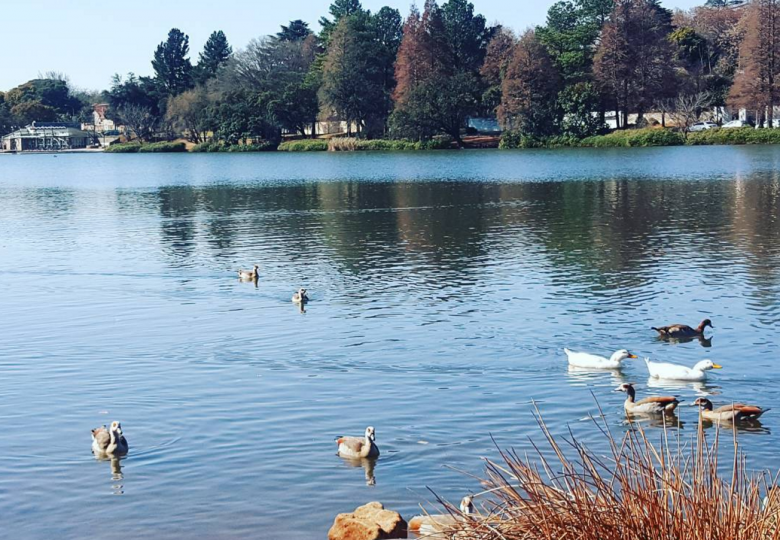 Courtesy of safs_amod via Instagram
Braai by the dam then go for a stroll in the beautiful Botanical Gardens nearby.
Entrance is free to the dam.
Open from sunrise to sunset.
Groenkloof Nature Reserve, Gauteng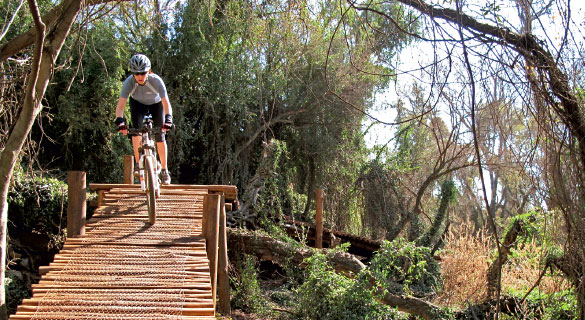 Get in some scenic mountain biking then make use of the excellent braai facilities at Groenkloof.
Entrance is R25 for adults, R18,50 for children between 7-17 and R10 for children under the age of 7.
Opening and closing times are 05:30 to 19:00 in summer.
False Bay Park, St Lucia, KZN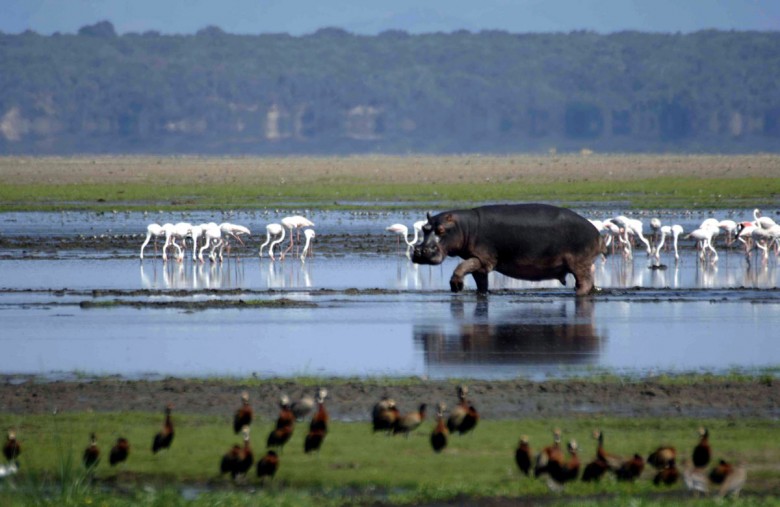 This picturesque spot can be found on the western shore of False Bay in the iSimangaliso Wetland Park, teeming with wildlife.
Entrance fee is R25 for adults and R18 for kids under the age of 12.
Open from 06:00 to 18:00.
We'd love to hear about your favourite braai spots for a chop 'n dop in the comments below. Happy Heritage day celebrations!