We believe that river cruising gives you the most inspiring and authentic way to experience the world.
Cruise through historic and dramatic landscapes with vineyards, castles atop hills and medieval villages. Once docked, go ashore and visit thriving cities like Paris, Vienna, Budapest, Amsterdam and Prague, to name but a few. River cruising allows you to also see the smaller off-the-beaten-track places that most travellers never include on their itineraries, but really should!
With so much waiting to be explored, we have selected eight of our favourite European cruise spots for you to experience.
Bourgogne, France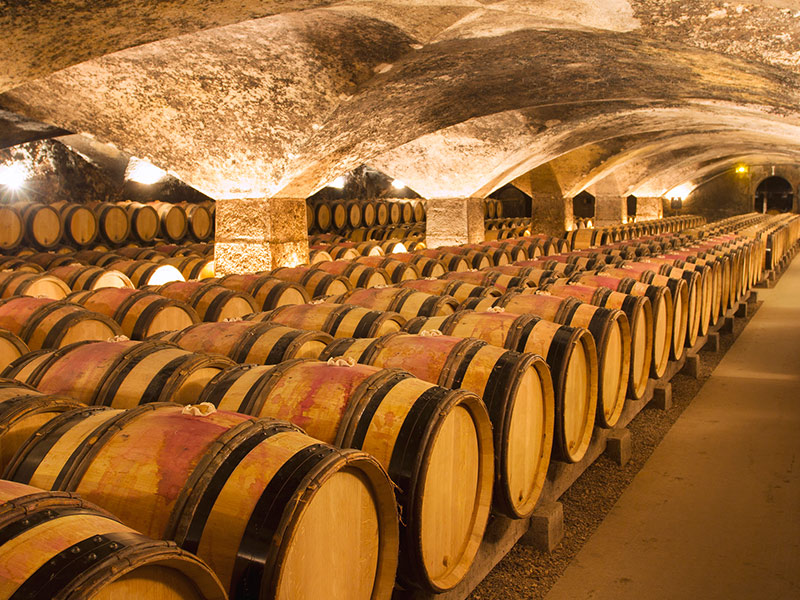 There are many wineries found throughout France, however, it's not every day that you can sample Chardonnay in the respectable grounds of a 12th-century castle above the Rhone River! Embark on a European cruise journey and sate your wine tasting bug.
Viviers, France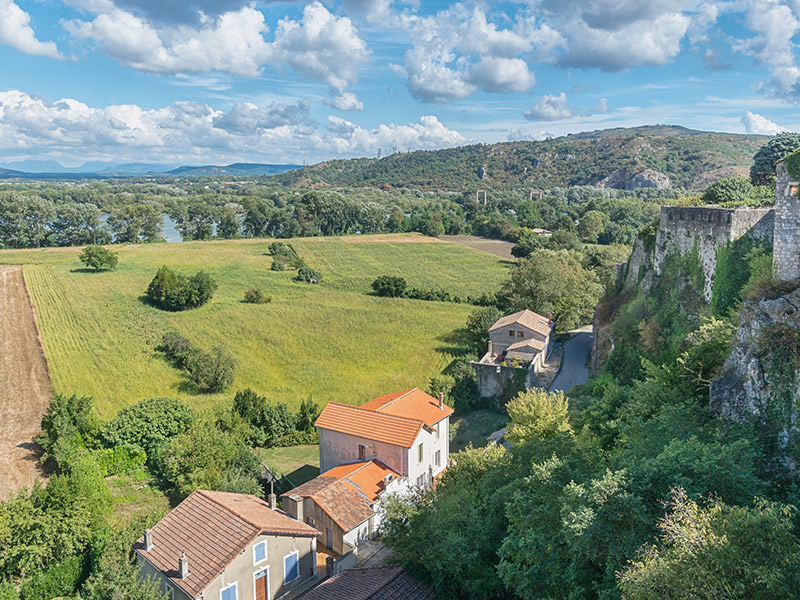 Is there anything better than ending a day of cruising by southern French villages and chateaus than with a picnic in the lavender fields near the famous Madame Sevigne Chateau Grignan? We'll wait for you to dare tell us no.
Normandy, France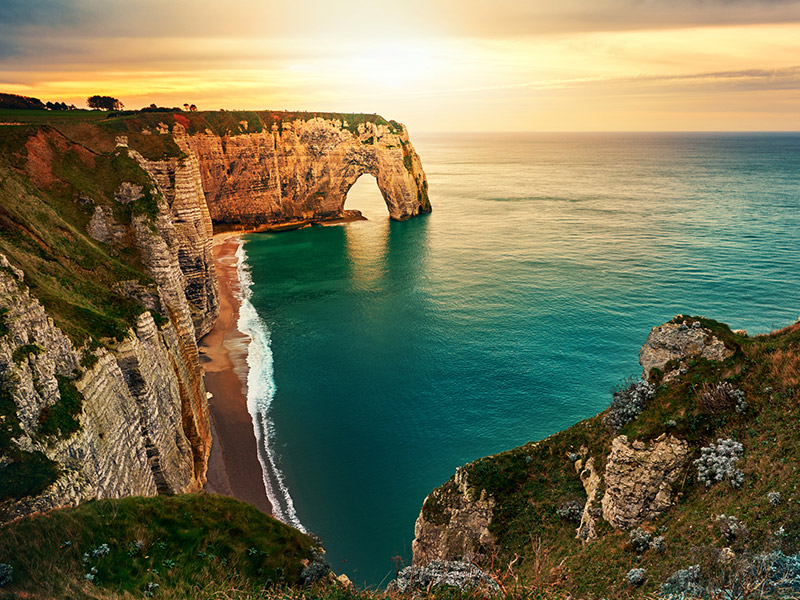 There is so much to explore and experience in Normandy, from Monet's home and garden with its famous water lily pond, the majestic countryside donning historic thatched roofs, hiking up to Richard the Lionheart's Castle, to a walk through World War II history on the landmark beaches of Normandy. Who said a European cruise needs big city nights?
Regensburg, Germany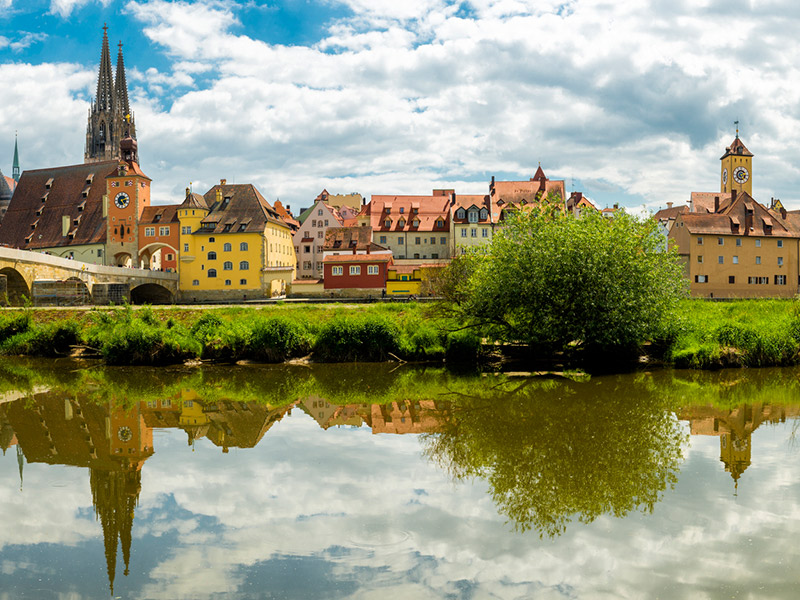 A walk through the city of Regensburg will take a visitor to bygone centuries: The Porta Praetoria, the original Roman Gate, the Old Stone Bridge, the Gothic Cathedral and the house of Oskar Schindler. One thing is for sure – this is a very special place!
Roth, Germany
An absolute must-see, Roth is possibly the best-preserved, walled medieval town in Germany. Stroll through cobblestone streets and enjoy a picturesque view around every corner. It truly is a gem waiting to be explored! Have you booked your European cruise getaway yet?
Cesky Krumlov, Czech Republic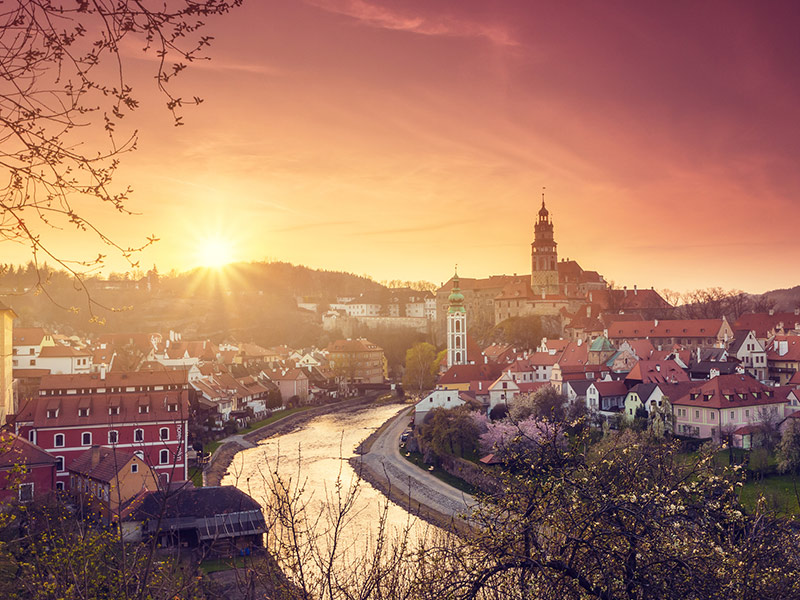 Straight out of the Grimm Brothers Fairytales, Cesky Krumlov is exactly as you imagined in your childhood dreams. Time has stood still as you walk along crooked cobblestone streets admiring the colourful buildings which stand tall against their backdrop and timelessly romantic bridges.
Rudesheim, Germany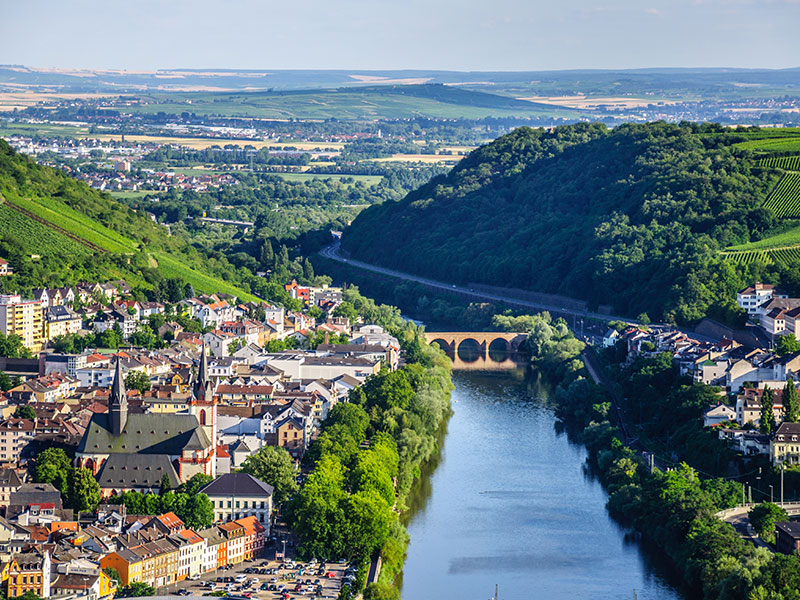 Enjoy some of the best views over the Rhine from Rudesheim, while taking the opportunity to meet their townspeople who are one of a kind!
Les Andelys, France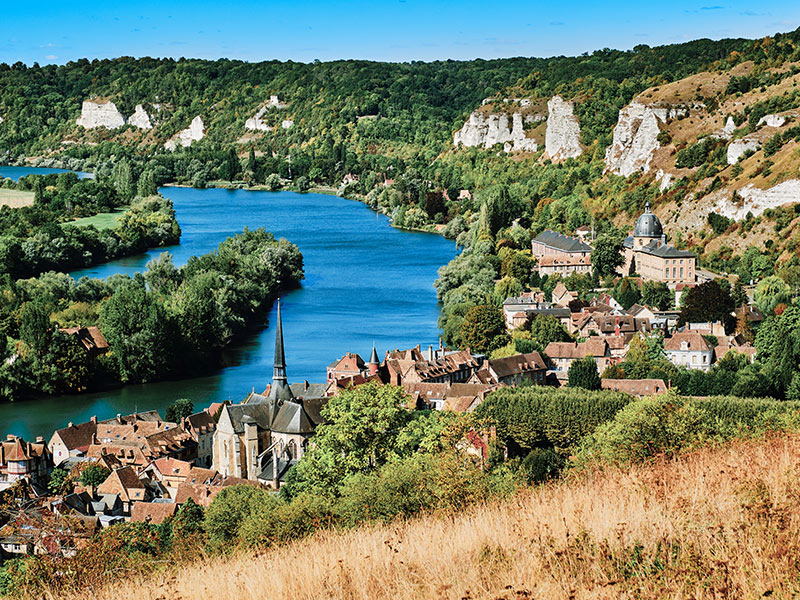 This is a place where time has stopped and history has remained intact.
Book your river cruise with Travelstart and Avalon Waterways to experience a fairytale escape atop a lofty vessel as you set to leave your worries behind and set sail to new adventures.
Have you indulged in river cruising before? Let us know what your experience was like in the comments!