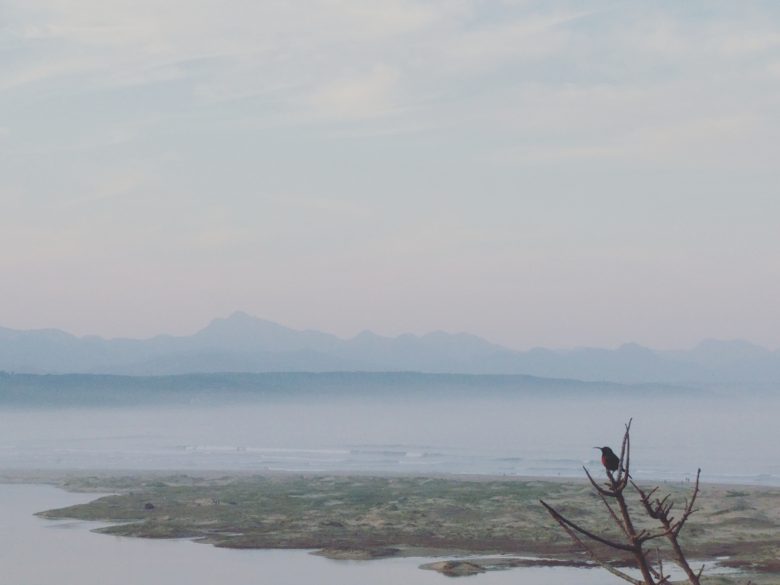 The Garden Route really is a brilliant family destination as it caters for a wide range of interests – outdoor adventurers and shoppers can bond over a memorable meal of fresh-off-the-line seafood or locally-cultivated wine. Make connections- meet the makers, the ceramicists, the artisans, the conservationists. Slow things down, catch your breath, take in every sunset and let the Garden Route work its magic.
This winter escape the city to the invigorating salt air of the Garden Route. Misty indigenous forests, excellent cafés and shops, fresh seafood and a wide selection of outdoor activities are the reason this trail of holiday hamlets prove so popular.
Not only that but encounter elephants, cheetahs, Cape Fur Seals, a honey badger and a Great White Shark all in one day.
1. Cosy up by the fire at Bramon Wine Estate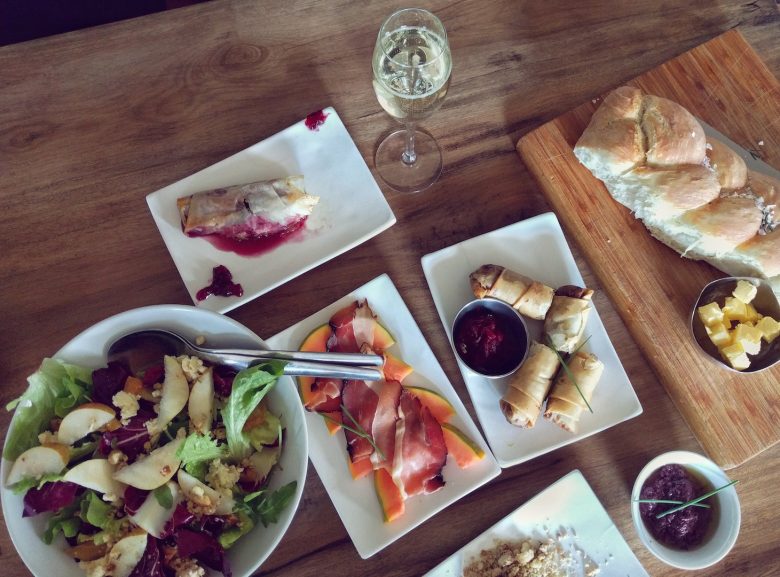 Generous, well-priced tapas accompanied by home-made bread just out of the oven… Bramon Wine Estate is ideal for family lunches and lazy afternoons sipping wine by the fire. Olive tapenade, prawns wrapped in pastry, generous cheese and pear salads, springbok carpaccio, the list goes on. Their bone dry MCC with notes of apple and icing sugar will turn any event into a celebration.
Open everyday from 11am to 4pm.
073 833 8183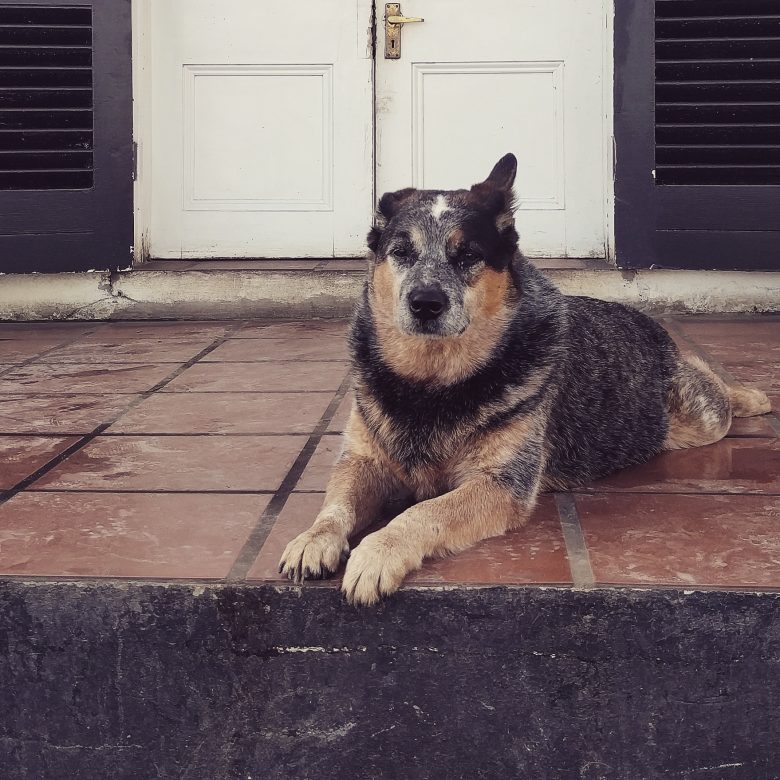 Courtesy of pletttourism via Instagram
Accessibility:
Plett, Knysna, Wilderness and Sedgefield are an easy drive from George Airport and a slightly longer drive from P.E.
Book your flight here.
Just a 6 hour drive from Cape Town, you'll be stuck for a reason not to head to the Garden Route this weekend.
2. Spot a Great White Shark stalking seal rock in Robberg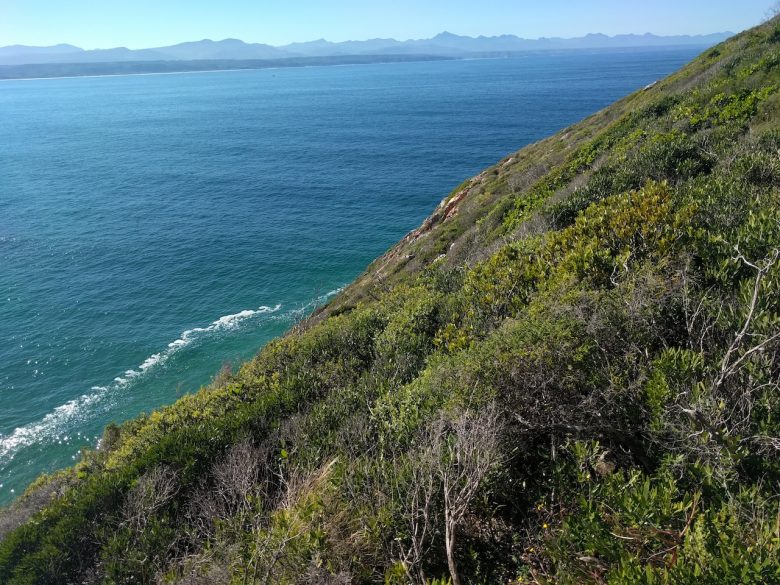 You'll hear the canine bark of the Cape Fur Seals before you see them. On a perfect winter's day we traced the movements of the Great White as it skirted the clear shallows in search of a seal. I can't think of anywhere else where you'd get an elevated view of nature in action like this one.
3. Take a Featherbed ferry to The Knysna Heads
A popular must-do, Featherbed cruises are synonymous with the Knysna lagoon. If time is short then the 75 minute Three Legs River Cat cruise makes the most sense at R120 per person for adults and R65 per person for kids aged 4 to 15.
You can also book a cruise on the only traditional paddle-driven cruiser in South Africa. Choose the 3 hour Eco-experience at the Knysna Heads with a return ferry trip, 4×4 drive to key view points in the reserve and an optional guided walk to the sea caves, R410 per adult and R95 per child.
+27 (0)44 382-1693
4. Spend the night in the beautiful, electricity-free cabin on Robberg promontory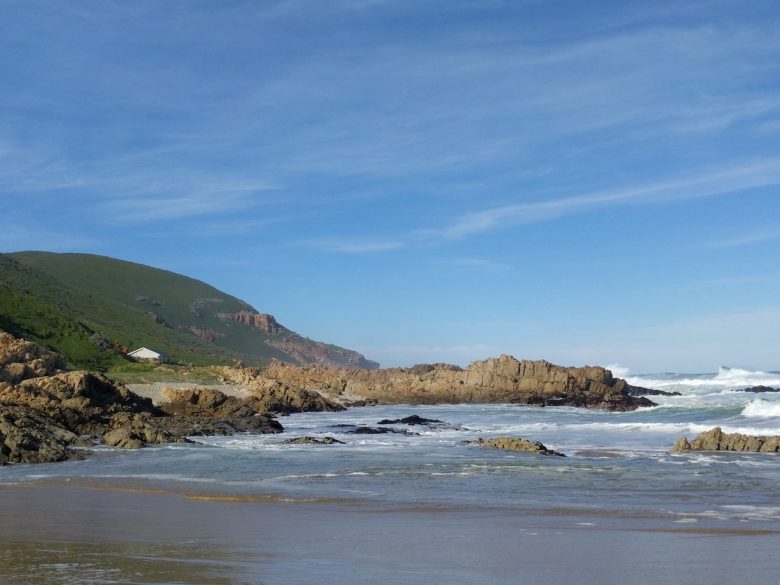 The Robberg Nature Reserve has recently opened the renovated "Fountain Shack" for overnight hikers. It offers unparalleled views and enjoyably rustic facilities.
Book at the Fountain Shack: 021 483 0190
5. Coffee and a knock-out breakfast at Roost in Old Nick Village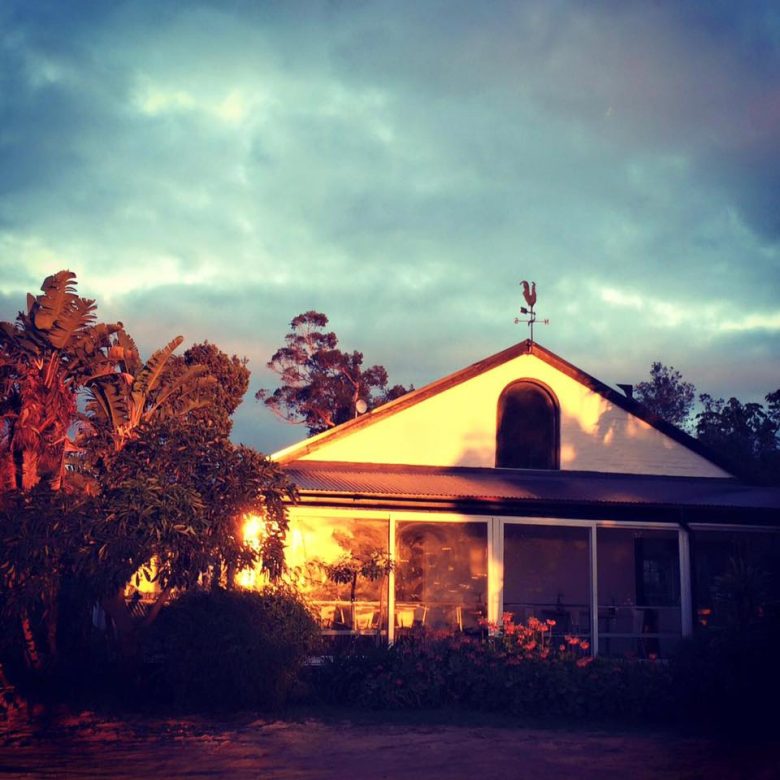 Courtesy of Old Nick Village Facebook Page
After a delicious breakfast pick up great ceramic finds in Prêt à Pot and quality cotton jerseys in Indalo clothing.
Open 9am to 5pm daily.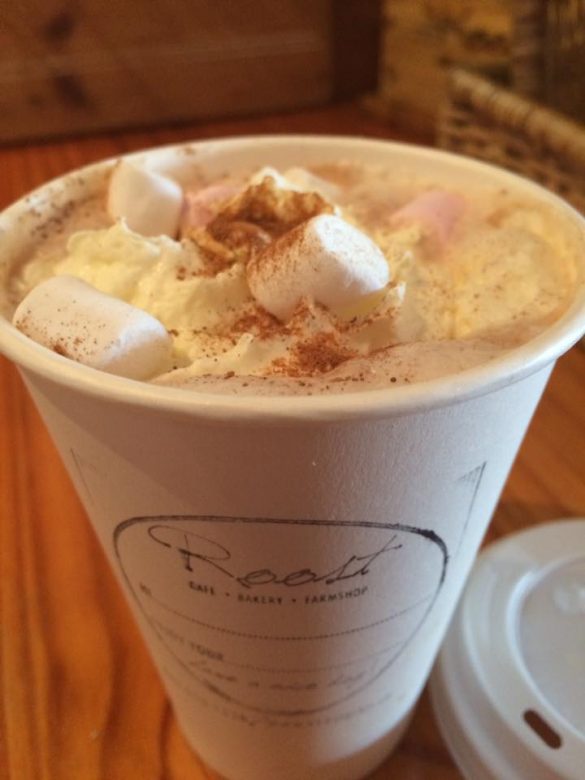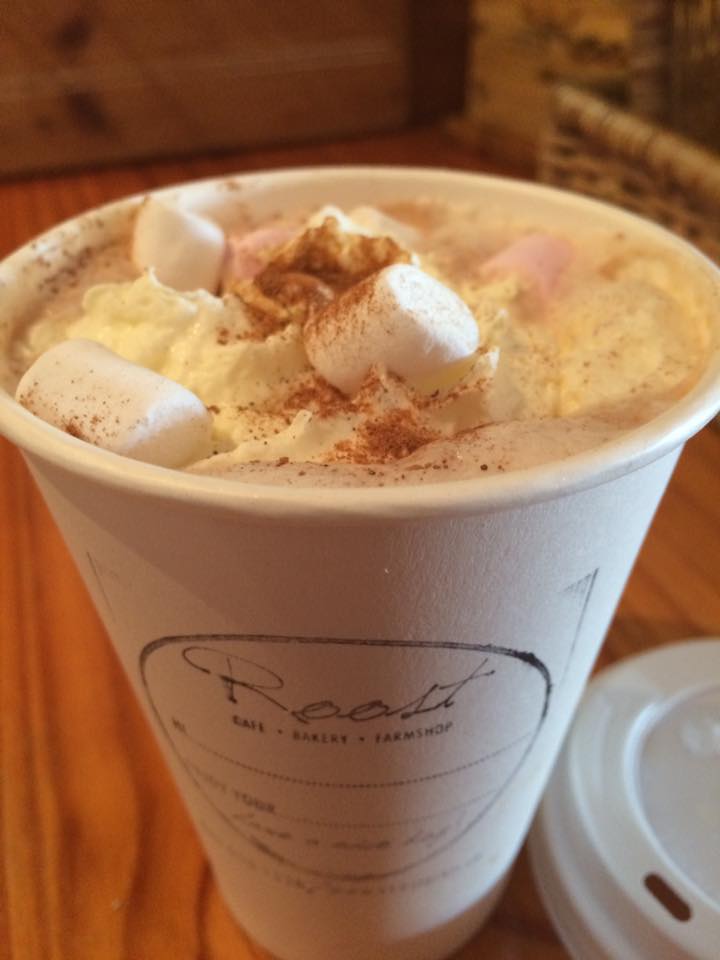 Courtesy of Old Nick Village Facebook Page
6. Visit rescued wild cats and a honey badger at the Jukani Wildlife Sanctuary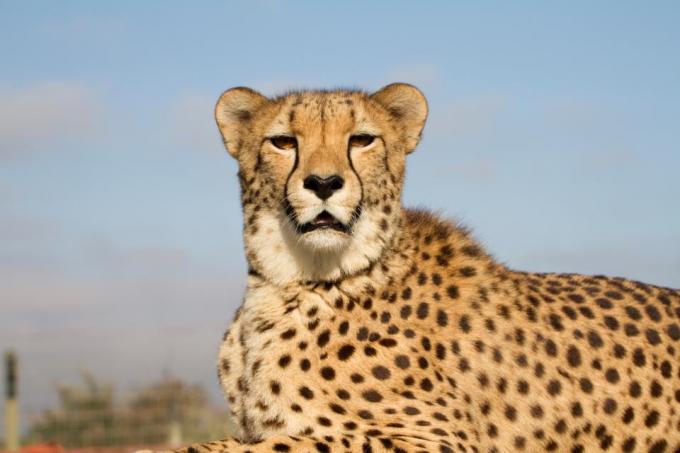 Courtesy of Jukani
R190 for adults, R95 for kids. Get a discounted ticket to visit Monkeyland and Birds of Eden too at R400 for adults and R200 for kids. This ticket is valid over 3 days. Free for kids under 3. Jukani subscribes to responsible tourism principles.
7. Rent a Kayak and explore the Knysna lagoon at your own pace
R100 an hour. Booking essential. Find them at Quay 4 on Thesen Island.
082 892 0469
8. Do a short hike or trail run in the breath-taking Tsitsikamma Storms River Mouth
Choose between the Loerie and Blue Duiker trails or hike to the pristine waterfall. Check the SANParks website for more info.
9. Toast to the sea with oysters and wine on the Oyster Tour on Knysna Lagoon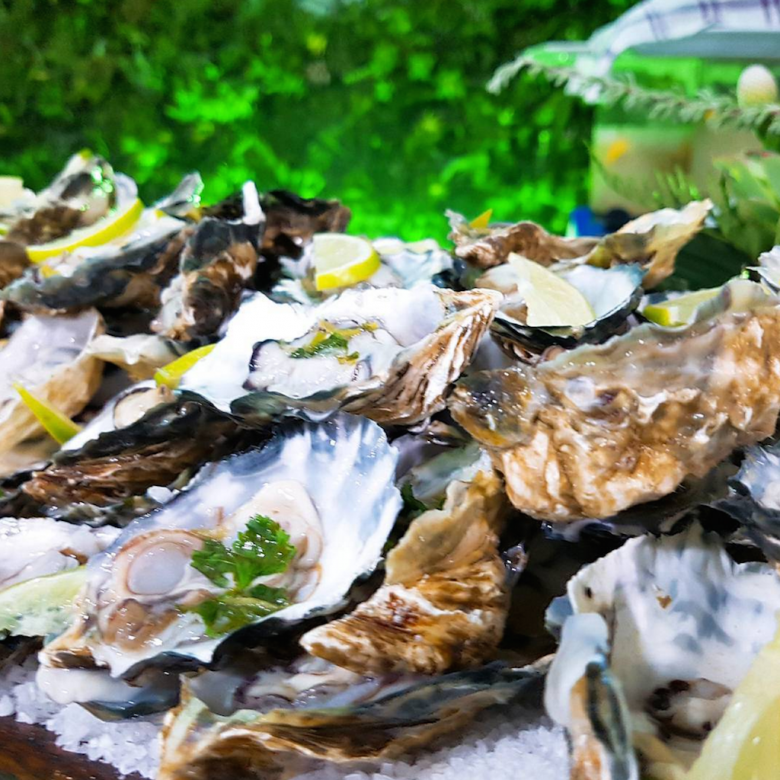 Courtesy of simola_spa_gym via Instagram
Take a tasty and informative oyster tour of the Knysna lagoon. It is a 3 hour long cruise and includes oysters and wine.
R520 for adults, R145 for kids aged 3 to 12 years.
082 892 0469
10. Tea time delights and fresh crusty bread at Thyme and Again farm stall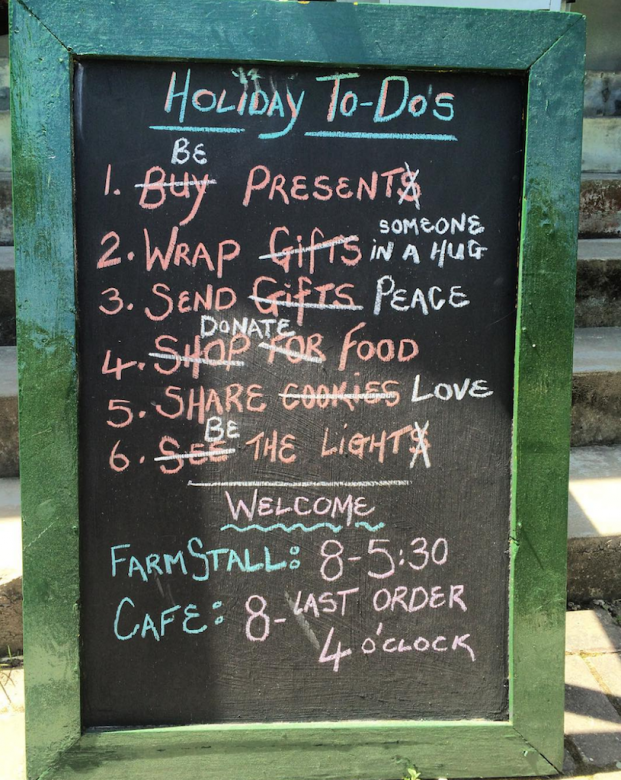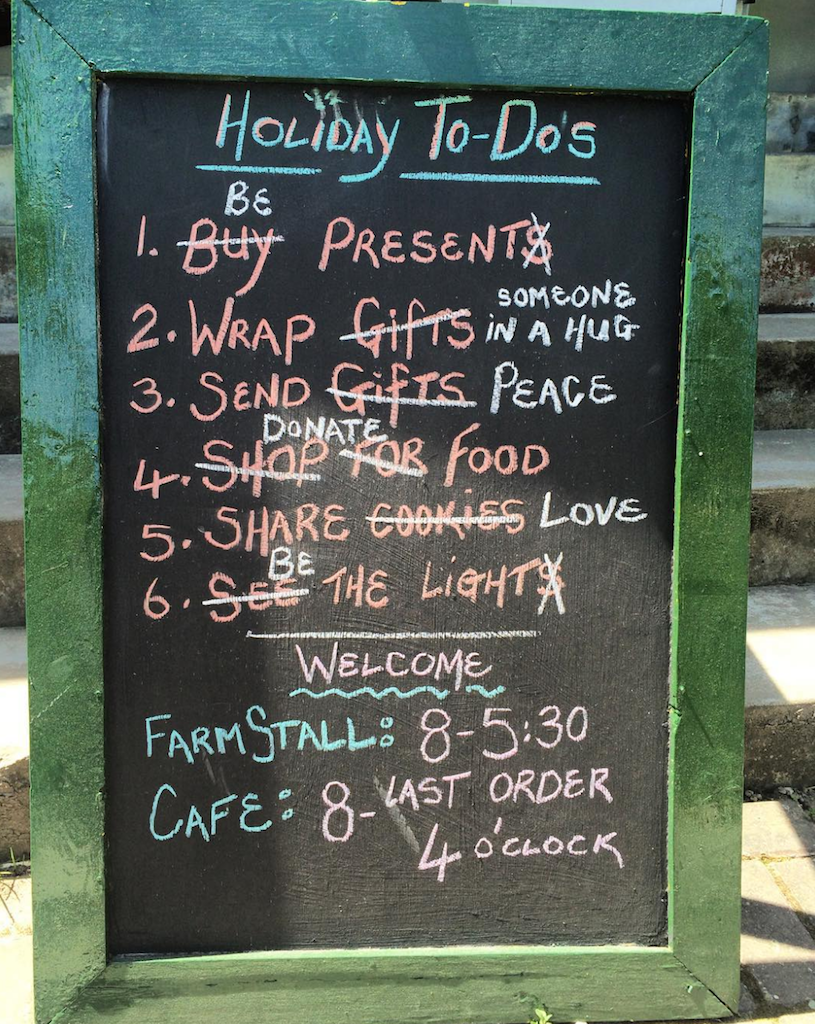 Courtesy of livs_macd via Instagram
Find it just off the N2 by the Keurbooms turn-off.
11. Whizz through the trees on the original treetop canopy tour in SA
Glide through the Tsisikamma forest 30 metres above the ground through 700 year old Yellow Wood trees! If you're lucky you may even sight the flash of an elusive Narina Trogon. R595 per person.
Storms River Village – a 45 minute drive from Plett
Call 042 281 1836
12. Tackle your bucket list- do the World's Highest Bridge Bungy Jump off Bloukrans bridge
Only R900 if you book online with Face Adrenaline. Truly one of the most thrilling experiences of your life.
+27 (0) 42 281 1458
13. Eat fresh fish and chips at the Lookout Deck and Restaurant in Plett
044 533 1379
14. Spend a couple of days in surf heaven in secluded Victoria Bay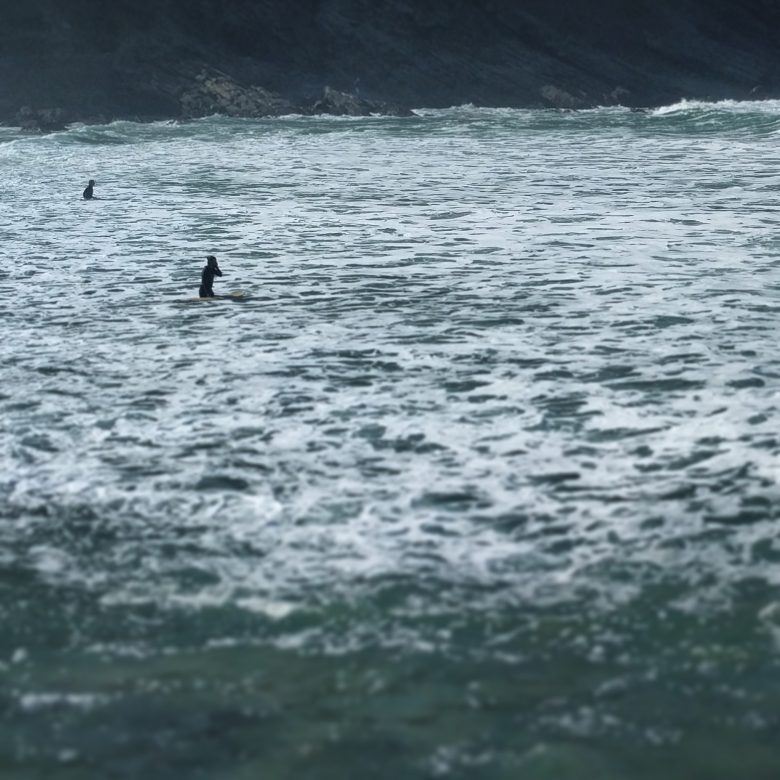 Take a sharp left after Wilderness and turn down a windy road to secluded surf hotspot Victoria Bay. Buy an ice cream from the only café and walk along the quay past signs that say "No dogs allowed- not even small ones" and "Be nice to sharks".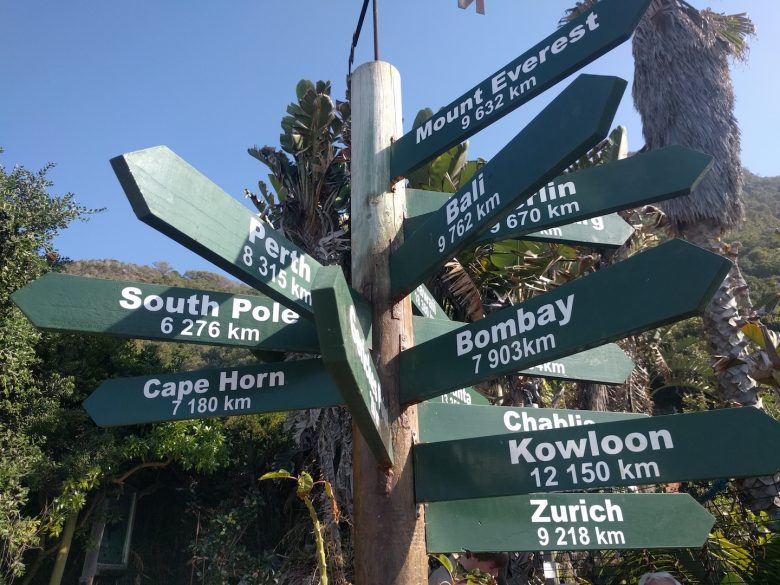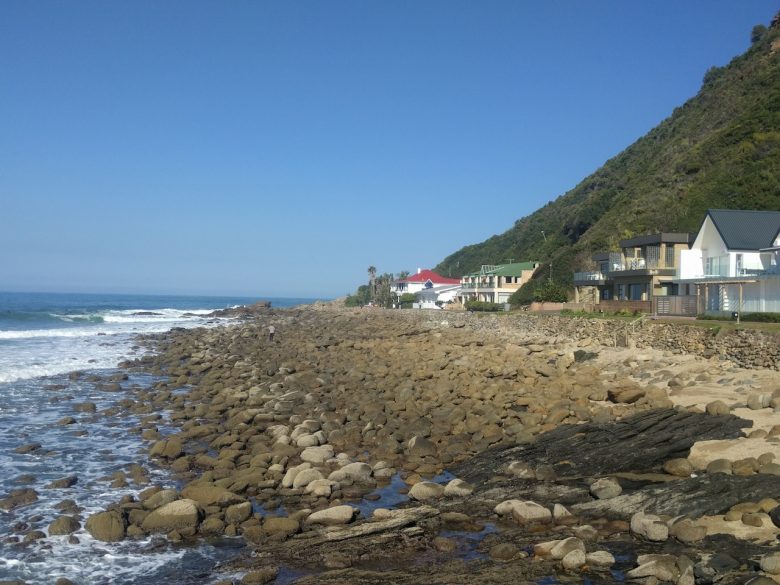 15. Enjoy a sunset to remember at Brenton-on-sea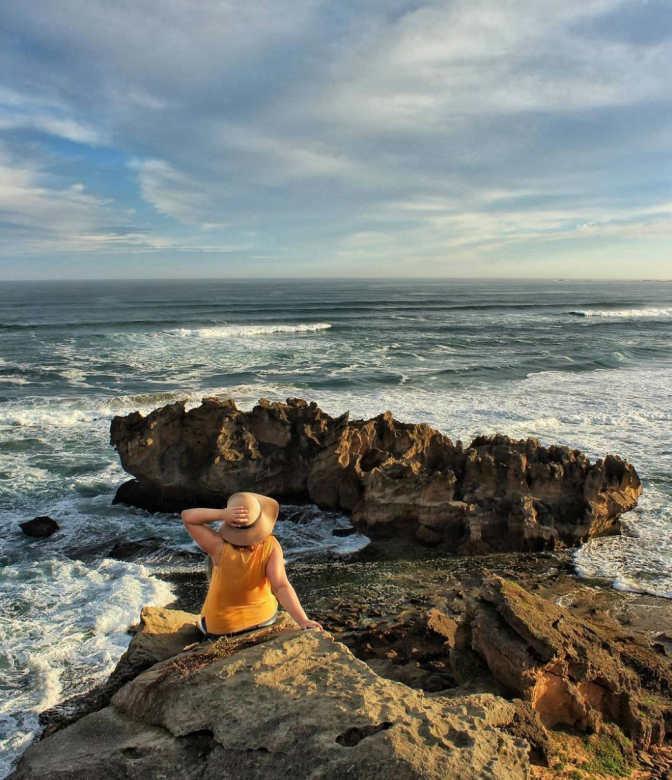 Courtesy of elrorke via Instagram
Rent a self-catering cottage in Brenton-on-sea just 15km west of Knysna. This little hamlet offers quiet and an escape from the Bustle of nearby Knysna.
16. Visit the Book Nook in Plett followed by a croissant at Le Fournil/ tiramisu ice cream at the Ice Palazzo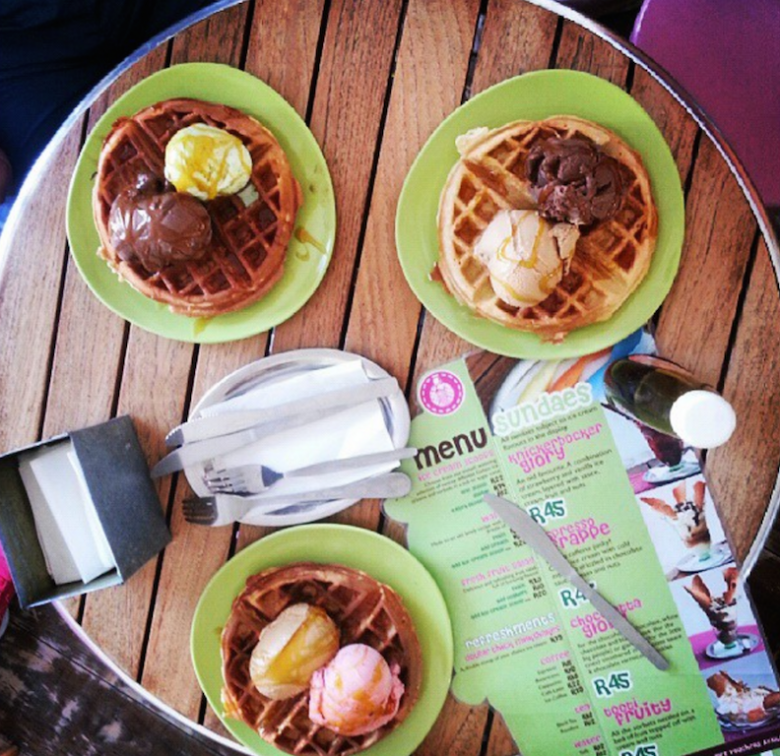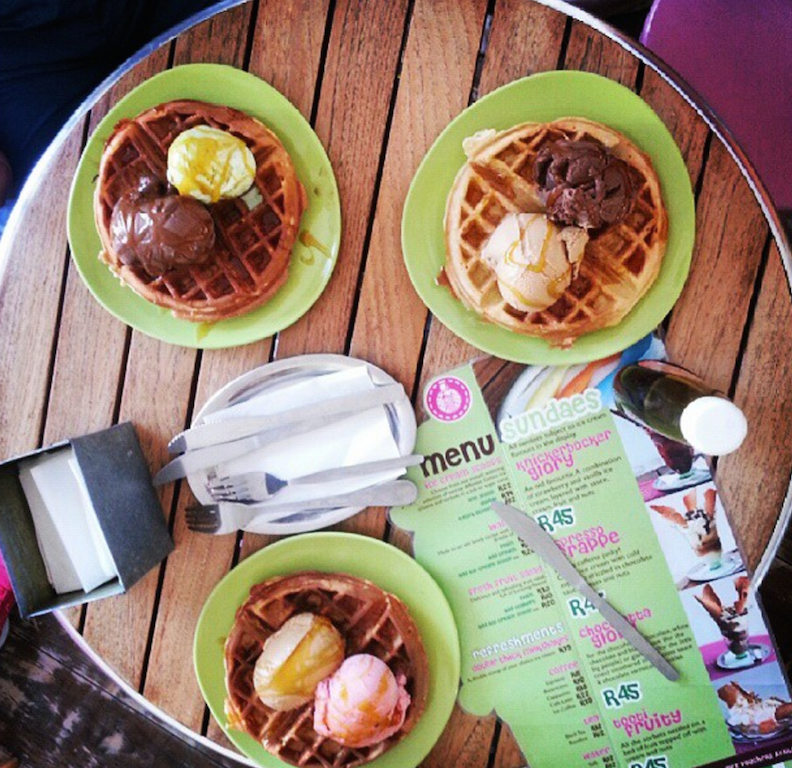 Courtesy of ebieshady via Instagram
All can be found in the Lookout Centre in Main Street Plett.
17. Pizza with a helluva view at Enrico's in Keurbooms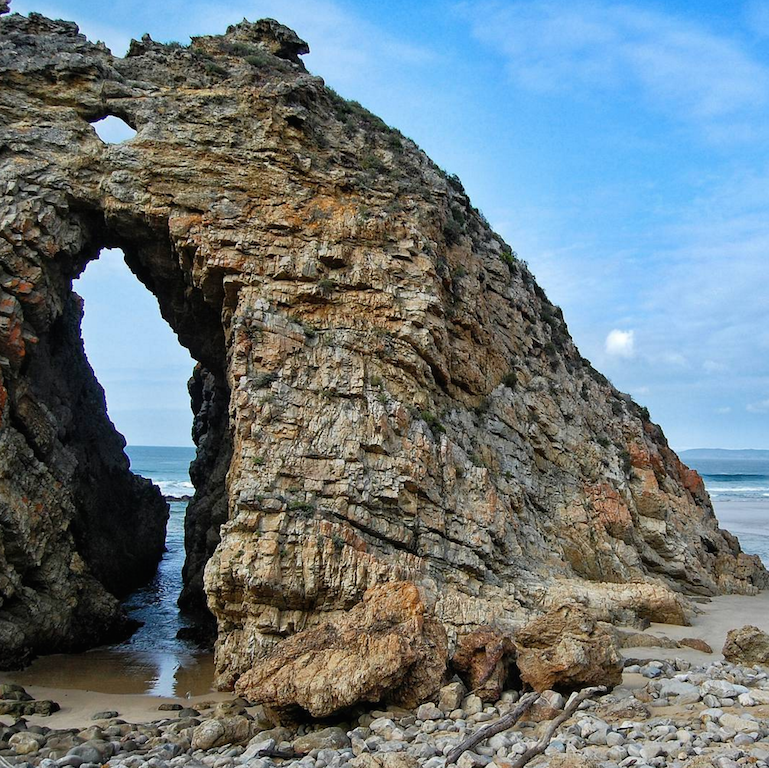 Courtesy of pletttourism via Instagram
After your meal take a walk along the Keurbooms beach to the left of Enrico's and throw a stone through the gap for luck. Bookings are advisable especially in high season.
296 Main Street, Keurbooms
044 535 9818
18. SUP on Knysna's lagoon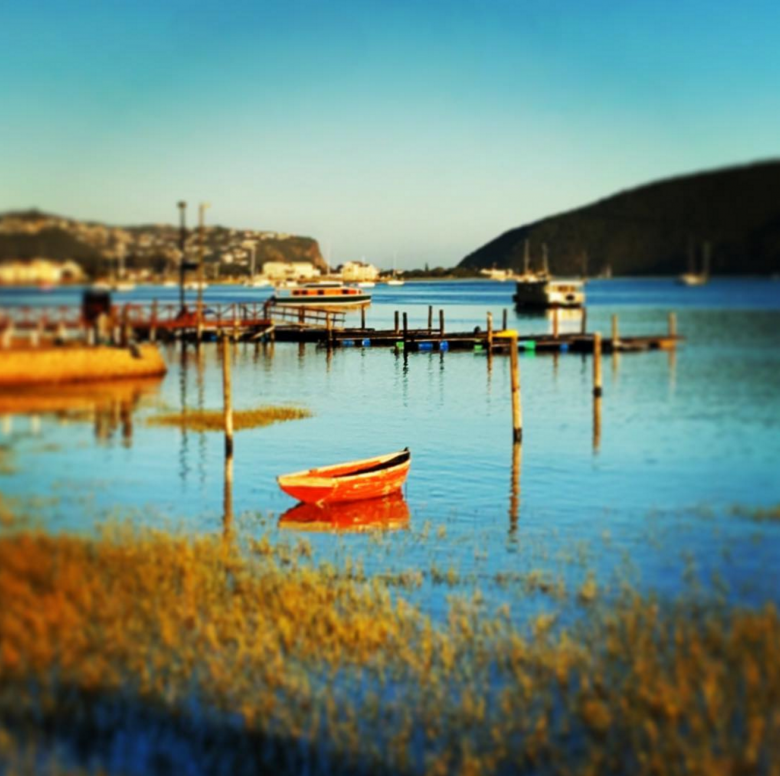 Courtesy of annaliese.deklerk via Instagram
Gain a new perspective and hire a stand-up paddle board to explore the highways and byways of the canals on Thesen Island and the Knysna estuary.
R150 an hour and R100 per subsequent hour.
Contact Ocean Odyssey on +27 44 382 0321
19. Meet gentle giants at the Elephant Sanctuary, the Crags
Walk with the Elephants trunk in hand in an educational interactive experience. Adults: R525 for adults, R250 for kids aged 4-14yrs.
Explore the Crags with Hog Hollow Horse Trails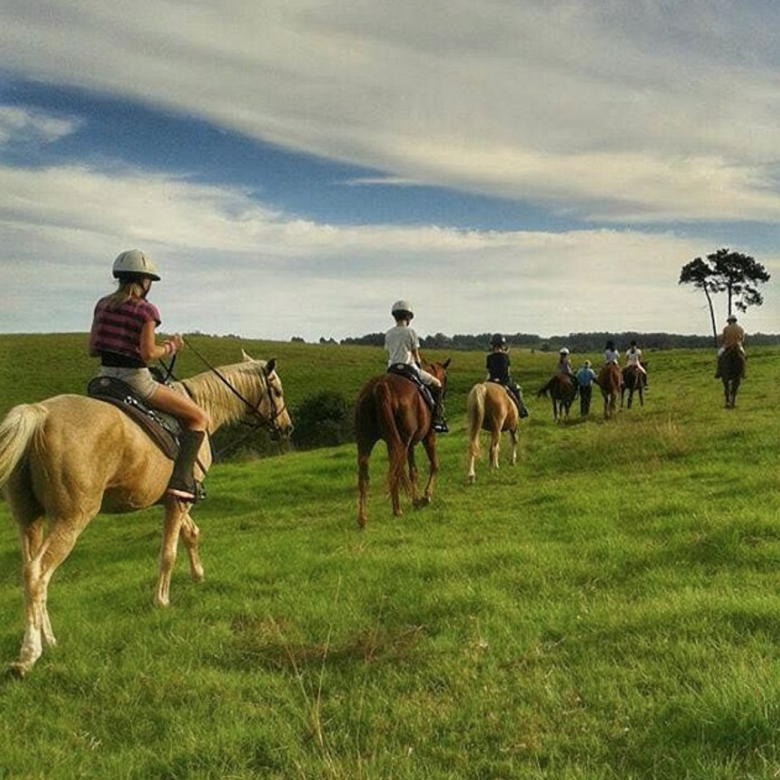 Courtesy of pletttourism via Instagram
Visit animal sanctuaries and eco adventure spots on a half or full day "Cruise the Crags" package, or do a full day Crags Winelands Trail visiting award-winning local wineries.
Contact Debbie for costs and timing.
082 771 3745
21. Finish off your Garden Route adventures with a fabulous meal at Aljie van Deemder Fynboshoek cheese farm restaurant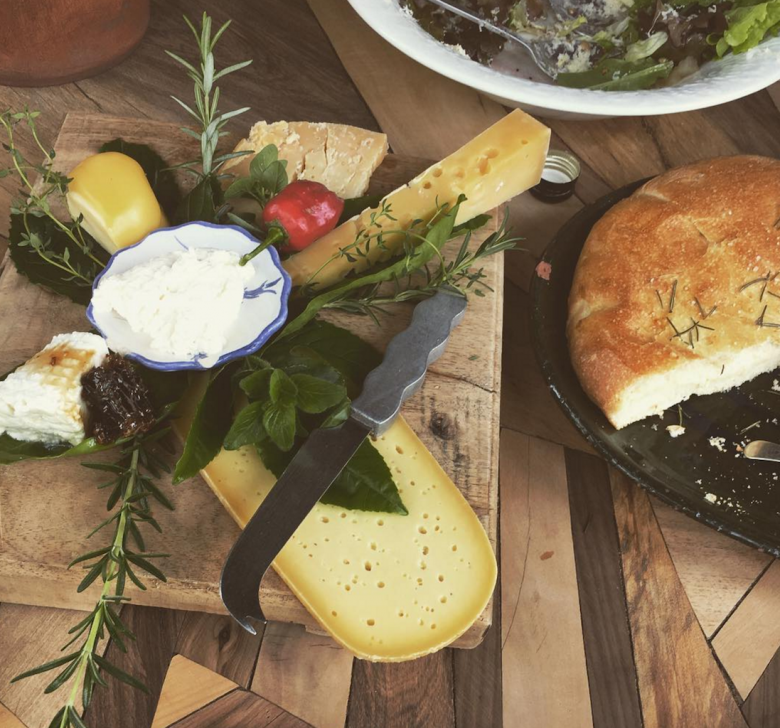 Courtesy of lomie12 via Instagram
Lunch available from Wednesday to Monday 12 noon to 4pm, call ahead to arrange and for directions. 15km after Stormsrivier.
042 280 3879