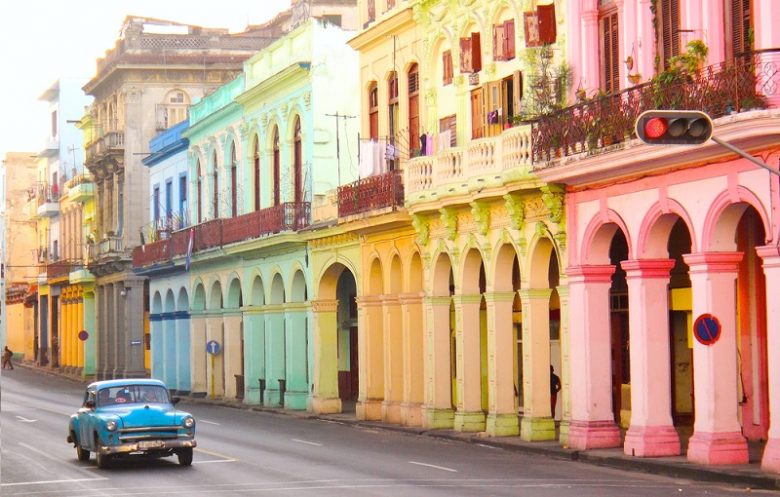 South African passport holders are familiar with the painful process of applying for visas which often can be so difficult, time consuming and expensive. The Cuba visa application process provides a refreshing change to this red tape-it's cheap and quick – the way all visas should be, and makes it easy to visit this magical country!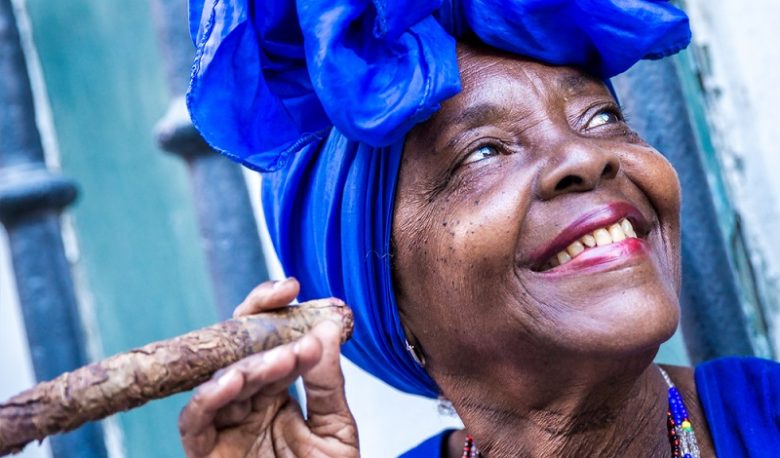 Here is a step by step guide how to apply for your Cuban visa…
Book your return flights to Cuba on travelstart.co.za
South African Passport Holders flying to Cuba via Europe, London or Turkey must apply for a Cuban Visa prior to departing South Africa.
Please also check your transit visa requirements – for example if flying via the UK you will require a UK visa.
IMPORTANT: Effective February 2017, for security reasons, South Africans travelling to Cuba via the USA can no longer apply for visas at a Cuban embassy in South Africa. They must apply for a visa at the airline desks in the USA, regardless of the airline they travel with. You should plan your flights carefully to allow time to apply for the visas at the airline desk. (Approximately two to three hours.) Please check with the Consulate about requirements.
The Tourist Visa or Tourist Card for Cuba is only for travel to Cuba for tourism purposes. It is valid for one single entry for a 30-day trip.
Minors must have their own Tourist Card.
A minimum of 3 days are required to process the Cuban Tourist Visa application.
The Embassy in Pretoria accepts direct couriers so you can courier your documents directly to them, give them at least three full days then call to check if your visa has been processed and send the courier to collect your passport and visa. You do not have to apply in person.
Visa Requirements
Valid Passport (minimum six month validity)
1 passport colour photo glued to the form
Application form – fully completed
Bank statement (at least three months)
Airline E ticket (itinerary to/from Cuba)
Proof of accommodation -name and/or address of accommodation in Cuba- regardless of whether it is a hotel or rental house booking.
Travel Insurance – From 01 May 2010 all tourists entering Cuba will require "Medical Travel Insurance" that is on a Government approved list. We urge you to check with your insurance provider to ensure your policy is on the list of approved providers. If it is not, tourists will be forced to purchase a Government approved policy on arrival in Cuba-they do random spot checks on arrival. The cost of buying this insurance in Cuba will be in addition to any insurance already purchased, and it is likely the rates for these polices will be inflated compared to what you may purchase in advance from home.
Copy of Visa Proof of Payment – R270 per person (payments have a validity of 30 days from the date they were deposited, thereafter the payment will be declared non-refundable) Reference: VISA + YOUR NAME. Fax a copy of the proof of payment to (012) 346 2216 and attach a copy to your visa application.
The Visa is not stamped in your passport but arrives back loose with your passport and resembles a bus ticket-it is perforated down the middle. On arrival in Cuba they will tear the one half and keep it and on departure they will take the other half so keep it safe while travelling.
Visa Guide above is for South African Passport Holders only.
Handy Contacts
Cuban Consular Office Pretoria
Address: 45 Mackenzie Street, Brooklyn, 0181, Pretoria
Telephone: TBC
Payments can be done only by Cash deposit or bank transfer to
Account Name: Embassy of Cuba
Bank: First National Bank
Branch Name: Brooklyn
Account Number: 62241028374
Branch Code: 251345
Travelstart endeavours to ensure that all details are correct but please note visa information is not guaranteed. Kindly confirm details with the Cuban Consulate in Pretoria.