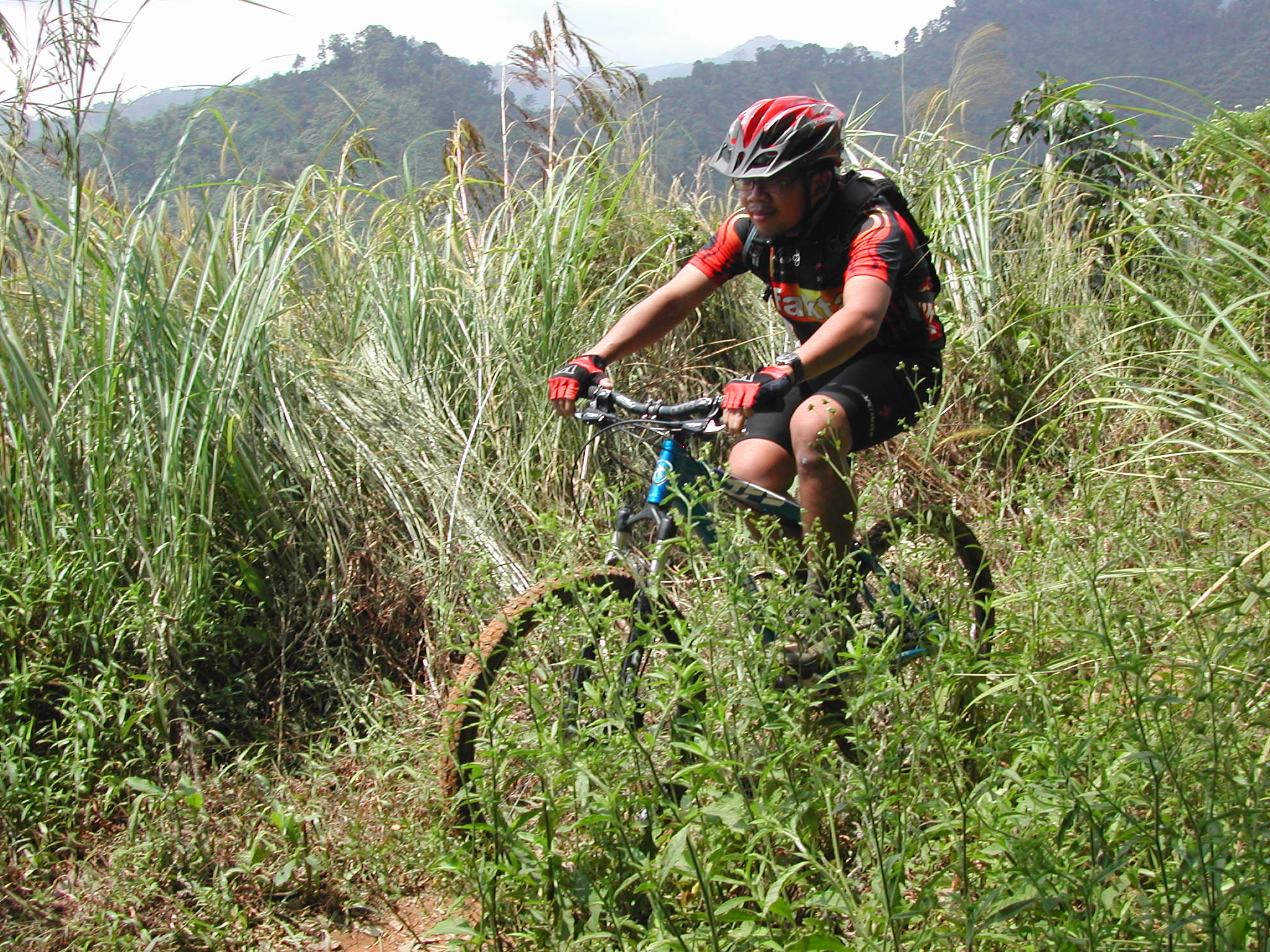 The Giba Gorge Mountain Bike Park in greater Durban is one of the 031's best kept secrets for all you adrenaline junkies. The exciting mountain bike trails and dirt jumps are highly acclaimed among locals that ride and have fast become one of Durban's top attractions.
Giba Gorge Trail Runs
Giba Gorge offers a variety of trail runs to riders of all levels. From extreme obstacle courses with ramps and bridges to mellow meandering trails along the valley there's something for everyone at Giba Gorge. To top it off there's also a variety of dirt jumps for BMX riders.
If the trail runs aren't for you then relax at the Giba Café. Nestled in the Giba Valley, the café boasts a fine menu of delicious breakfasts, salads, pastas, pizzas and cakes.
Giba Gorge Directions
Giba Gorge is located in the outer west area of Durban (about 30 minutes by car from central Durban). If you're driving from Durban then get on the N3 towards Maritzburg. Take the Stockville Road offramp which is just before the Mariannhill Toll Plaza. Continue on Stockville Road (the road will take you back under the N3 highway) then take the right turn towards Stockville Quarry (it's a dirt road). Stay on the dirt road for about 3km then take a sharp left just before you reach the quarry.
They accept group bookings and cater for kids parties, conferences, MTB and progressive BMX competitions and more. Call Giba Gorge Mountain Bike Park on 031 769 1527 for more information.