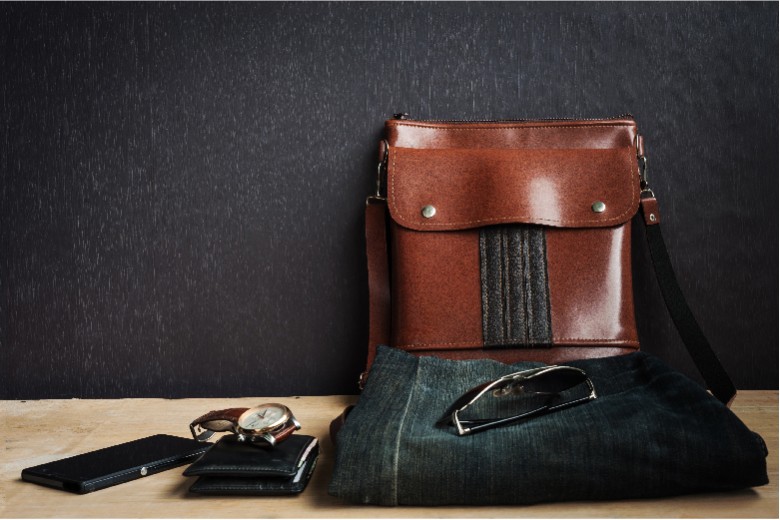 Your travel visa has been approved, you've come up with an exciting itinerary for your international getaway and are raring to go. You probably can't wait to blow some of your hard-earned cash on an incredible life experience, but do you have an airtight plan for keeping your money safe? Nobody wants to share stories about being stranded in a foreign country. We're on hand with savvy tips to help you keep your money safe when you're far from home.
1. Plan and prepare
People usually exchange large amounts of money before departing so they have cash to hand when they arrive in a new country. Unfortunately this makes it's easier to misplace lots of cash and stress yourself out about security. That's not a great way to start your holiday. A little planning goes a long way, by setting a daily budget you'll take the right amount of cash and then supplement it with various digital and electronic options.
2. Wire yourself money
Worst-case scenario: you have been mugged or have lost valuables including your wallet. Solution: use the services provided for by institutions like Western Union, available on Absa Online and Cellphone Banking, to send yourself cash. Just make sure you don't log in to your banking profile on public Wi-Fi networks – your personal details could be captured and this could lead to you being a victim of fraud.
3. Get the right card
Even if you misplace or lose your possessions, having the right card will act as a shield. Getting a chip and pin protected card, like the Multi-currency cash passport card from Absa, will ensure that your money will be kept safe thanks to its security features.
4. Split the spoils
If you're travelling with a friend and are about to go out on an excursion, take the money you have for the day and divide it amongst yourselves. Stash it away in different parts of your bags and pockets. Also, keep the rest of the money in the safe provided by your hotel to lessen your chances of losing it.
5. Notify your bank
Make sure that you notify your bank about you leaving the country to ensure that they don't reject your transactions or worse, shut down your account completely. It's no fun having to beg during your holiday.
6. Stay cautious
Better safe than sorry. When you withdraw money from your account, use the ATMs inside the bank branch rather than the ones outside. If you are uncertain about how to use the ATM, ask the bank personnel instead of other people in the queue to assist you. Also remember to keep your pin covered, no matter where you are. The most important tip is to always be aware of your surroundings. Avoid areas that are hotspots for crime – quick research online should do the trick.
7. Use tech
If you're not good at memorising important banking information, save all your details as an encrypted pdf file and store it in your cloud so it's easier to access.
*This post was brought to you by Absa, member of Barclays. Authorised Financial Services Provider.