Cheer in the New Year in style around the country with Travelstart's magical New Year's ideas for 2016/2017. Whether you prefer a low key vibe or going all in, we've got the ideas for you.
Mountains and Music in Northern KZN
Celebrate New Year's at a 3 Day festival at the foot of the Ampitheatre mountains in the Drakensberg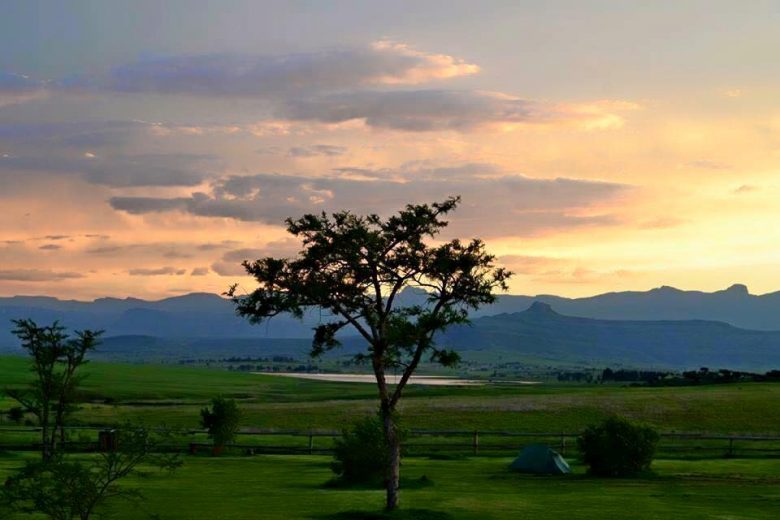 Courtesy of Smoking Dragon Festival via Facebook
Now in its sixth year, the Smoking Dragon Festival promises to deliver with four stages of excellent local and international acts including Qadasi, Bye Beneco, the Rudimentals and electronic act the Kiffness along with Stelth Ulvang of the Lumineers.
The actual festival takes place at the Ampitheatre Backpackers.
Get tickets from R695 per person which includes access to camping grounds and ablutions. Find out more here.
THURSDAY 29 DEC 17 | 14.00 – 24.00
FRIDAY 30 DEC 17 | 14.00 – 24.00
SATURDAY 31 DEC 17 | 14.00 – 24.00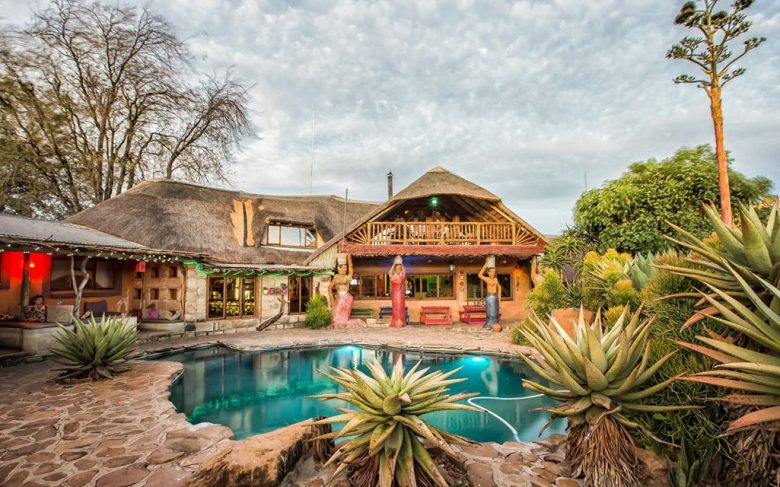 Courtesy of Smoking Dragon Festival via Facebook
Find cheap flights to the sunshine city, Durbs here.
Celebrate New Year's in the Mother City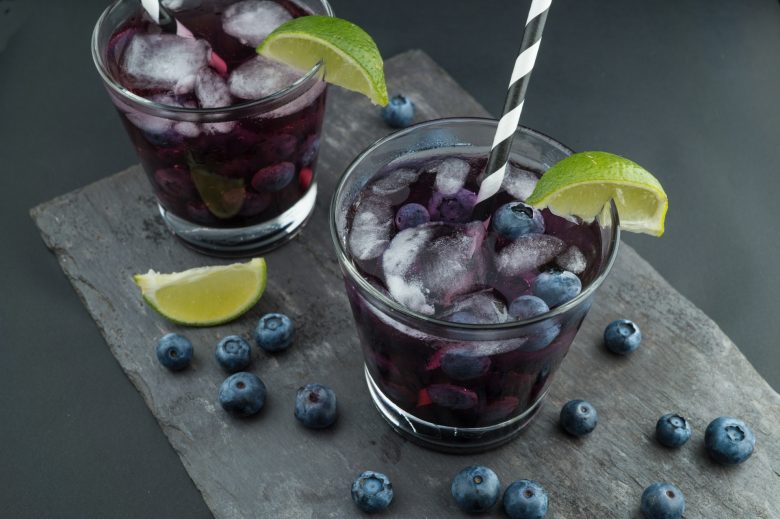 Good to know
Parking and taxi woes be gone. Cape Town's MyCiti buses will be running extended services on New Year's Eve from the CBD and V & A Waterfront. Additional buses will operate between 21:00 and 02:00 on selected routes at 20 to 30 minute intervals. Last buses will leave from the Civic Centre to Camps Bay (107) at 01:00from the V & A Waterfront to Tableview and Usasaza (T01) at 01:00 and from Table View station to Parklands (214) at 02:00.
To use the reliable and efficient MyCiti bus services simply purchase a myconnect card for R30 from MyCiti station kiosks and certain shops. If you are a once-off user you can get a single-trip card for R35. For their detailed timetables visit www.myciti.org.za.
Laid-back but festive vibes at the Kirstenbosch New Year's Concert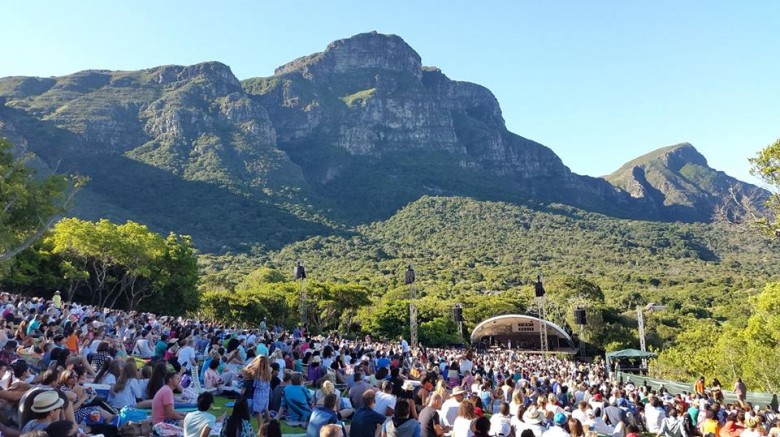 Groove into New Year's Eve with headline act Johnny Clegg and Slow Jack. Take along a picnic blanket and snacks.
Tickets available at R375 per person.
www.sanbi.org
Find cheap flights to Cape Town here.
Tropical paradise at HQ, Cape Town CBD
Courtesy of HQ Facebook
This popular restaurant in the Cape Town CBD offers a sophisticated New Year's atmosphere.
R700 gets you canapés, cocktails and a three-course meal (their famous steak with Café de Paris butter is always a showstopper).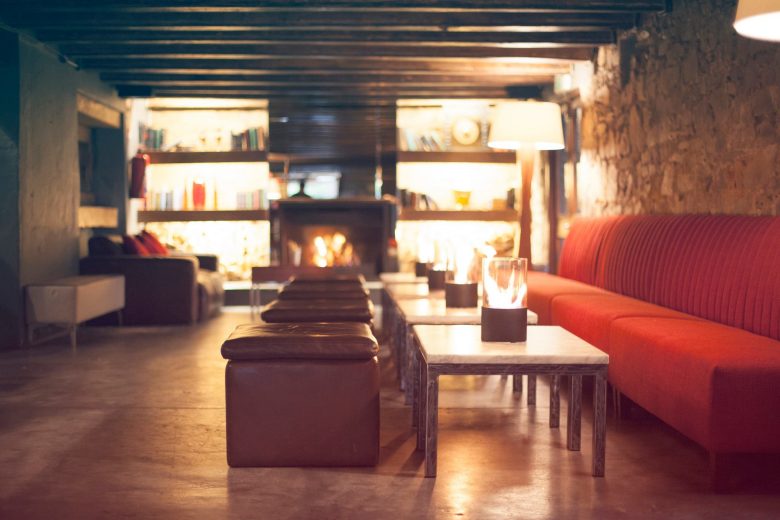 Courtesy of HQ Facebook
Family-Friendly New Year's at The V & A Waterfront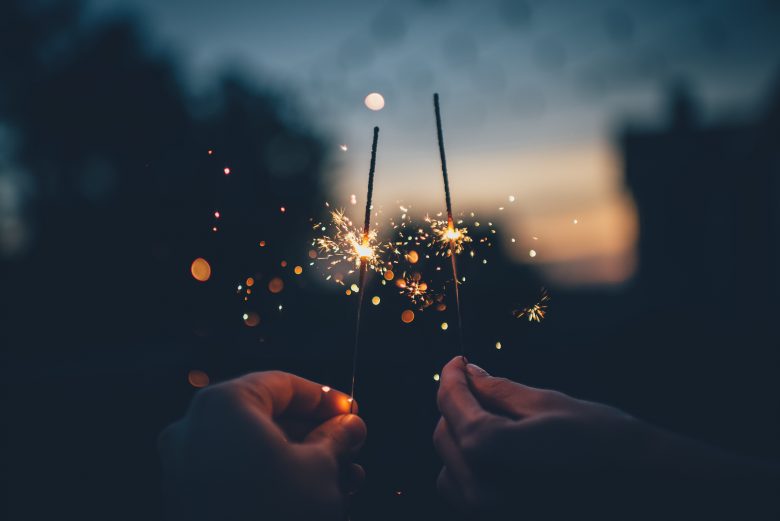 The V & A is upping the ante this New Year's Eve with 8 hours of entertainment. Kids and parents alike will enjoy the different outdoor entertainment zones and various carnival performances from the likes of the zipzap circus.
Cost: free!



For those arriving by car, park in the Silo parking garage at the Clock Tower and pay only R10 for four hours. It is only a five minute stroll from there to the Victoria Wharf Shopping Centre and other activities on offer.
For those travelling from the Atlantic Seaboard, the quickest route is via Granger Bay Boulevard. Convenient parking options include the open air parking from R20 per day, to undercover parking in Breakwater Parking Garage from R15 for three hours. Another useful tip is to take the Beach Road entrance into the Breakwater Parking Garage. It's a quick stroll from there across the road to Entrance 2 of the Victoria Wharf Shopping Centre.
The Bungalow, Clifton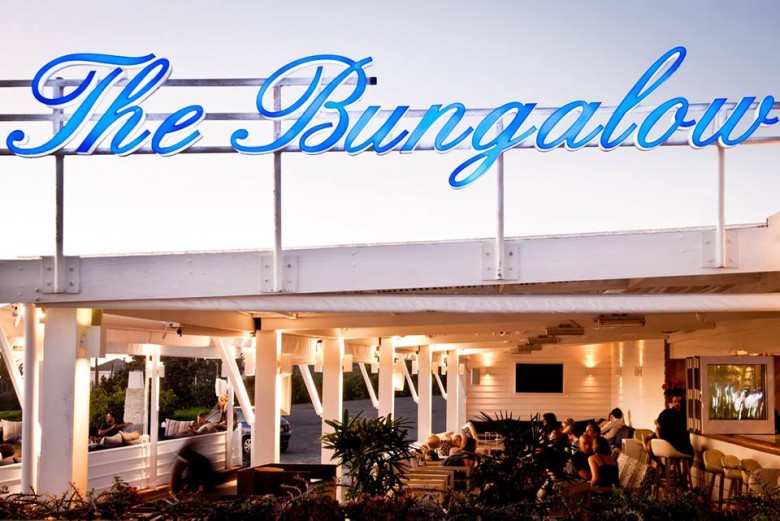 Courtesy of The Bungalow
Live it up with a luxe New Year's in Clifton at the Bungalow. Cape Town's answer to Malibu, watch the sun dip below the Atlantic for the last day of 2016.
Cost: R950 a ticket
Glen Country Club, 3 Victoria Rd, Clifton, Cape Town.
Call: 021 438 2018.
Stars and Serenity in the Karoo
The most unique New Year's at Nieu Bethesda Festival of Lights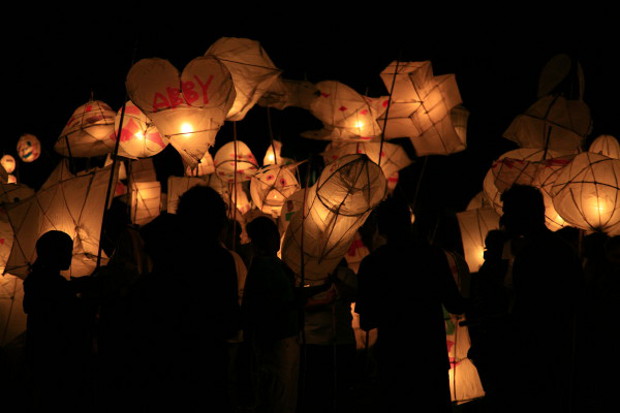 Courtesy of Karoo Space
Spend New Year's Eve in the magical Karoo town of Nieu Bethesda and join in the alcohol-free lantern festival. Make your own lantern at the community centre in the lead up to the festival then join the parade of soft lantern lights as the year draws to a close. Cost: R150. Bethesda Arts Centre, Muller Street, Nieu Bethesda, call 049 841 1731 for more info. Email info@bethesdatower.co.za, nieubethesda.org
Nieu Bethesda has much to offer in the way of original art, warm hospitality and big open landscapes making it is worth an extended stay.
Party it up with Dynamic Sounds and this unbeatable view at Morgan Bay, Eastern Cape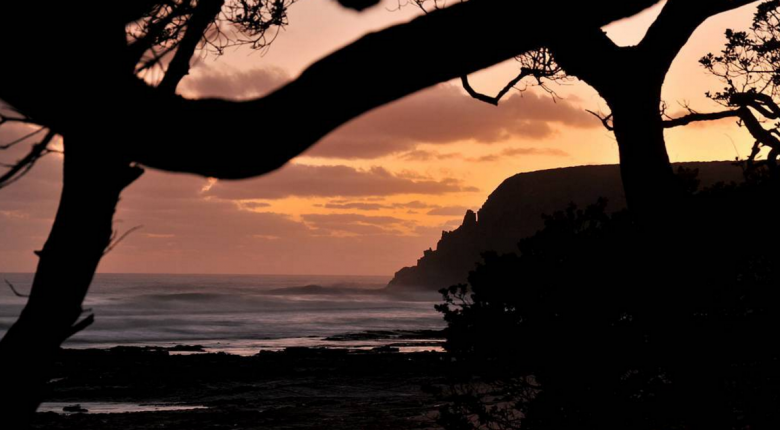 Courtesy of morganbayhotel via Instagram
When: 31 December 2016
Get tickets from R420 per person
Call: 043 841 1064
Get a free margarita in hand when you arrive at the Morgan Bay Hotel, along with a Mexico themed buffet. Don't miss the midnight firework display at the Deck Restaurant and Bar.
Gauteng
New Year's Eve at the Soweto Theatre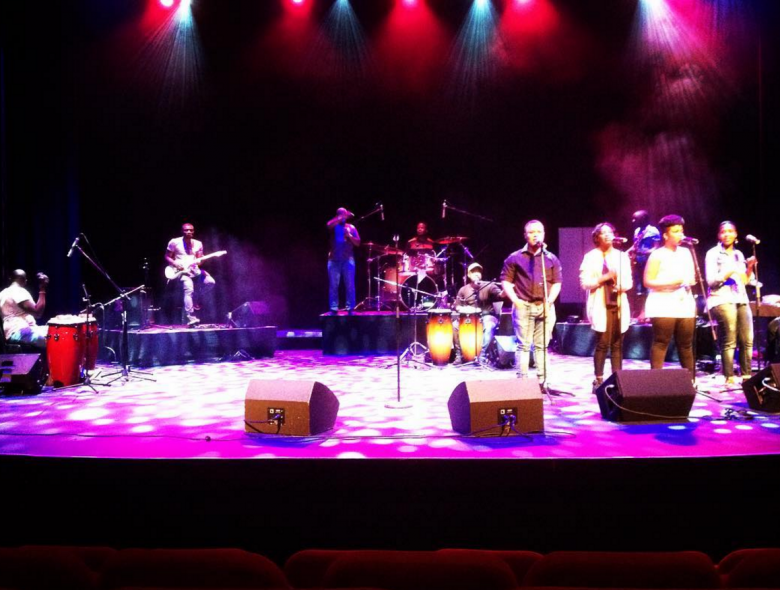 Courtesy of sowetotheatre Instagram
Fantastic live music entertainment from 14h00 onwards on the 31 December in this world-class theatre space.
Cost: free!
Cnr Bolani Link and Bolani Rd, Jabulani, Soweto
Call: 011 930 7461