Over at the I like Port Elizabeth Facebook page we get a constant flow of amazing pics from SA's Southernmost city. To most, Port Elizabeth is a forgotten city which doesn't measure up to the likes of local giants like Cape Town and Durban and we think this is unfair. While commonly referred to as the Windy or Friendly City, there's a lot more to it than a breezy climate and warm smiles.
PE kicked off 2014 with the most epic sunrise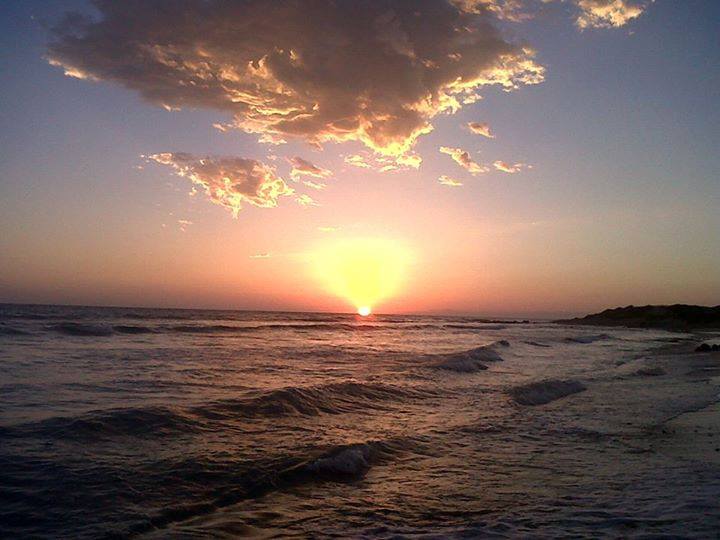 Image by Belinda Cordier
And PE ends each day with the most epic sunsets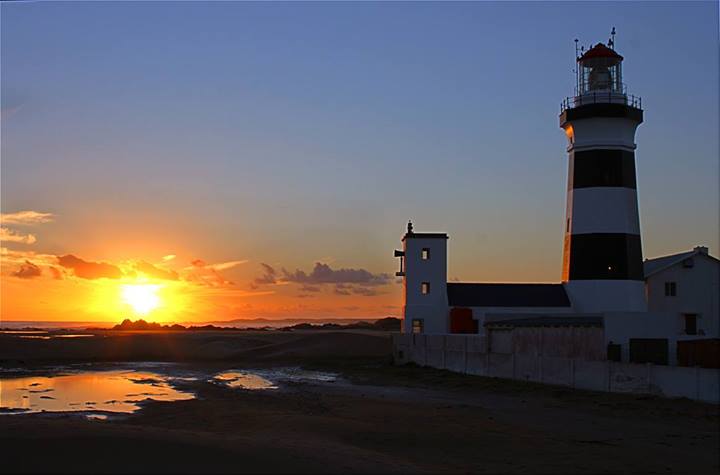 Photo by Sakkie du Preez at the Cape Recife Lighthouse
It's great for urban comforts and top-class hotels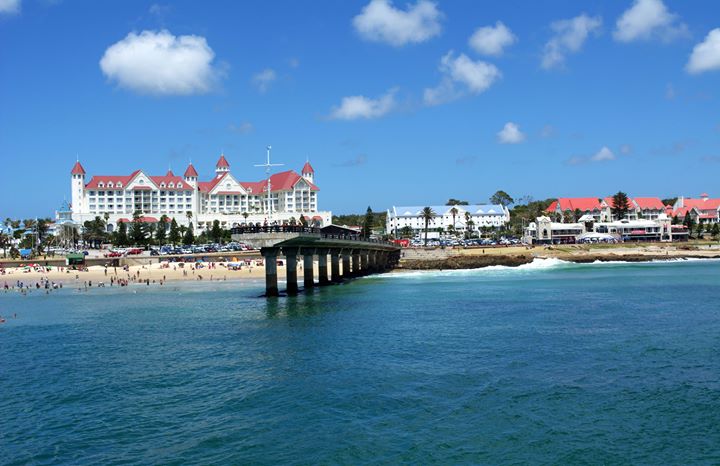 Image by Leigh-Anne Jacobs
Or getting in touch with incredible wildlife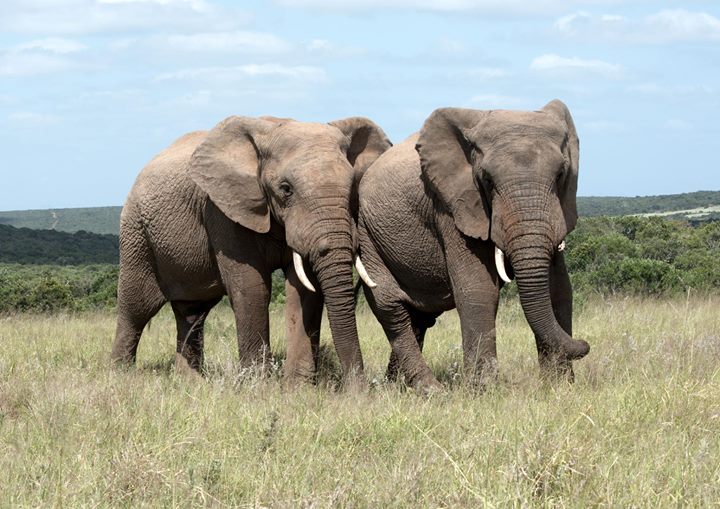 Image by Leigh-Anne Jacobs at Addo Elephant Park
From its historic downtown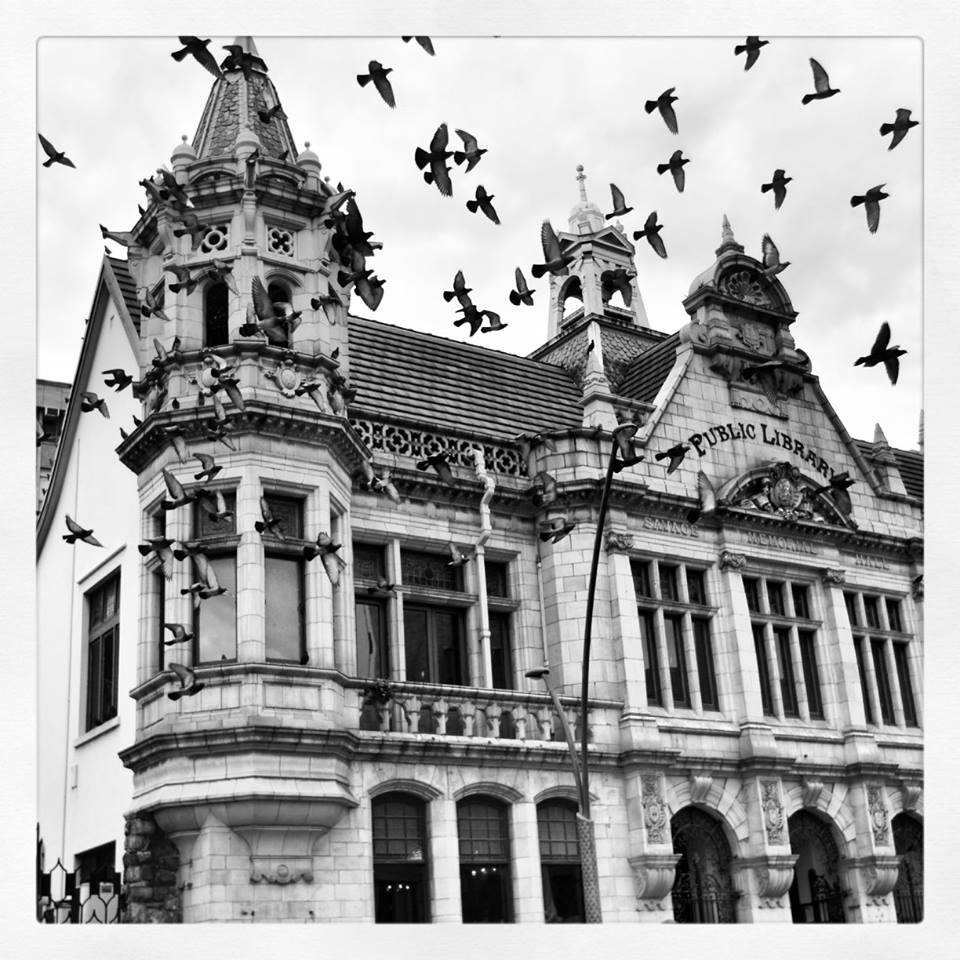 Image by Rodney Fox
And into the suburbs

Image by Rodney Fox – Donkin Street, Port Elizabeth
Port Elizabeth is a montage of fantastic architecture from bygone days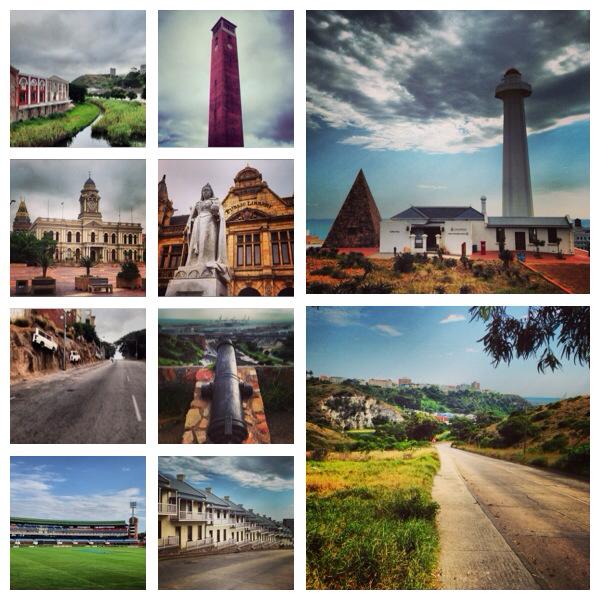 Image by Toy Dupper
You can make the most of the wind and take to the warm water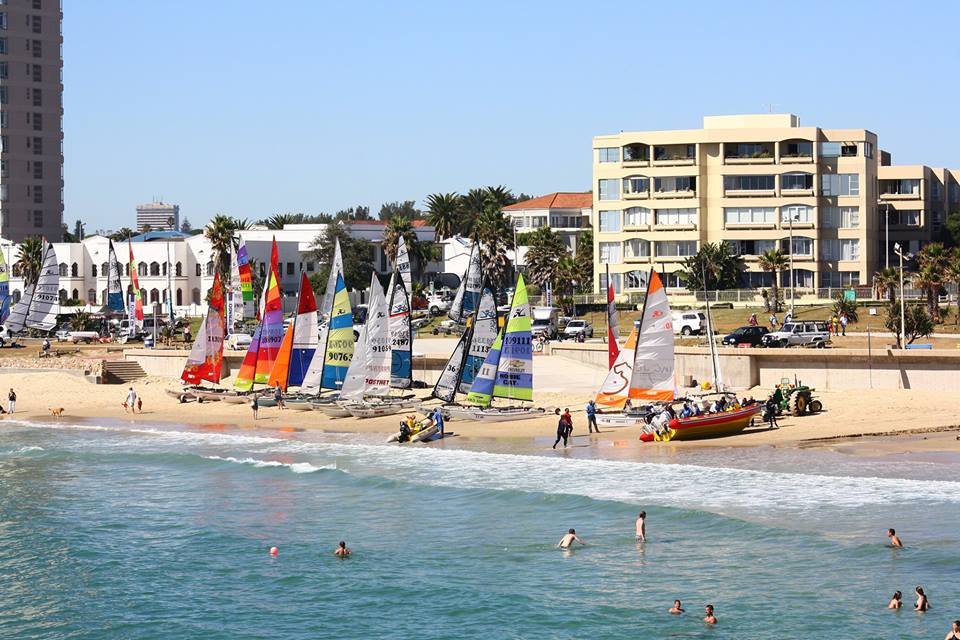 Image by Noel Beale at Hobie Beach
Or take a swing at something more terrestrial
Image by Callum Martin Austin – Humewood Links Golf Course 18th Green
There are a million moments to reflect on life, love or simply the sky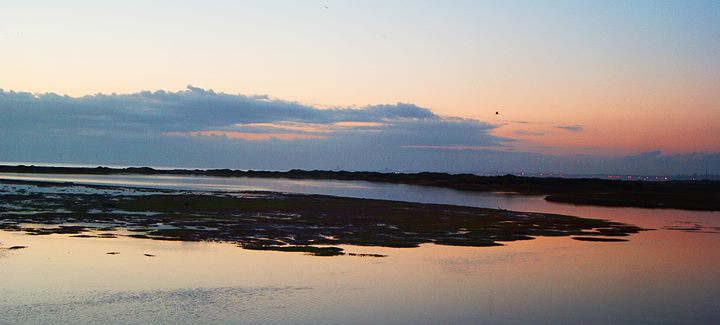 Sunrise at Bluewater Bay by Courts Delgado Whittaker
The dunes seem endless and wild

Image by Andrew Barton of Sardinia Bay
But in places they are tame and serene

Image of Summerstrand by Michael Steffen
Whether it's treading the borders between surf and sand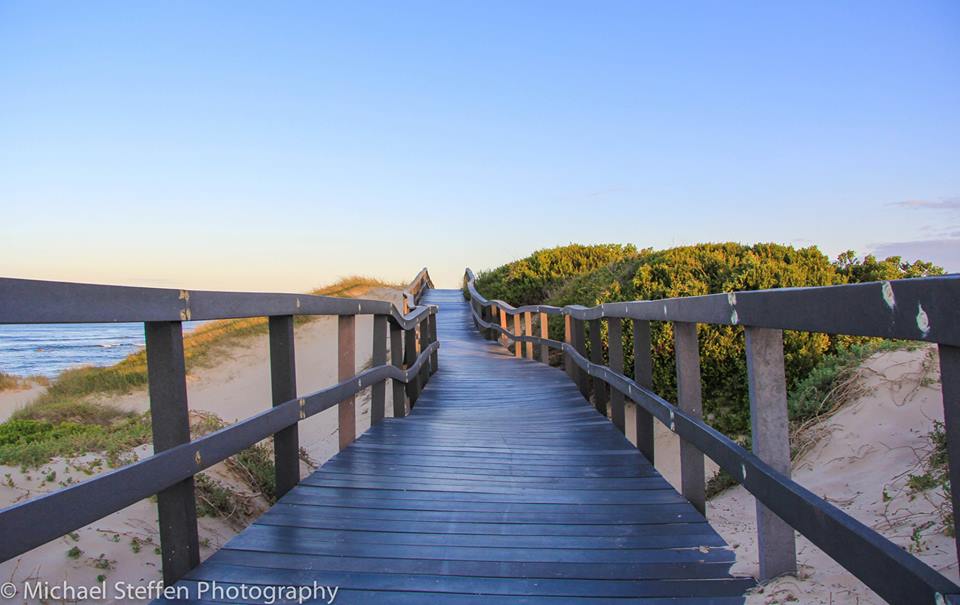 Summerstrand boardwalk by Michael Steffen
Or stepping out over the waves
Shark Rock pier by Diana Kitshoff
Whether it's finding solitude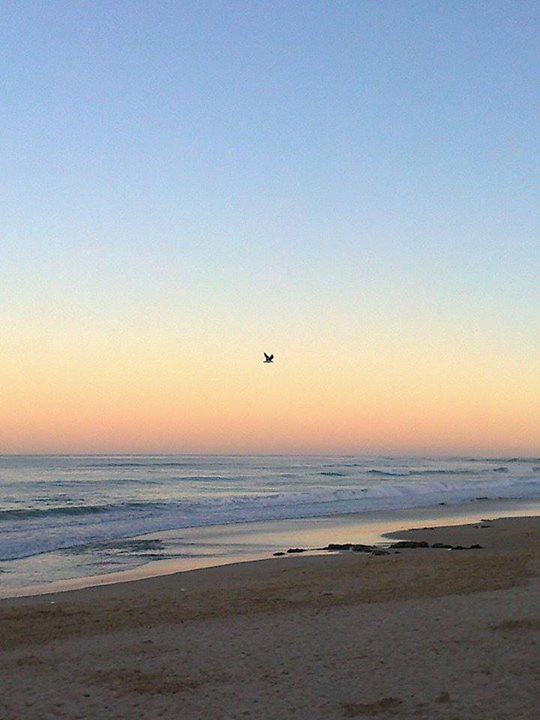 Image by Maureen Swanepoel Jordaan
Or making new friends on the beach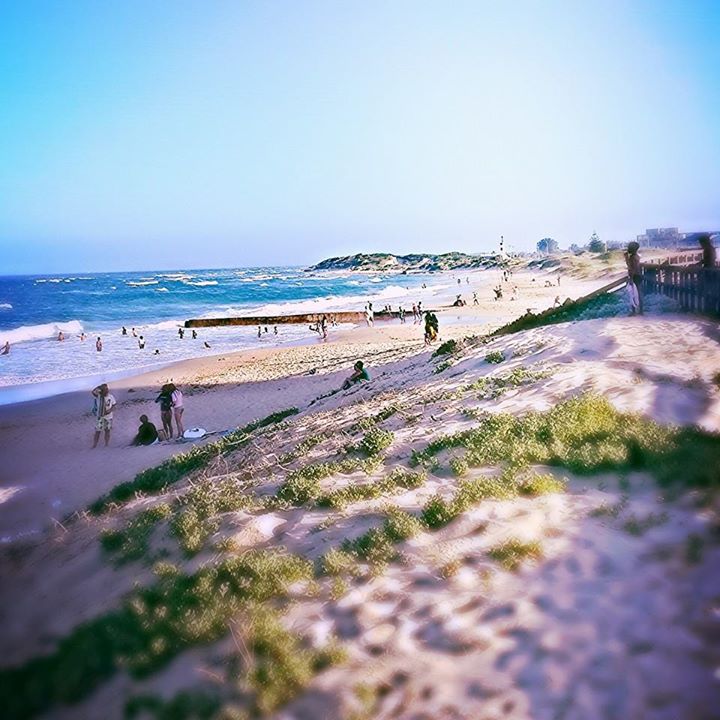 Image by Michelle Bailey
Whether you're in search of a family holiday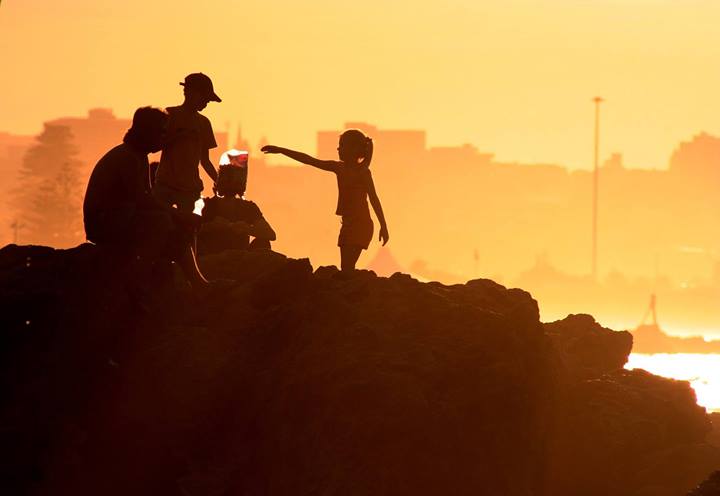 Image by Sakkie du Preez – kids at Hobie Beach
Or in search of some romance
Image by Callan Martin Austin – Sardinia Bay Beach
 Port Elizabath will surely not disappoint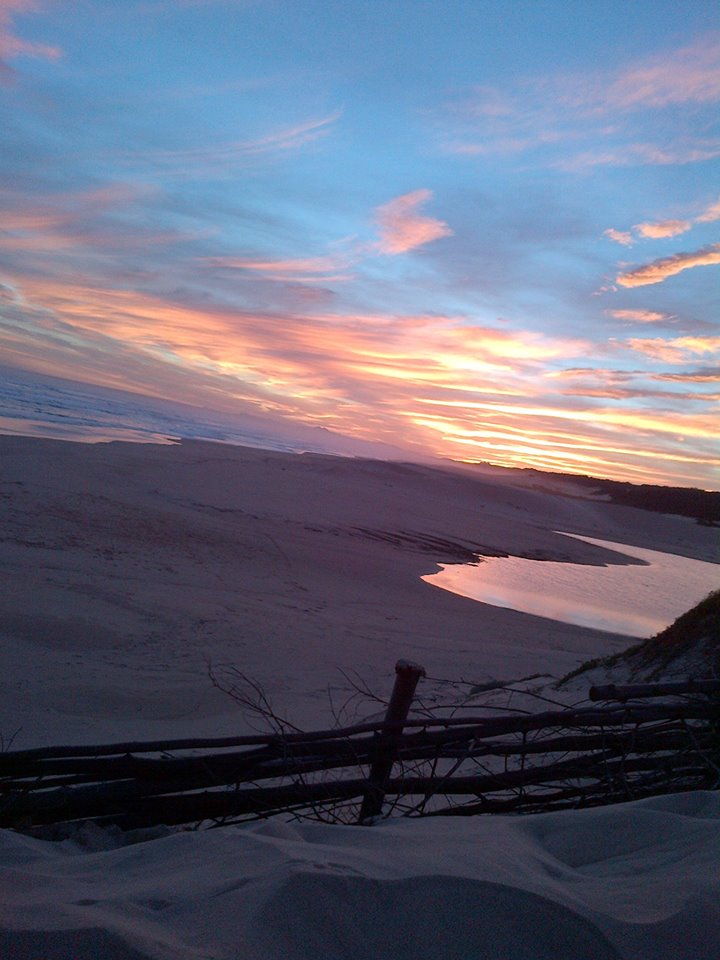 Image by Reinette van den Berg of the Van Stadens River Resort, near PE.
All images are from the I Like Port Elizabeth Facebook page where you'll find more about the people who shared them. Feel free to share your PE pics on the page, who knows, we may even feature them here!
These pics which only come from the last 2 months are proof that there are plenty of reasons to make PE your next local holiday destination!