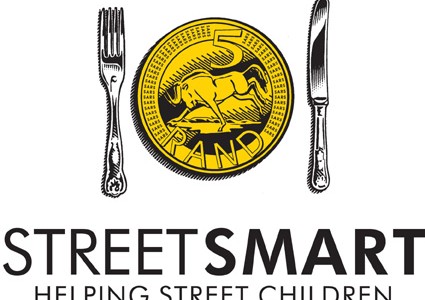 Swellendam has become the latest town to join StreetSmart SA, a non-profit organisation dedicated to the social integration and upliftment of street children. This picturesque Overberg town, just off the N2, with its vibrant restaurants is committed to helping marginalised children at risk in the region.
"The joy. The usefulness. The sense of accomplishment. Being part of a solution. The no-fuss StreetSmart method. Is there an easier or better way of making a tangible difference? I cannot wait to see the change we will bring to Swellendam as a direct result of this programme," said Henk Klijn, owner of Augusta de Mist Country House and chairman of the StreetSmart Swellendam steering committee, at the launch event in Swellendam.
StreetSmart raises funds through a voluntary R5 donation with each table's bill at participating restaurants. The new StreetSmart eateries in Swellendam are: 18ZeroOne at De Kloof Luxury Estate, Augusta's African Kitchen, Field & Fork Restaurant, La Sosta, Old Gaol Restaurant on Church Square, Café Oppi Stoep, Powel House and Tredici.
StreetSmart SA was launched in Cape Town in 2005 under the patronage of Archbishop Emeritus Desmond Tutu and has raised a total of more than R5.8 million in aid of organisations working with street children. There are currently 61 participating restaurants running this worthy initiative in Cape Town, Franschhoek, Stellenbosch, Paarl, Somerset West and Swellendam.
StreetSmart SA is a registered Public Benefit as well as a Non Profit Organisation and ensures that every cent donated by diners goes towards social and educational upliftment projects for street children. StreetSmart's goal is to be part of the process of social normalisation and to encourage the public not to give money into the hands of a child as this keeps them on the streets. In essence, eating and donating at a StreetSmart restaurant is the responsible way to help a street child.
Similar StreetSmart organisations also run independently in the UK, San Francisco,  Australia, New Zealand, Canada and India.