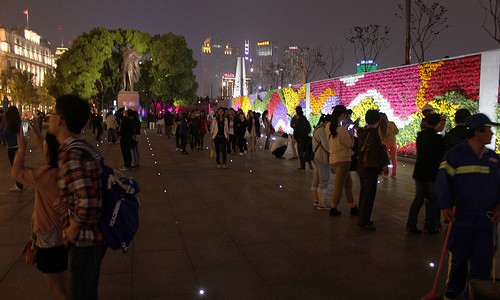 One of my friends lives permanently in Shanghai, China. Here she tells us a bit more about this beautiful metropolis:

Which is your favourite area of the town/city. Why?
Shanghai basically consists of two parts, Pudong and Puxi. I used to stay in the area of 7Pudong near Century Avenue, which is a bustling place that is also great for tourists. This is a relatively newly developed area featuring futuristic looking high-rise building. So head here if you're looking to be inspired by the new and innovative. Yet, I recently moved to Puxi where you'll find most of the historical and scenic sites – ideal for tourists.

Must-see sights? 
The Bund (Waitan) is an absolute must-see sight – a breathtaking architectural structure of Shanghai. From here you can see so much. You will also see the Lujiazui skyscrapers across the Huangpu River, the Yu Garden, Tian Zi Fang and the East Nan Jing Lu. All worth your while for sure.
You simply must do…
You must learn at least three or more Shanghainese sentences in order to feel like you fit in (if only a little bit) with the locals. Using these sentences always makes for a lot of fun.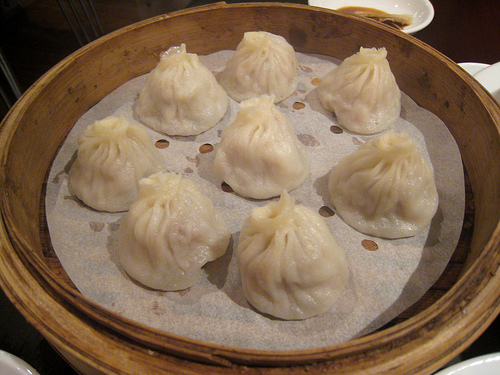 Be sure to eat this…
You must eat Xiao Long Bao and many different Shanghai Dianxin – basically Chinese dumplings. So many varieties and flavours are available, it's incredible.

Are people friendly/ helpful to tourists?
People are very friendly for the most part, but  most of the older people struggle to  speak any English.
How many days do you need in the city?
You need just 2-3 days to see the main sights in the city. But it's worth it to stay for longer to explore the ancient towns like Qibao and Zhujiajiao.