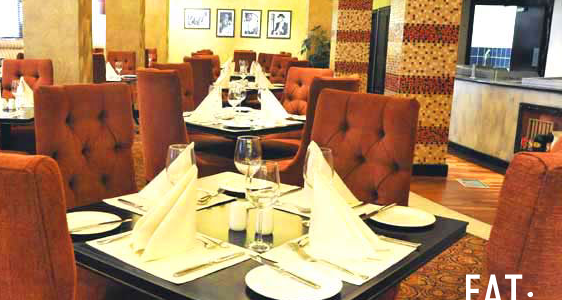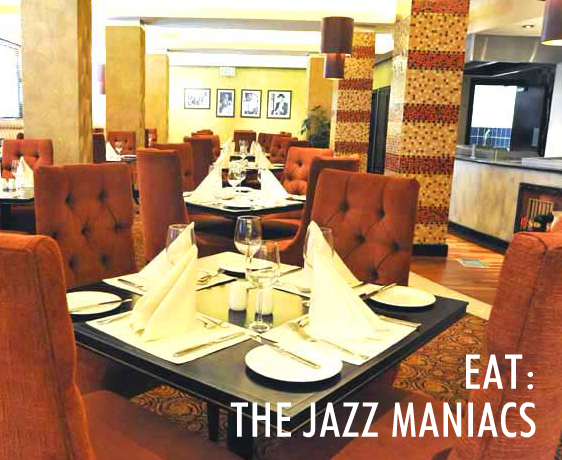 Image credit
For those tourists looking to fly to Johannesburg who venture out of the normal confines of the city, the Soweto Hotel provides a fascinating stop-over point. Although technically part of the Holiday Inn chain, the hotel doesn't feel like a mass market production – probably because of its location.
The hotel and conference centre lies in Kliptown, one of the oldest communities within Soweto and only 17km out of Johannesburg. It's the oldest residential district of Soweto and has been home to informal settlements (the nice name for squatter camps) since 1903. Kliptown itself, which is only one of the suburbs of Soweto (a shortened form of SouthWestTownship) has a staggering population of around 40,000 people, according to the City of Johannesburg, so it's well worth exploring.
That said, tourists should be aware that there are certain sections to stick to in Soweto, and flashing around expensive items will draw unwarranted attention – as in any poorer community in any country.
What makes the Soweto Hotel so much more than just a hotel is not the number of different dining options but the fact that it's part of a larger complex, full of history and vibrant culture. In 2005, to celebrate the 50 year anniversary of the Freedom Charter, the South African government starting building the monument complex, which is made up of a brick tower with the Freedom Charter etched into it, the Soweto Hotel and convention centre, shops for rent and space in the shade of the structure for the informal market which was there before the complex was constructed. It's still obviously a space that is developing and growing, but with its beautiful, bright murals, art exhibitions and tree-lined square, it's a space that will only continue to grow with the community.
So let's get back to that food. While the hotel itself is probably quite standard, the food is anything but. We whiled away a delicious afternoon in the Jazz Maniacs restaurant, where the air is filled with jazz in homage to the 1950s jazz era and the famous Jazz Maniacs group that was all the rage in the 50s. The food is a buffet of Traditional Township Fare, namely pap, chakalaka, braaied meat and chicken in abundance, grilled fish and potatoes (with a salad starter, for anyone who's interested in their greens). The decadent malva pudding and ice cream for dessert were more South African than Township, but the food as a whole was plentiful and enjoyed by everyone there.
Midway through the meal, a troop of young schoolchildren came singing into the dining room and gave an impromptu performance of some of their favourite school songs – a truly adorable sight, and one which had the tourists' cameras snapping! The kids are from a local township school that the hotel supports, and often pop in during their lunch break to sing for guests – a lovely touch, especially seeing as they all walked away with a goodie bag and big smiles on their faces!
All in all, a great option for those wanting to stay – or just eat – in an unusual location outside Johannesburg. Find out more on www.sowetohotel.co.za
---
Travelstart
- We're South Africa's leading online travel agency, we make it easy to get the best prices on flights, hotels, car hire and flight + hotel packages.
Book & pay for cheap flights online
across all airlines to create your perfect itinerary at the lowest airfare. We're backed up by a team of experienced consultants to ensure customer service is never far away, find out more at
www.travelstart.co.za