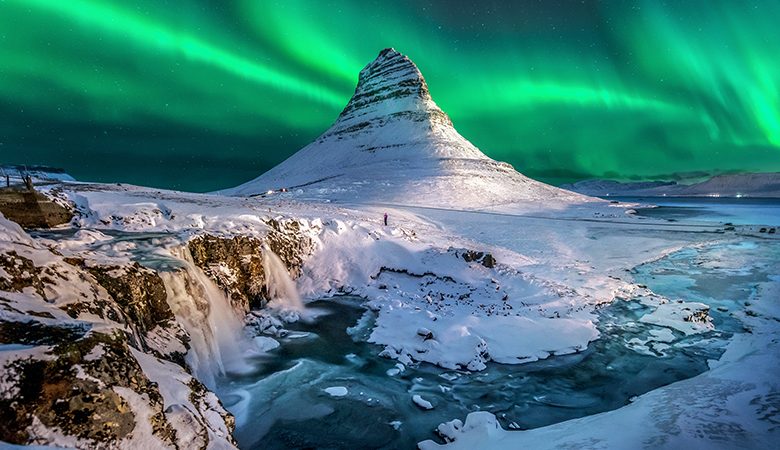 Instagram has drastically revolutionised the way we look at photography and has allowed the average person to start noticing the art in their everyday life. This platform as well as YouTube has opened the door for others to have a glimpse into the artistic moments in our lives and has created a platform for everyone to explore their creative side.
Travelstart Says Be Our Guest
Travelstart understands the growing presence of online influencers, like vloggers and bloggers, who can propel a brand to new levels and the significance that photography and videos play in creating their content. A Blogger Event was specifically held where we invited some of Cape Town's top influencers with the goal of not only fostering a lasting relationship with them but also aid them with the tools to continue making memories out of moments.
The guests were welcomed by the charming smile of our air hostess before enjoy a complimentary drink of Six Dogs Karoo gin and tonic, wine or a cup of coffee from our inhouse coffee shop. The warm welcome set the tone for a fun and informative night ahead. Guests exchanged pleasantries over finger snacks as they eagerly anticipated the first speaker.
Photography and Videos Made Simple
Anyone with a smartphone can now take amazing photos and videos and the latest technology advances have bridged the gap between the quality of photos taken on an iPhone and the time spent capturing them. Dean Paarman and Darren Barker from Travelvids introduced guest to the tools and techniques needed to produce 30 second videos that inspire viewers, with the aid of an iPhone and free editing apps. Many are guilty of focusing much of their time capturing the best shots, whereas the aim of the talk was to demonstrate techniques on how to create and document amazing content in a short period of time, so you can enjoy the beauty and serenity of your surroundings.
Every Picture Has A Story To Tell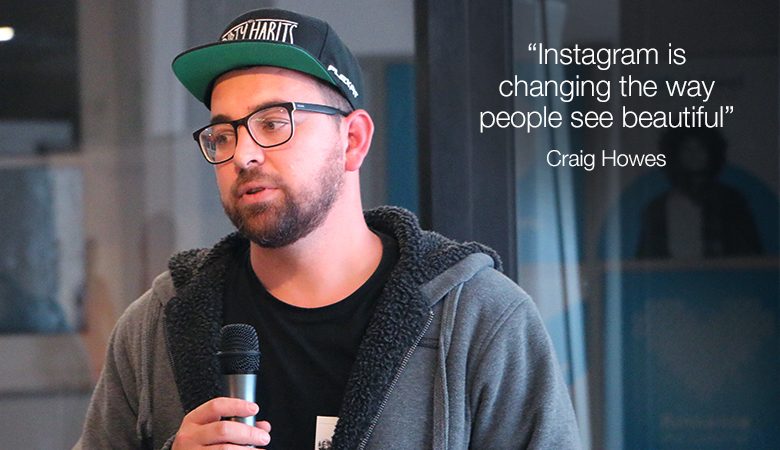 Craig Howes, professional Instagrammer and founder of Socommunity, highlighted the value that Instagram holds for both people and brands. Craig introduced guests to the different shooting styles and shared his personal Instagram rules:
Only post pictures you would be happy to hang up on your wall.
Find your style and stick to it
Never post more than 1 picture every 3 hours
Quality not quantity.
Have No Fear, When GoPro's Near
Following a brief break, Craig Rhodes-Harrison, WOHZA GoPro Ambassador and Content Manager took to the floor to enlighten guest on the basic tools worth adopting when capturing, editing and sharing photos and videos. Craig touched on the elements like composure, lighting, colour and storytelling, that are needed to take amazing pictures and the different shots you would need to include in your story board to produce sharable video content.
Through this event, we plan to enrich our relationship with online influencers, in order to build a lasting, mutually beneficial relationship. Travelstart says "Sharing is caring", and more events of this nature are intended for the future to engage and share vital knowledge, information and tools.
Share your Insta-Moment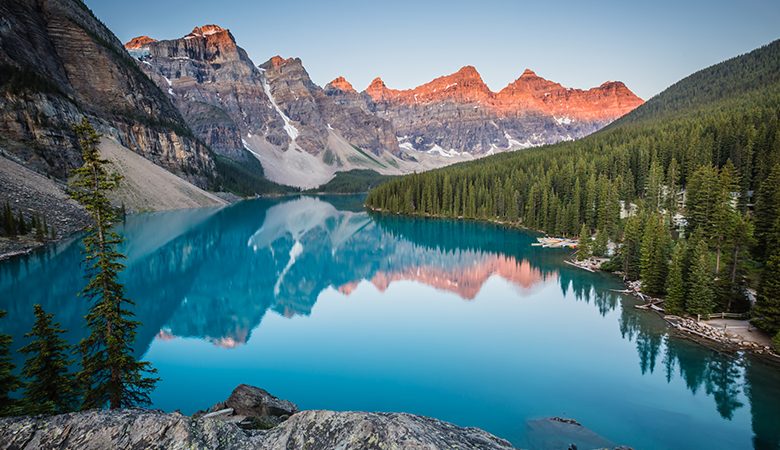 Is your Instagram feed filled with timeless memories of awe-inspiring destinations? Why not share your #BestTravelMoment with Travelstart and Orms. You could walk away with flights to Italy plus a Nikon D700 camera.
How to enter:
Share your favourite travel moments on Instagram
Make sure you're following @travelstart and @ormsdirect on Instagram
Tag @travelstart and @ormsdirect
Tag #BestTravelMoment to enter
Ends 14 July 2017