Update as of July 23 2017:
ELECTRONIC DEVICE BAN FULLY LIFTED ON EMIRATES, TURKISH AIRLINES, ETIHAD AIRWAYS, SAUDI ARABIAN AIRLINES & QATAR AIRWAYS FLIGHTS TO THE UNITED STATES
Travelstart is pleased to announce that Emirates, Qatar Airways, Turkish Airlines, Etihad Airways and Saudi Arabian Airlines have all had the US Electronics Travel Ban fully lifted on their flights to the USA.
It has been approved by the U.S. Department of Homeland Security to permit passengers to carry personal electronic items on board U.S.-bound flights, departing from Doha, Qatar, Abu Dhabi, Dubai, Istanbul and King Abdulaziz International Airport in Jeddah.
Effective immediately, the removal of the restrictions allows passengers flying to the US to carry all laptops, tablets, and other electronic devices onto the aircraft, subject to enhanced security measures.
Background to the ban:
On the 21 March the US Department of Homeland Security declared a ban on all electronic devices larger than a smartphone as carry-on luggage on flights to the US from certain hubs in the Middle East and North Africa. The UK quickly followed with similar restrictions. In the following article Travelstart seeks to answer all your travel queries arising from these unusual travel restrictions.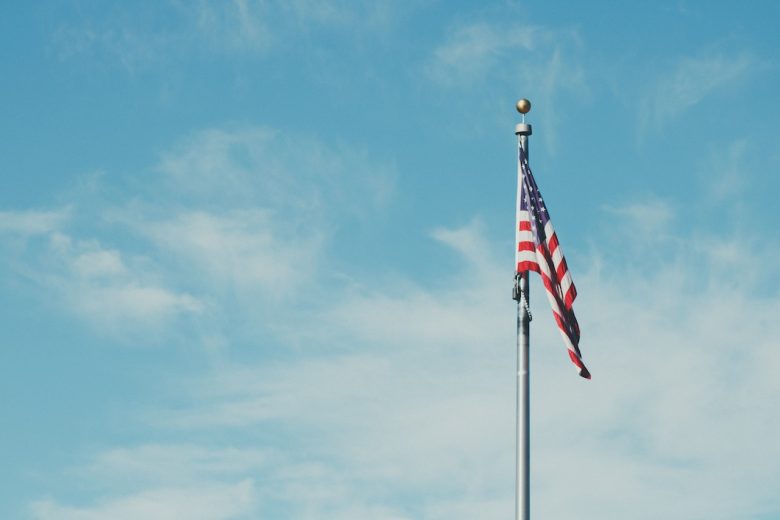 UK Electronics Restrictions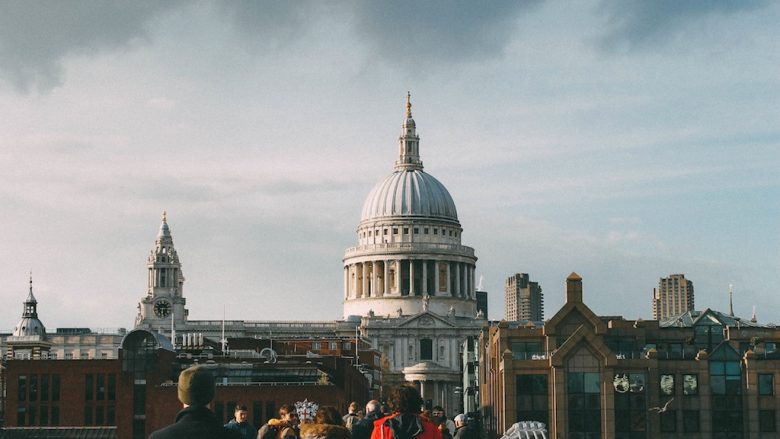 The UK followed with its own ban on devices larger than 16cm x 9,3cm x 1,5cm on flights from Turkey, Egypt, Saudi Arabia and other countries that do not have services to SA namely Tunisia and Lebanon.
The UK has not included flights from Dubai, Abu Dhabi and Doha in the ban.
Am I affected if I am flying to the UK from SA?
Yes, you will be affected if you are flying to the UK via Turkey, Egypt and Saudi Arabia with the exception of Dubai, Abu Dhabi and Doha.
The carriers listed below are affected by the ban:
Image courtesy of CNN
Airports affected by the UK Ban:
· Mohammed V International, Casablanca, Morocco
· Ataturk Airport, Istanbul, Turkey
· Cairo International Airport, Egypt
· Queen Alia International, Amman, Jordan
· King Abdulaziz International, Jeddah, Saudi Arabia
· King Khalid International, Riyadh, Saudi Arabia
· Kuwait International Airport
· Hamad International, Doha, Qatar
· Abu Dhabi International, United Arab Emirates
· Dubai International, United Arab Emirates
What you can do to protect your baggage:
Have your bag wrapped, particularly if you're going through OR Tambo International Airport.
Make sure your electronics are insured before departure.
Revise your travel insurance policy.
Cushion your electronics to prevent damage.
Carriers such as Qatar Airways are providing special assistance to passengers securing their devices in the aircraft's baggage hold.
What is the reasoning behind the ban?
Officials say this is not a power play by the Trump Administration. According to the CNN an "aviation official informed CNN that he was told firsthand by an intelligence official that this electronics ban was not a 'political move'". The ban has been enacted due to rising security concerns.
Security experts both agree and disagree with the ban- proponents of the ban say that an explosive in the hold is much more difficult to detonate remotely. Opponents say this ban singles out specific airlines and countries unfairly, is xenophobic and is unlikely to make flying safer as it is technically equally possible to use a smartphone as a weapon as it is to use a larger electronic device such as a laptop.