Cape Town is famed for its magnificent wine farms set against dramatic valleys of colourful tapestries. However, nestled among the more popular estates are a few hidden gems that offer a more exclusive appeal. Treat yourself to a unique wine tasting experience as you wine your way through these alluring farms!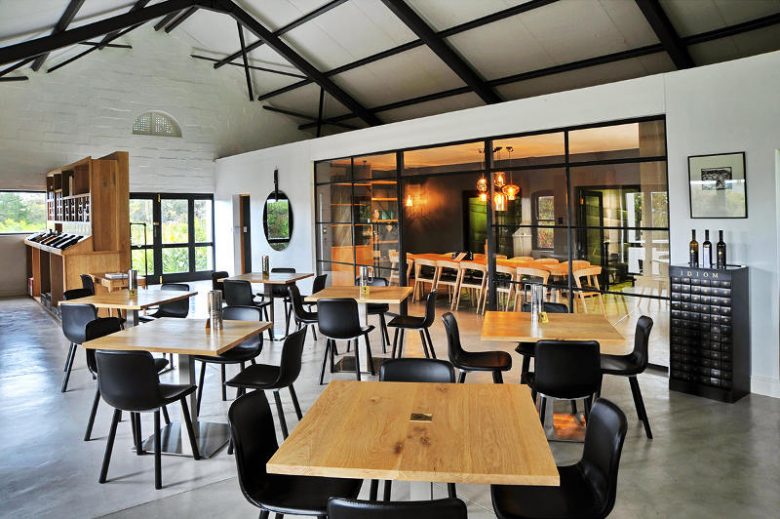 Walker Bay is famous for many things, and its finely-crafted wines are no exception. Whalehaven is a boutique winery at the foot of the Hemel-en-Aarde Valley, gracing the Hermanus coastline. Whalehaven creates their award-winning wines using French varietals and often sell out due to popular demand and limited release. Make sure you pay a visit to their chic tasting room, where the most intriguing blends await. Their chocolate and wine pairing is always a winner but, for something a little different, try the jam and wine pairing too! If you're lucky, you might just spot a Southern Right whale frolicking in the bay!
Opening Times:
Monday-Friday: 10h00 – 16h30
Weekends & Public Holidays: 10h30 – 16h00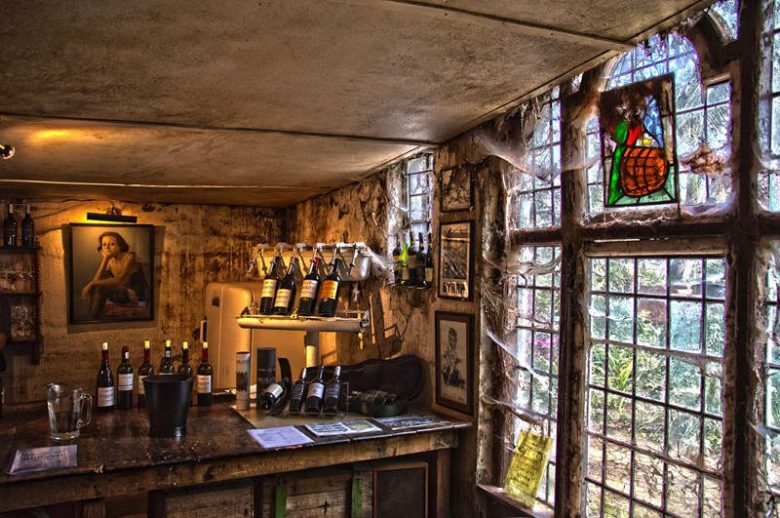 Nestled along the slopes of the Knorhoek Valley lies one of the oldest wine farms in South Africa. Discover the estate's historical allure as you meander through the enchanting tasting rooms, stepping back in time into hidden alcoves embellished with antique armchairs and wispy cobwebs.
Since everything about Muratie's wine is uniquely crafted, from handpicked grapes to French oak barrels, you can taste the love in each bottle. Indulge your taste buds with a standard tasting for R35pp or a chocolate pairing experience for R60pp.
Opening Times:
Monday-Sunday: 10h00 – 17h00
The salt-sprayed vineyards of Doringbaai pepper the scenic West Coast hills, where a former fishing factory is now a quaint winery. Due to its close proximity to the Atlantic Ocean, the fresh sea breezes forged in the vines lend the wines their maritime character and bold flavours.
The idea of Fryer's Cove was born from an aspiring winemaker in the 80s and, today, you can relax on the pier overlooking the horizon with a glass of their popular Sauvignon Blanc in hand. Savour a delicious seafood lunch at the adjoining Jetty Restaurant as you sip your way through the varietals!
Opening Times:
Monday-Friday: 08h00 – 17h00
Saturday: 10h00 – 17h00
Esona is a family-owned winery tucked away along the Breede River, with the most incredible views of the Robertson Wine Valley. Each uniquely-crafted bottle of wine captures the essence of Esona's intimate heritage and rustic charm. Experience a unique wine tasting in the underground Old Cellar where red muscadel stains the stone walls and roaring fireplaces provide a cosy ambience. You can sample 2 Vintages for R30pp or indulge your inner connoisseur with a Taste-the-Difference experience, while paired with fruit preserves and chocolates, followed by an African-infused 3-course dinner in the candle-lit wine cellar.
Opening Times:
Monday-Friday: 09h00 – 17h00
Saturday: 10h00 – 16h00
Belfield is a petite wine estate in the Elgin Valley and captures the heart and soul of its beautiful surroundings. This family-owned estate provides the perfect venue for an intimate getaway with charming cottages catered to couples and groups. The cool climate and unique terroir bring out a harmonious balance in the wines, which bear soft tannins and fruity aromas. Wine tastings are available by request, where you can sample the elegant notes of their Magnifica, Aristata and Syrah blends.
Wine tastings available by appointment.
Discover these incredible wine farms for yourself! Book cheap flights to Cape Town here.