There's a nip in the air and that means Cape Town's Winter Warmer specials are on their way. Cape Town is one of those fantastic destinations which is great to visit all year round. Fewer tourists in winter means an array of delicious specials to tempt home-bound locals and hungry tourists fresh from a hike up Lion's head. Most of the specials last June through August and we've included some perennial specials too.
Clarke's two-for-one Tuesday burger special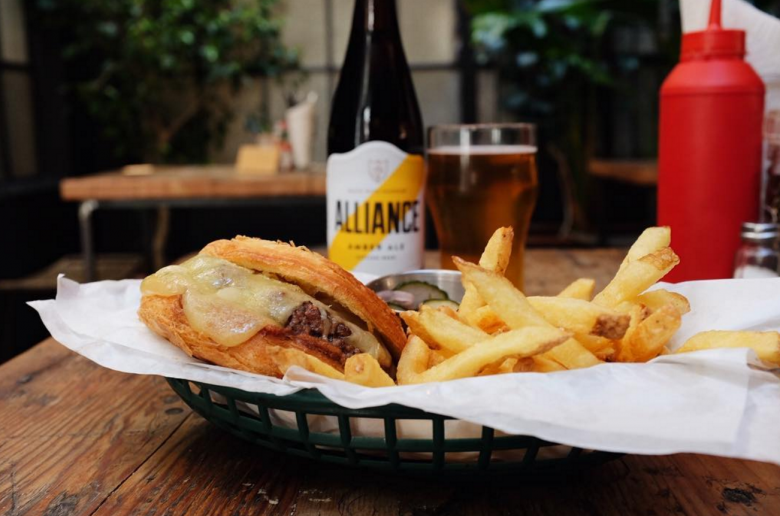 Image courtesy of clarkescapetown via Instagram
Clarke's Bar & Dining Room has a great atmosphere with slick diner counters, equally slick and friendly service and a vibey crowd. Tuesdays from 6pm to 7pm sees their top-notch Underberger cheese burger going for two for one. There are even Cowaburga t-shirts for sale behind the counter, proving the legend of the burger. If you're not around on a Tuesday there's all-day breakfasts, oysters and cocktails to tempt you plus a wonderful R30 breakfast special – two eggs on toast with a coffee or an orange juice for just R30 from Monday to Friday.
This special is available all year round.
What's the damage?
The Underberger is usually R95, the Beet & Aubergine Burger R85, each burger works out at less than R50 each if you get the special with a friend.
Remember to get there early for the special as it's very popular!
133 Bree Street
Call: 021 424 7648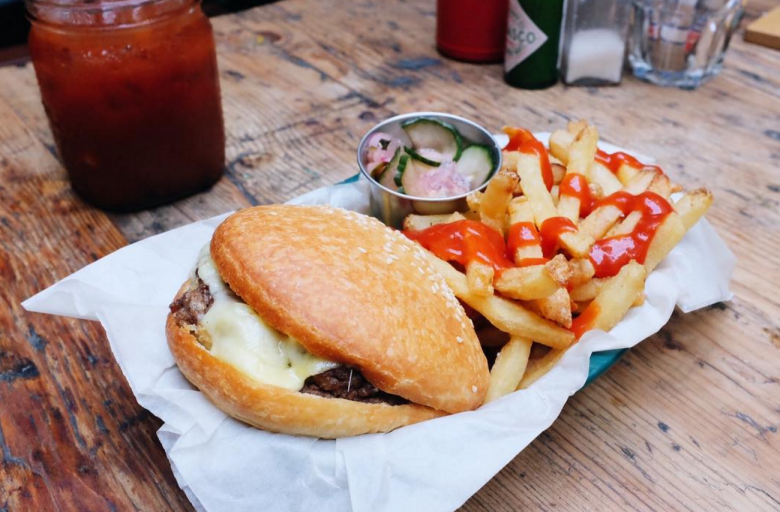 Image courtesy of clarkescapetown via Instagram
Find amazing flights to Cape Town here.
Dinner and a film for just R55 each!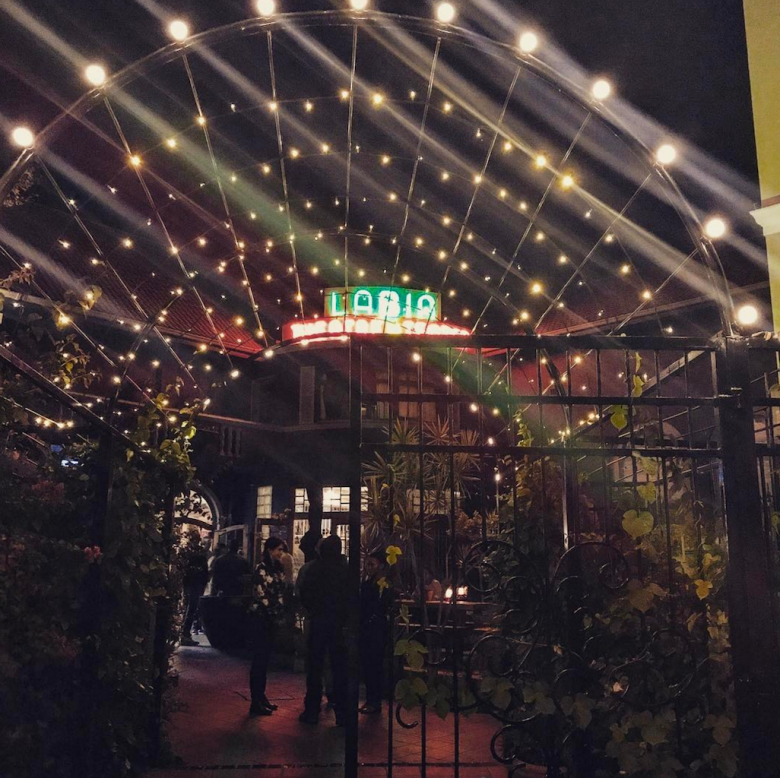 Image courtesy of iamdjchopper via Instagram
Another perennial favourite, Societi Bistro and the recently revamped Labia Cinema have a wonderful pasta special available on Mondays and Tuesdays. Get two pastas and two movie tickets for just R110.
The pasta comes with a choice of complimentary sauces and a generous grating of parmesan (ask for the Labia Cinema Special menu) and you can add a variety of extra toppings for a small fee.
It is advisable to make an advance booking for Societi as it is a popular venue, though earlier in the evening tables usually are available.
What's the damage?
R55 each.
50 Orange Street
Call: 021 424 2100
The Deckhouse Crabshack & BBQ on Kloof Street has kicked off their Winter Warmer Specials!
On Tuesdays the Crabshack boasts mussels and a pint for just R70. Then celebrate that Friday feeling with a bucket of bacon and potato bites and a pint for just R50. Plus from Monday to Friday from 11am to 6pm all food is available at a 25% discount. The living is easy at the Deckhouse!
What's the damage?
R50-R70 depending what you choose.
108 Kloof Street
Call: 021 424 1020
Juicy lamb burgers at Sotano by Caveau in Mouille Point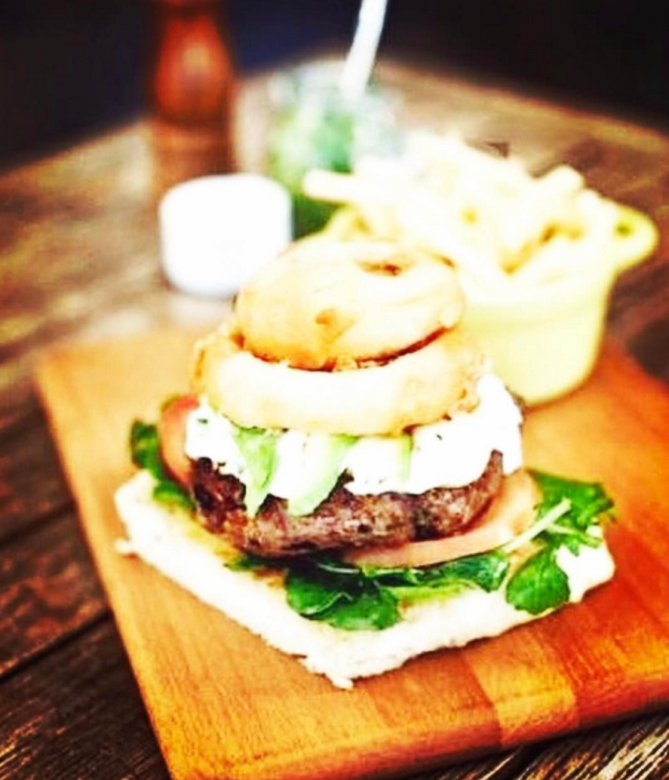 Image courtesy of sotanoct via Instagram
Indulge midweek at Sotano when you order two lamb burgers for the price of one (R90) from 5pm on Wednesdays.
Col'Cacchio's Countrywide Monday Special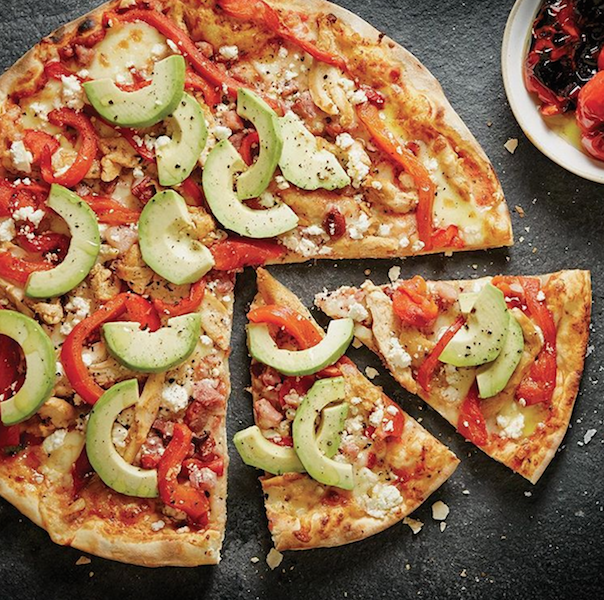 Image courtesy of colcacchio via Instagram
Defeat the Monday blues the Italian way when you get the lowest-priced pizza free when you order any gourmet pizza on a Monday. This special is available all day until the 31 August 2017.
R23 breakfast special at Arnold's on Kloof (Gardens)
Fortify yourself for a daring ascent up the mighty and majestic Table Mountain when you order an Early Bird breakfast special before 7am from Monday to Friday and pay just R23! Not in the mood to wake up at the crack of dawn? The R62 breakfast special comes with tea, orange juice or a cappuccino and only ends at 5pm so feel free to lie in!
What's the damage?
R23!
60 Kloof Street
Call: 021 424 4344
Explore Cape Town's beautiful CBD then take advantage of the R60 lunch special at the Beerhouse, Long Street
From Monday to Friday there is a lunch special for just R60. The menu changes daily.
Plus they have a great R75 two-for-one Beerhouse Burger special from open to close all day Monday.
What's the damage?
R60-R75.
223 Long Street
Call: 021 424 3370
Cape Town Fish Market R50 hake and burgers
The Cape Town Fish Market in Tokai, Grand West, Big Bay, the V&A Waterfront, Canal Walk, Tyger Valley and Stellenbosch all offer an amazing R50 hake and burgers special on Mondays. Plus don't miss out on their half-price sushi special on Tuesdays.
What's the damage?
R50.
R65 Rick's Café Americain, Gardens
Image courtesy of rickscapetown via Instagram
Of all the gin joints in all the world drop in at local favourite Rick's for their weekday lunch specials for just R69. Each week there's a new menu so check their Facebook page for tasty updates. Featured below is the banting-friendly lunch special of a delicious Moroccan spiced skewer on tomato and chickpea salsa and roasted sweet potatoes. Plus they have a lovely toasty fireplace to warm you up.
What's the damage?
R69.
2 Park road
Call: 021 424 1100