Since the beginning of the Digital Revolution in the 1950s, technology has come a long way to making our lives easier. Let's show you how with these 12 leading apps that are ideal for a holiday experience. From flights to keeping the kids busy, these apps will guarantee you have a trouble-free experience discovering the treasures of the world.
Book a flight within minutes!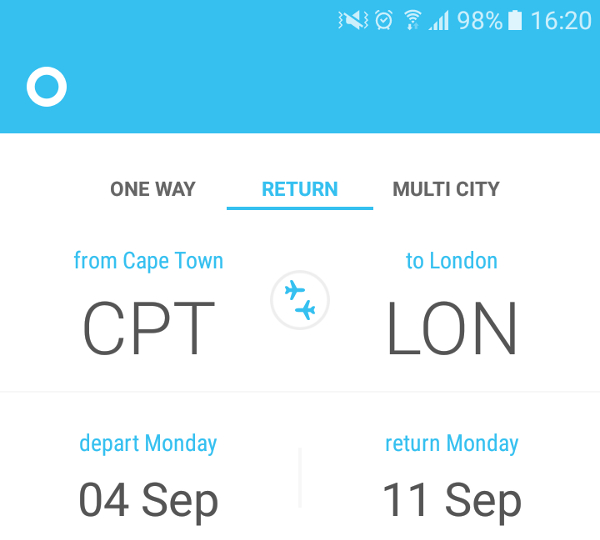 Let's start with our very own app for flights, Flapp! We launched this helpful tool back in 2015 (it's the world's first single route flight booking app!). Today, you can use Flapp to search for and compare all domestic and international flights as well as travel products; and book and pay for them within minutes and get confirmation via email. Flapp offers even more, letting you hire cars, arrange transfers, and you can manage your bookings with Travelstart through the app (check-in, changing a booking, etc.). With Flapp, you will be among the first to know about specials and promotions! Start booking your next flight to Rome with just a few taps! Download Flapp for free for your Android or iOS device today!
How will you get around?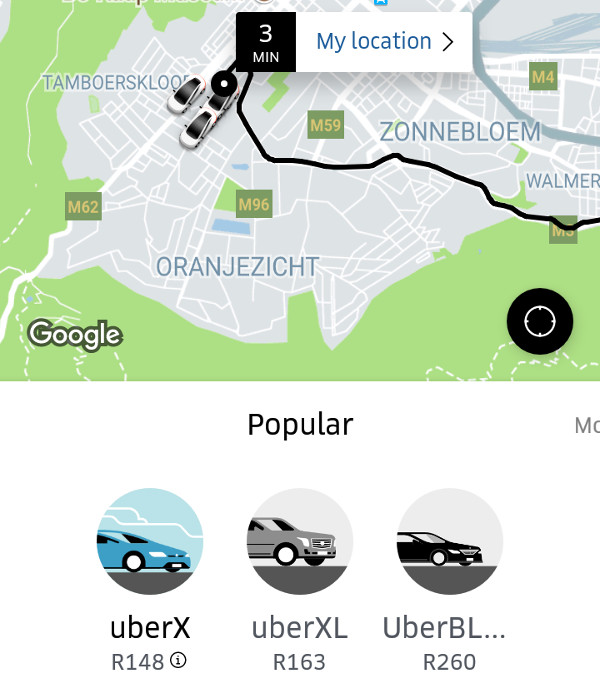 If you'd rather not get behind the wheel, there are some additional options. Would you like to use a taxi to get around cities like Cape Town and Johannesburg? Try out Uber and Taxify, which are among the most popular apps for booking a ride-sharing taxi. You can even pay for the ride through your app, and when sharing a ride, Uber lets you split the cost with the other passengers! Uber is available for free for Android and iOS devices and Taxify is free on the Google Play Store and the Apple App Store as well!
Never get lost with an online (or offline) map!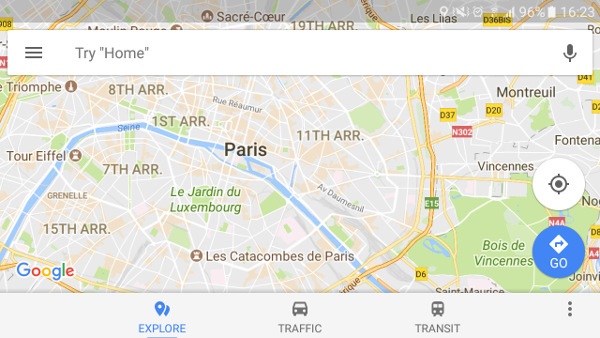 If it's your first time exploring the beautiful city of Paris, you'll be in need of a map. Luckily, apps like Google Maps and HERE WeGo give you pocket-sized interactive maps that let you search for destinations, and even give directions! If you're worried about running out of data, you can download the maps beforehand over Wi-Fi. Both apps let you see live traffic updates and take traffic information into account when giving you an estimated time of arrival. They even provide alternative routes when facing heavy traffic! Google Maps is available for free for Android and iOS devices, while HERE WeGo is only available for free for Android devices.
Are the kids along for the ride?

When you have the little and not-so-little ones in the backseat, you know you'll need to keep them occupied, especially if you're taking a long scenic drive from Los Angeles to Santa Barbara. Check out these apps that will keep them entertained! For those aged 2-4, The Very Hungry Caterpillar – First Words (for kids aged 2) entertains the little ones with beautiful, colourful images as they learn new words. This app is available for R 38.94 on the Apple App Store. Peg + Cat's Tree Problem (for kids aged 3), lets the children play and learn math and solve puzzles. This problem-solving game is available for R 38.88 for Android and R 38.94 for iOS. Kids aged 5-7 can build their own racing hovercrafts with Hovercraft – Build Fly Retry, which is available for free on the Google Play Store and Apple App Store. Those between 8 and 9 can go exploring a digital world with Minecraft – Pocket Edition, which is available at R 89.06 for Android and R 109.99 for iOS.
Lost in translation?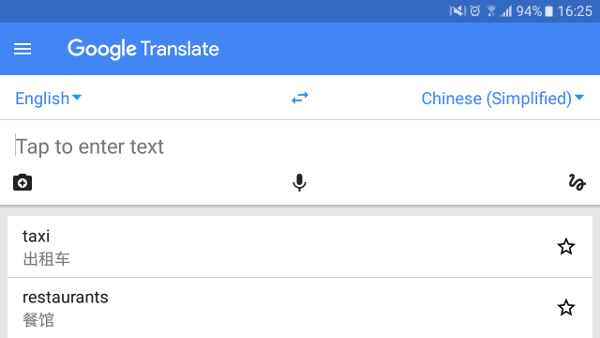 The many countries of the world are all home to a variety of different languages, so there will definitely be times when you'll be in need of a translator. Two of the most well-known apps that will help are Google Translate and iTranslate. Both apps can translate text, voice and even text messages. Google Translate goes further to translate text in pictures (handy for the signs you'll get in Beijing) and translate text in any app, while iTranslate can be used side by side with other apps. If you encounter a certain language on a regular basis, these apps additionally offer the convenience of downloading languages for offline translation. You can get Google Translate for free on the Google Play Store and the Apple App Store, while iTranslate is available for Android and iOS devices as well.
For more on what's happening in the technology scene around the world, visit South Africa Vibe. Not only will you find news on the latest innovations on the planet, you'll also find that this online platform provides the place for artists, singers, bands, designers, DJs and celebrity figures to advertise their events, reviews and latest features, for free!
Are there any apps you'd recommend for exploring the world? Comment below!