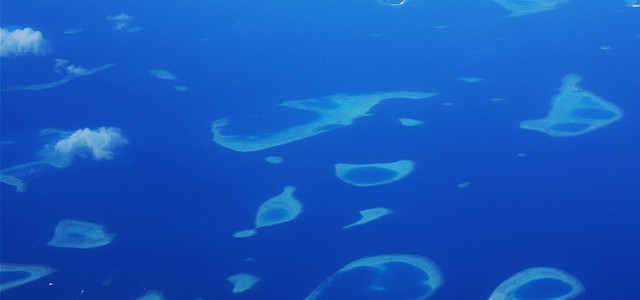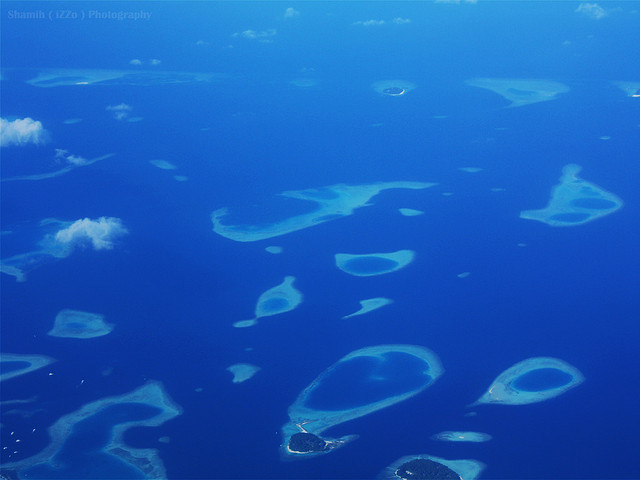 The beautiful Maldives, known as the Republic of the Maldives is the breathtaking island nation in the Indian Ocean consisting of a double chain of twenty-six atolls, oriented north-south, that lie between Minicoy Island and the Chagos Archipelago.
Most know it only as a honeymoon destination, yet these islands have so much to offer. Here are some of the activities you can enjoy:
Diving
The warm waters of this paradise is so clear that you can see the passing of fish as far as fifty meters away. Thousands of species can be viewed while diving here. A definite must!
Watersports
The islands consist of more sea than land, which is why watersports is so popular in these parts. A true mecca for surf-enthusiasts, especially from June to September when the monsoon bring with it massive swells. The North and South Male' Atoll breaks are the most popular and surfers come here from around the world to experience it.
Day excursions
Be sure to take day tours around the islands and visit its more modern parts.
Relax
The flawless beaches speak for themselves, with its clear water and beautiful white sand. Relax and unwind as you drift away from your everyday life. The Maldives also has an amazing array of spas to visit.
Take a seaplane
Seaplane photo flights are very popular and it's an amazing way to see the islands from above. You haven't seen the Maldives until you have viewed it from the sky. A once in a lifetime opportunity for sure!
Image via Flickr