Gugulethu Wine Festival 2013
This autumn we encourage you to Go Glam in Gugs. Now in its third year running, the Gugulethu Wine Festival is set to bring wine lovers from all walks of life together for 2 evenings of tasting, eating, drinking and being merry. Schedule a Gmail reminder, add an alarm to your phone, and stick a post-it on your fridge… whatever you do, make sure that you are there to enjoy the festivities between 24th and 25th of May.
Well over 3000 people flocked to Gugs for last year's event, and if the line-up is anything to go by this year, attendance may just be even higher over the course of the weekend. If you were lucky enough to go to the 2012 event, then you have some idea of what you can expect. For those who have yet to experience the magic, here is the low-down for the duration of the festival.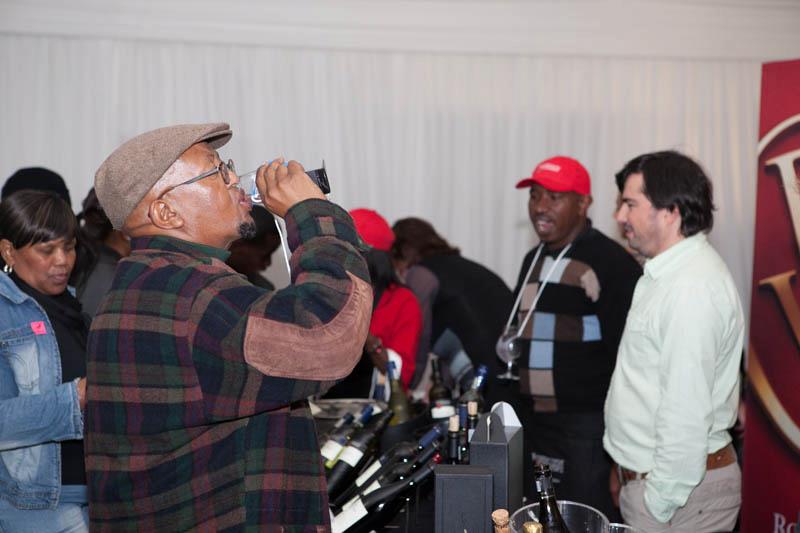 Gugs Wine Festival 2013 – Tickets, Line-Up and Other Info
Gugs Wine Festival was developed to bring the Cape's fine wines to the people of one of our oldest townships, through a fun, education festival. Locals and visitors from all over also have a chance to explore the area too. What better way to connect people than good wine, good food and good vibes after all?
Winemakers showing their wares this year include Groot Constantia, JC Le Roux, Krone, KWV, Nederburg, Pongrácz, Spier, Vergenoegd and many others. Heart FM, City Press, TOPS and other stands will also be joining the festivities, while Mzolis' hugely popular braai specialities can also be sampled over the course of the event.
Event details are as follows:
Venue: Rooftop @ Gugulethu Square Mall (Corner NY 1 and NY 6)
Dates: 24 May from 16h00 to 21h00 & 25 May from 15h00 to 21h00
Tickets: R80.00 (tickets can be purchased by credit card via Webticket, or cash payments at the door)
Further Enquiries: www.gugulethuwinefestival.co.za | @gugsloveswine
Gugulethu Wine Fest Shuttle Services
Wondering how to get there and back while still being able to enjoy some tasty wine? Cape Town Tourism is kindly offering a shuttle service to the event and back to the City Centre for those who book their tickets via selected Cape Town Visitor Information Centres such as Burg Street, CTICC, Cape Town International Airport, Gugulethu and other areas.
Shuttles to the festival: Friday, 25th May: 15:30 and 17:30; Saturday, 26th May: 14:30 and 16:30 (Collection point: V&A Waterfront Visitor Information Centre: Outside Ferryman's Pub, Dock Road)
Shuttles from the festival: Friday, 25th May: 19:00 and 20:30; Saturday, 26th May: 18:00 and 20:30 (Cape Town Tourism stand at the Gugulethu Square Mall Rooftop)
Seats are limited however, so pre-booking is a must. Call CT Tourism on 086 132 2223 with the date and time of your transfer and confirm that you have a valid ticket to pre-book your seats on the shuffle.
Whether you go on Friday night or Saturday arvies, make sure that your first stop is Mzoli's to line your stomach. With so many excellent wines to choose from, you will want to be able to sample to your heart's content.
And of course, don't be that person who thinks a few glasses of wine makes you ok to drive. Book yourself (and your friends) some seats on the shuttle way ahead of time, and you can relax and enjoy yourself properly.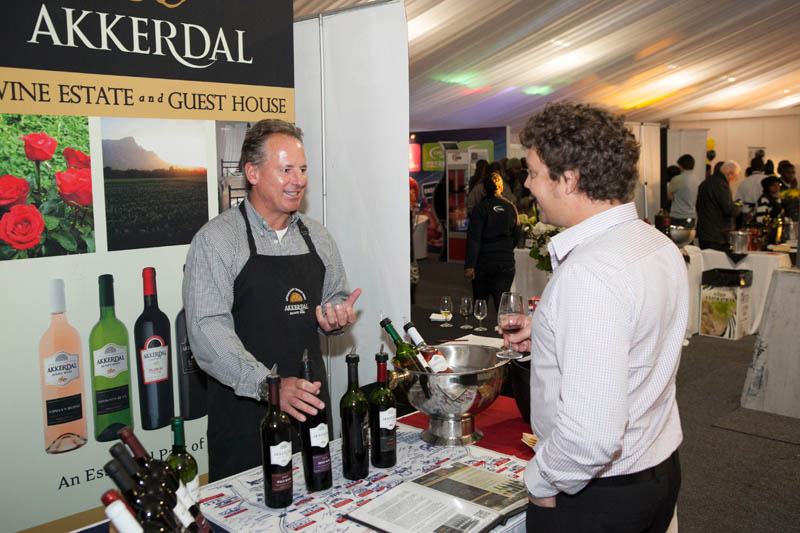 Just in case you didn't get those dates, you can look forward to the city's one and only township wine festival between 24 and 25 May 2013.
---
Share the news