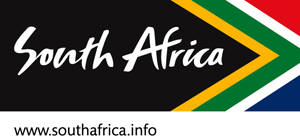 Fact file: "South Africa is a big, beautiful country, promising the experience of a lifetime. We offer hospitable people, glorious weather, spectacular scenery, a wealth of culture, wildlife and wilderness, and world-class hotels and restaurants" – South Africa.info
South Africa has 'good guys' working hard to make the upcoming event a success for both locals and visitors alike. A group of service providers who go by the nickname of the good guys, are refusing to take advantage of incoming foreign currency – for advantage's sake. Inflation of prices – especially on accommodation and transportation – are generally the norm around the Olympics and World Cups, but this year, the World Cup looks set to be different as South Africa Tourism campaigns to implement a price freeze throughout the event.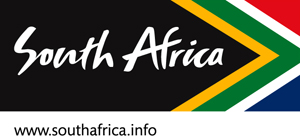 What started in the Eastern Cape is spreading to the rest of the country, and is no doubt going to go a long way to encourage these guests and fans to revisit our shores – long after the 2010 hype has simmered. A database is being compiled of tourism suppliers that will not be hiking their rates to take advantage of visitors, and rates considered to be fair and just will be loaded to the database (which will also be updated regularly). From accommodation to tours, and attractions to flights and transfers, the good guys will make sure our incoming visitors are treated to fair, quality, uniquely South African hospitality.
Muzi Mohale