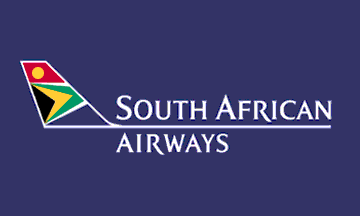 Did you know? Not many South American teams were keen to travel to Europe for the World Cups in 1934 and 1938 because of the distance involved. Brazil was the only South American country to play in both tournaments.
A little tidbit of attractive South African news is that, at least (and for a change), our national carrier's stewards and stewardesses are not striking – unlike their UK equals. Something about bad work conditions and a horrible uniform? I'm not taking sides, but I'm sure the clothing could be worse… And with 71 days to go, maybe these guys should sort their clothing issues out and get ready for the plethora of football-followers. Everybody knows how fervent the British are about their footie! Even David Beckham is coming – Achilles injury and all – and he's going to need to get here somehow!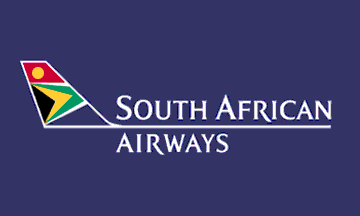 British team or not, this year, up to 32 teams will gladly step on board airlines from continents far and wide and make their way to our shores in a bid to stake their claim on pitches in all the major cities across South Africa. And those same teams and their avid fans are in for some good news for getting around – while in South Africa. It has been reported that convo's between South African Airways and 'Match' – the official ticketing agency for Fifa – have broken down. Somebody hadn't done their maths and the initial booking of 45 000 return seats was reduced to a mere 1 000. Quite a considerable difference… no wonder the big wigs at SAA were unimpressed!  This means that 44 000 seats have been released back into the system and airfares have dropped substantially because of it. Good news for tourism and good news for tourists! Have you booked your seat?
Muzi Mohale