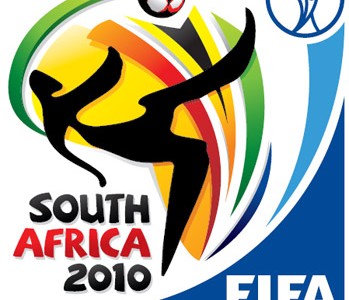 Fact file: World Cup organisers will still be talking to David Beckham about his role at the opening ceremony.
Leopold Stokowski said: "A painter paints pictures on canvas.  But musicians paint their pictures on silence." Music invites passion either way. You may like the track list, you may not. So much is said with it because it gives a voice to heartbroken teenagers, party-people looking to shake it up, or maybe even just something chilled to listen to from the hammock on a Sunday afternoon. So opinion to music is like Britney to controversy, and the latest debacle surrounding the World Cup opening ceremony concert has done the very same. Some people argue that there is not enough of a local contingent in the lineup; others say that the worldly content is fitting for a WORLD Cup. Arts and Culture Minister Lulu Xingwana has taken a stand and now spoken out too.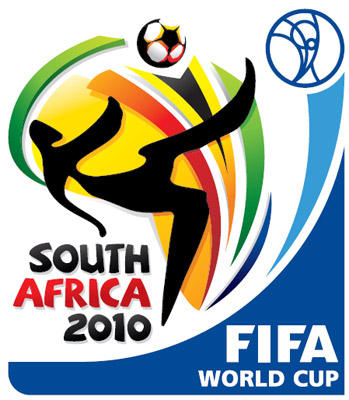 You must admit that it is cool that people get involved, either way. I'm not talking about strikes or marches, but through question-and-answer forums and debates, or blogs not unlike this one. It tells us who we are where we want to see things go. We speak because we have an opinion. Most of what I have heard so far of the World Cup is positive. Research proves that 98% of South African's feel positive and are excited about this event, so the hype speaks for itself. So a reason to celebrate today is purely our positive attitudes as South African's. There is an endless list we could complain about, but what we really want to talk about is the days to go. 69 of them to be exact. And whether or not the bill on stage on the 10th June 2010 is local enough for us to say "lekker" – that too shall pass. Just like Berthold Auerbach says: "Music washes away from the soul the dust of everyday life." So turn up the volume. It's going to be massive!
Muzi Mohale