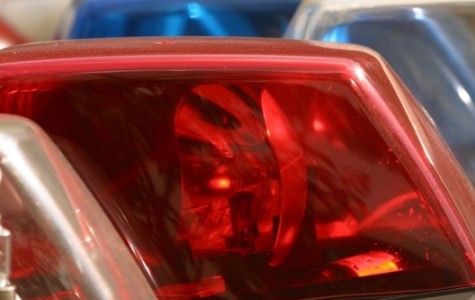 Fact file: "Despite the Transkei losing out on an opportunity to be part of the Soccer World Cup, traditional leaders have launched a R100 000 soccer tournament for the Easter Weekend. The three-day tournament is set to bring the rural areas alive when it kicks off at his Lower Ngqungqu Great Place in Mqanduli." – Daily Dispatch Online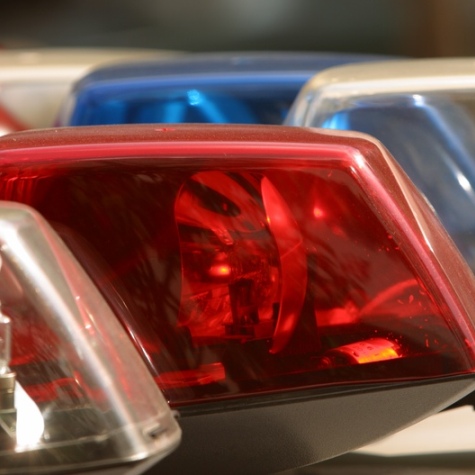 Question-and-answer forums and debates is what I said two days ago. I get it, and I would think it would be a far more proactive and positive way of entering any debate – World Cup-related or not. People (with not enough real work to do) are still whinging on about whether or not hosting this World Cup here is a good idea. Err… it's happening in 67 days! Why not climb on the bandwagon with your vuvuzela and get involved as opposed to getting bored? Should South Africa be spending £800m in public money hosting a football tournament with all its other problems? Absolutely! This is a down payment as such for what will be an economic boost five times that figure, by the arrival of fans and the money they will spend. Then let's talk about how well that profit can be spent. So… are you still looking into the middle distance pondering how to stop this event?
A biggie on the concern list has always been security. This is also something we have not just woken about. 41 000 police and security officers have been deployed for the World Cup alone and fans will be well educated on where to be – and where not to be. And with such a beautiful country we live in – there is A LOT to list of where to be. The more these nervous foreigners – and their vociferous journalists – see of what we have to offer, the sooner the whinging will stop. The World Cup has, and will be, an opportunity for our officials and locals to ascertain what needs to be done – and then Just Do It – and with a uniquely South African flavour at that! There is a lot that makes us global (Easter egg hunts and the celebration of today being one example) and there is a lot that makes us very different from anywhere else on the planet. I know that once these journalist and opinion sprouters have actually been here… they will be awash with our very same sense of positivity. How could they not be? Happy holiday-weekend to everyone! Be safe. And keep sharing the positive attitudes!
Muzi Mohale