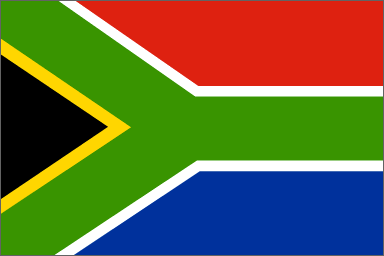 Fact file: South Africa has the longest wine route in the world, the R62 wine route.
While we might be focused on sport – and the World Cup specifically – there are other sporting headline makers that are generating hype outside of the soccer-ball-ring.  Caster Semenya. Hasn't she had a rough deal? Uniquely South African (obvious jokes aside), stellar athlete and the focal point of international attention – for all the wrong reasons. Imagine being her; seriously… Tremendously talented at what she does and then given all sorts of grief – publicly – for just wanting to do it… as everybody else in the league does… and then has to go through a plethora of red tape. It's not like she is a bank teller that can take or leave work. She's a super athlete. She needs to run. It is her calling. And since when did genetic tests take months? You can do a paternity test with haste; so what's the hold up with her issue? But all that aside, and not here to hurdle onto the gender bandwagon, I would like to celebrate Caster Semenya!

She is South African. She is brilliant. She works hard and is a role model for kids everywhere. She's had a hard time in and out of the press, but she has endured. A typical South African quality that fuels the spirit behind the sentiments of Shosholoza – for all sports! I think she is reason enough to celebrate for today's blog and, fitting that lawyers have now decided that she can compete as a female. Who else has such a uniquely talented – albeit tormented – sports person? There are so many rich stories behind our sports heroes; rugby, athletics, cricket, soccer and the lot! And the best part is their support for each other! It shouldn't be lost on us that Caster's return to the track is in the same month that the World Cup kicks off – giving us plenty opportunity to shout loudly for more than just one event. Open a bottle of our renowned wine and toast to being proudly, uniquely South African. Just the way we like it!
Muzi Mohale