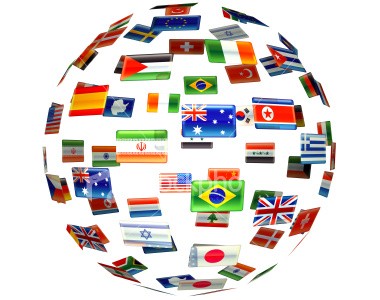 Fact file: "With 62 days to go until the tournament kicks off, the OC and FIFA are confident that all is on track to host a world class tournament in June."- Goal.com
What does the Fancourt resort in George, the Pezula Resort Hotel & Spa in Knysna, the nearby Simola Golf and Country Estate and the port city of Durban all have in common? They are set to host the Japanese, French, Danish, Nigeria, Greece, Algeria, Cameroon and Ivory Coast football teams in the week's to come; all at pristine resorts renowned for their exclusivity. There is opinion that these altitudes will be a disservice to the performance of these teams, but I'm sure all the angles have been considered and that they will simply lick their wounds in the lap of luxury (where necessary). The real clincher is that these teams are going to be seeing what we have to offer, from what goes on behind the scenes to what happens up front.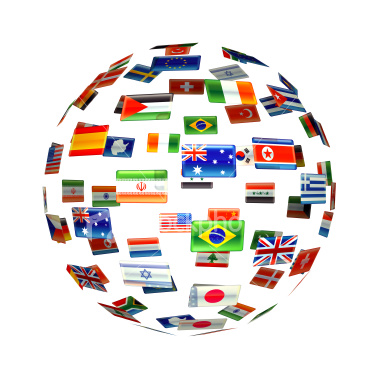 More good news is FIFAs announcement that the tournament and its organisation is in 'good financial health' and are on track to deliver a successful World Cup – within budget. Only 32% of their total budget has been spent, leaving them with 68% to cover costs between now and the end of the tournament. So, it's all looking very good at this stage of the game, and with Kelly Rowland fuelling the hype for the anthem and a search on for local flag bearers – we are very much into this thing! More on that: If you know any endearing kids between 12 and 16 years of age who want to be a part of history, get them to an Adidas retail outlet to stand the chance of taking part. It's now or never (or not for a long time at least). Fly the flag and feel the fervor. It's (all of) ours for the taking!
Muzi Mohale