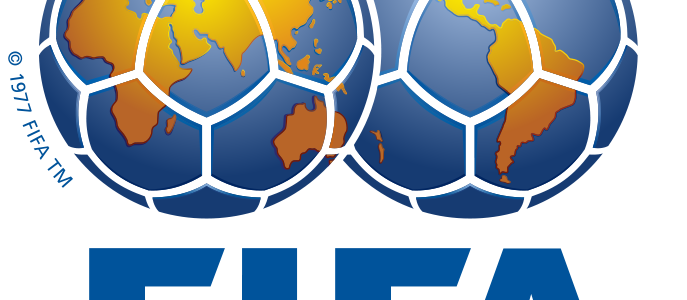 Quoted: "We have freedom in the world to celebrate what we want. We will not stop the organisation of the World Cup because we got the threat." – FIFA secretary general Jerome Valcke
With 59 days to go, it's great to see the vibe across all walks of life; from the growing number of cars that are flying their little South African flags, to kids are running around with Vuvuzela's and crazy big glasses being sold at just about every intersection – people are buying into the vibe and playing their part! It's genuinely refreshing! And despite the crisp fact that winter is creeping into our homes and offices, I only see the enthusiasm levels mounting.  This, even despite that pesky al-Qaeda organisation's latest threat to target the game between England and the USA… With all the participating countries working together to make sure this is a successful event, you'd be hard pressed to find a grim face about – al-Qaeda or not. Jerome Valcke's pledge to counteract their threat with escalated security proves that this event is going ahead – as it should – without any glitches.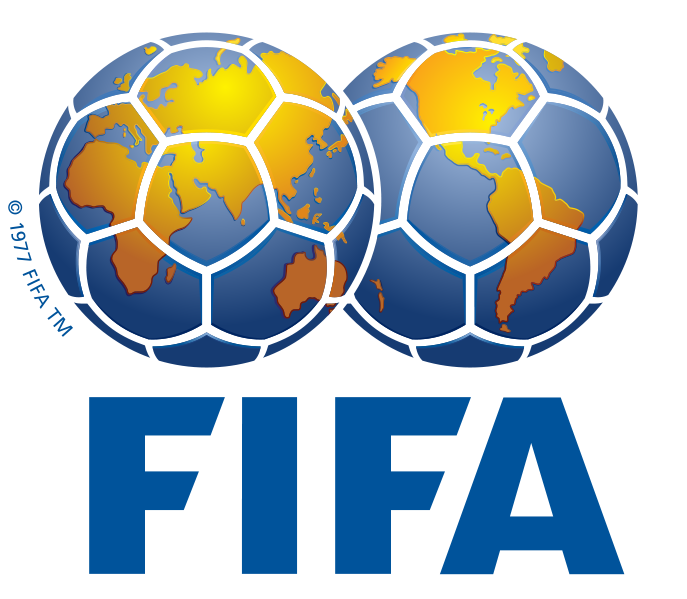 More good news on the commitment to fuel the fire of enthusiasm is Sony's announcement that it will be screening matches from the World Finals in 3D, at events in the UK and Germany. This is a great coup and no doubt a first for the World Cup, heightening the achievement because of the link to the World Cup being in South Africa and joining the prestigious list of many firsts for this tournament. The best part about this – and being South African – is that you will not need to catch the 3D games in the UK or Germany, because you are right here where it is all happening – LIVE and on your doorstep. With the opportunity to attend the actual games, or join in the festivities at one of the many fan parks, there's just no better place to be than right here on home soil! Another terrific reason to celebrate being here, now.
Muzi Mohale