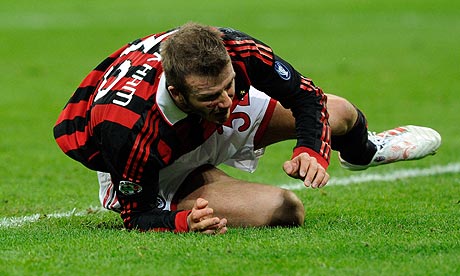 Food for thought: 2010 – The Year of Brand Transparency, Honesty and Trust – Corporate Eye Blog
The World Cup has many pro's that go with it. One of many is the audience it affords advertisers, and the branding opportunities speak for themselves. That kind of reach is stupendous – like it's no body's business! This means though, that the event is a magnet for the guys who want to do less work – and make as much money hightailing on the branding coat tails with cheaper rip off's – while laughing from the sale of their cheap shirts, all the way to the bank. And, although this is not a positive thing; you have to respect WHY they want to rip it off to start with, and then remember its all happening right here! Chest-puffing stuff, in a weird kind of way.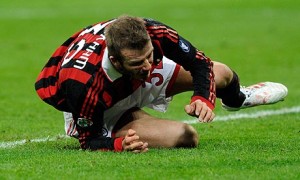 FIFAs history with Intellectual Property laws had to really get smart in 1998 at the World Cup in France when ambush marketing by a non-sponsor obscured coverage given to Adidas. Now that the spotlight is on us, the integrity of individual's with access will be tested – and I'm putting my money on good prevailing. It is a month of what should be goodness, and goodness only! There is more money to be made and shared all round from doing the right thing, than for a selfish few that want to do the wrong thing. And those with funny ideas about dodgy tickets for games are in for a long struggle… that security is not worth trying to beat! And, speaking of tickets: South Africans are only one sleep away from being able to buy tickets over the counter! 500 000 tickets must be sold. Just another brilliant reason to be in South Africa right now. Run, don't walk!
Muzi Mohale