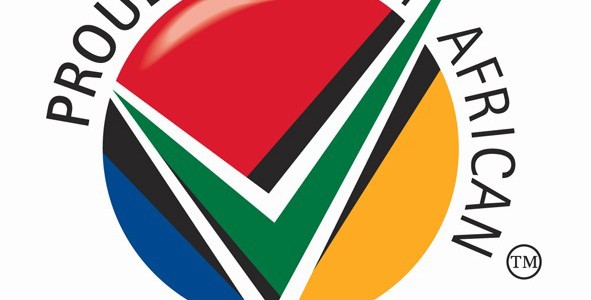 Fact file: for the 2006 World Cup, Portugal was presented with the trophy for most entertaining team – by Yahoo.
Never mind that computers crashed as South Africans took to outlets to do their best at getting their hands on 500 000 of the remaining World Cup tickets; it's the zeal and passion that I think is commendable! Previously a nation that watched each other from opposite sides of the fence, we now couldn't be more "in this together" if we tried. A huge success as far as nation building is concerned, if you ask me! And as for an entertaining team, who do you have your money on for this year's winner?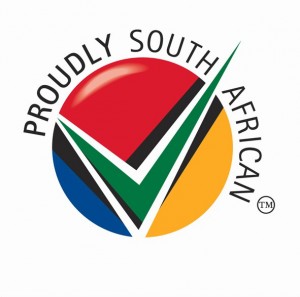 The situation with the Official Kick-off concert has also seemed to be appeased, with the SABC going as far as to commit to playing only South African and African music on its 15 Public Broadcasting Service channels. This is an impressive commitment and means that visitors and locals alike will be eased into the vibe – African style. And with latest performance-sensation 'Die Antwoord' being invited to the world renowned Coachella festival in the US, it is clear that things are turning over for the local art scene – in a big way. And did we expect any less? No. With the world suddenly peeking into what they naively, previously thought was simply wildlife and elephant rides, comes the opportunity to share talent, skill and heartfelt South African passion. 55 sleeps to go. Can you wait?
Muzi Mohale