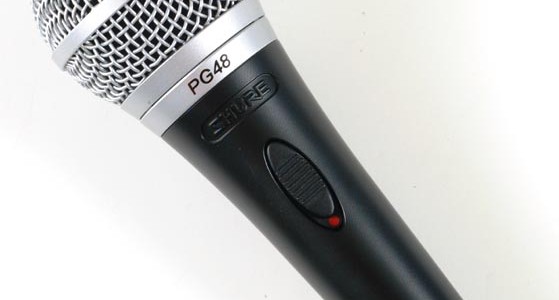 Fact file: "Of the 2.2 million tickets sold before this week, South Africans already accounted for close to 1 million tickets." – Sapa-dpa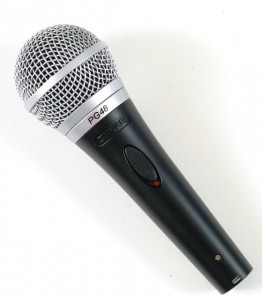 Out of the fiasco of artists wagering for more exposure at the opening ceremony of the 2010 World Cup, has come the great news of the official anthem. A blend of truly first-class South African talent combined with equally talented Colombian artistry. The song, to be heard worldwide next week, is a duet by Freshly Ground and Shakira! The combo will perform the sure-hit live at the opening ceremony on June 10th to what will undoubtedly be a thrilled – and thrilling – audience.  Freshly Ground is a proudly South African talent yard-stick to be proud of, and a brilliantly accurate representation of the hybrid of cultures we are so proud of as a rainbow nation.
More good news is that South Africans have – once again – risen to the occasion and shopped for tickets like hot cakes. Tickets for the opening game, the final and two semi-finals sold out within 24 hours, and FIFA has said that just under 100 000 of the 500 000 available sold in the first day of over-the-counter ticket sales! What this says to me is that South Africans, despite the peripheral drama's going on, are super hyped for this event. Those 400 000 remaining tickets won't be available for long… watch this space. It is good to be South African, and in South Africa. These news bites are just two more in a long list that proves it!
Muzi Mohale