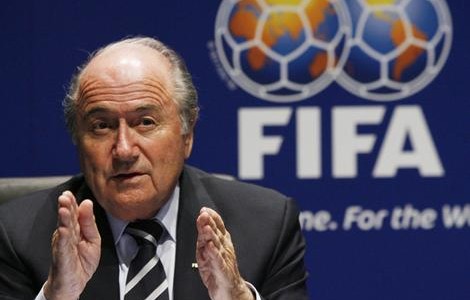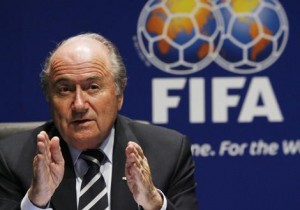 Quote file: "The talent of African players is at least as great as that of players from other countries, including Brazil and the Americas." – Sepp Blatter, FIFA president.
Although there have been glitch's with ticket sales for World Cup matches, it is quite clear that FIFA are still in the confident seats. And why shouldn't they be, when you consider that 200 000 tickets were sold in less than ten days? Considering we have about seven weeks left till the opening of the tournament, the good news is that it is most probable that the 300 000 remaining tickets will be sold. The good news extends because FIFA is also constantly working on new ways to make these tickets more accessible, in more places and more ways to the hungry public – so that they may sing loudly in the stadiums with their international counterparts in the most widely watched sporting event ever!
More singing is heading to add to the World Cup fever. Kelly Rowland is moving and shaking to the African beat, recording the World Cup anthem for MTN. The song is titled "Everywhere You Go" and is a collaborative work with some of the biggest artists to come out of Africa; favourite South African rappers Jozi, Slikour, Zuluboy and the up-and-coming Kwesta, combined with Awadi from Senegal, 2Face and Samini from Ghana. "This song is about coming together and doing something new and cool. There is no song quite like this," says Kelly. And most fitting if you ask me! We have a great record of coming together and the fact that this is the first World Cup on African soil, it is the epitome of cool. With all this positivity around us, it is no surprise that FIFA President Sepp Blatter has high hopes for an African team making it to the semi final. Watch this space!