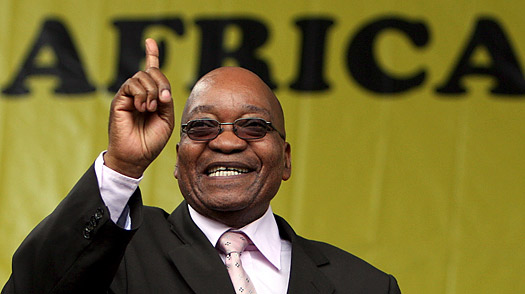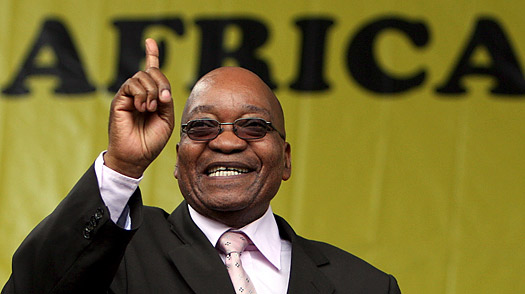 Fact file: "FIFAs marketing machine and its strict rules on using trademarks are colliding with businesses both large and small." – Online Wall Street Journal
Most people took the public holiday on Tuesday (in South Africa) as a cue to take Monday off and make the most of a long weekend. This means four days non-stop to do whatever your mood wants to marvel at and finish it all off with a commemorative Freedom Day. The weather here in Joburg has been odd – to say the least. I'd be convinced if you told me you had dragged me onboard a flight and taken me to London in February. I would have believed it more so, since air travel was still working like clock work back then. But, all that said, Joburgers aren't fazed by the weather. You just had to be out and about over the last few days and you would have seen that for yourself! Another example of not being fazed by something is local cheap-seats airline Kulula and their cheeky not-associated-to-the-world-cup ads.
It's not great that FIFA has to send its big boys after companies that hop on the World Cup rickshaw-route, nor is it great that they had to. What is great however is the edginess that the rules-and-regulations incite from the creative talent that South Africa has to offer. Advertising in South Africa right now is wonderful stomping ground because of the audience expected to tune into World Cup matches (expected to be in the billions). The Kulula example is one of many where our homegrown, proudly South African creative talent is thinking in different ways so that they get in the way, and work to ultimately be seen. Because, as they say in the latest journals of PR; it's not about doing the right thing or doing things right. It's about doing things differently. South Africans do just about everything differently. Come see for yourself in 2010!