Fact file: Scotland holds the record for the most consecutive World Cup first-round eliminations: 1954, 1958, 1974, 1978, 1982, 1986, 1990 and 1998.
While our focus on why it is good to be in South Africa might not align itself with Oscar nods or media attention on our president and his junior, the 2010 World Cup is enough to keep our spi.jpgrits up – proving that the dream is indeed, still alive. They say that we can expect over 10 million tourists to South Africa this year – outside of the 450 000 for the World Cup alone. That is a lot of interest, money and exposure and we can work to leverage that to the long-term benefit of our country. For an industry that shrank 4 percent last year, this is no doubt great news! We have the countryside, we have the vibe, and we even have the moves.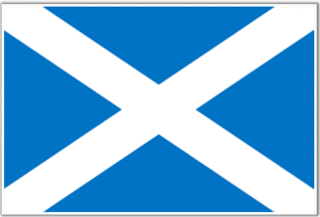 We also have the weather – which puts more smiles on more faces for tourism on the whole. We see the sun almost all year round, we are not at major risk of a tsunami or devastating earthquakes, and despi.jpgte Bafana Bafana's draw against Namibia, we can argue that we have a better track record than Scotland. We can confidently say that we are ticking more and more boxes, with every day we get closer to why it is we are in the spotlight – and why it is we should be chuffed as a nation – period.
– Muzi Mohale