Fact file: The satellite, teleport and telecommunications system for the World Cup will support transmission capacity of 40 gigabytes per second and will be used after 2010 to provide broadband services.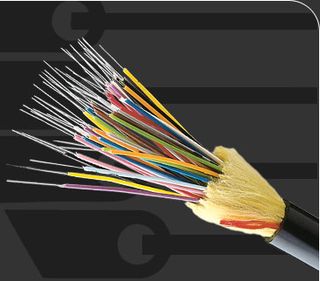 All has been seen and done with the little gold men statues, and I can now be a little more blunt about it without having to first announce a *spoiler alert*. So, South Africa wasn't awarded any of the respected statues in either of the direct or indirect chances we had. Invictus, the story of our claim to fame from the 1995 Rugby World Cup – and the role our revered Madiba played in it – or the similarly politically awakening District 9, weren't able to crack enough nods to bring any Oscars home. But, the attention is enough to fuel the curiosity filmmakers have for both stories to be told, and the opportunities available on our soil to both local and foreign creatives alike.
And so what if films like "Precious" grabbed more attention? Is that story not born from our own South African realities? A teenage girl's confrontation with violence and then having to find a way to push herself to get out of it? With the infrastructure being set with the upcoming world cup, we will be respected as a broadcaster of international proportions, thereby going a long way to push the talent our future stars are nurturing. When the possibilities are closer to home, it will be easier to grab hold of them. Just another good reason why the aftermath of what is about to come illuminates the greatness for being in South Africa right now.
Photograph By – Bill Schrier
– Muzi Mohale