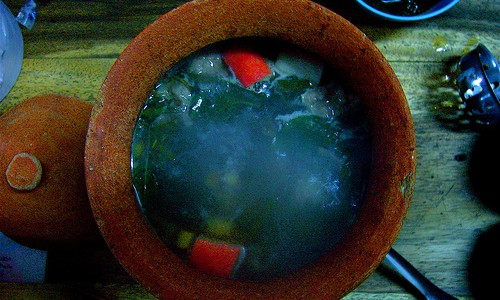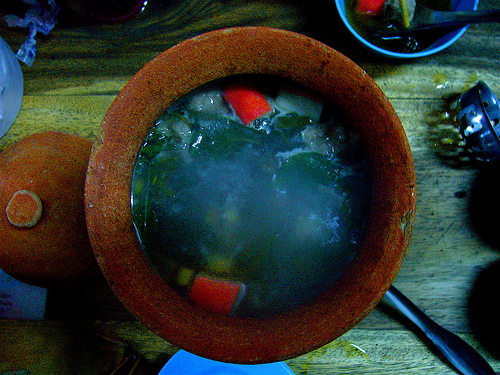 Photo: bfick
There are certain phrases that people think of whenever they hear about South Africa. The Rainbow Nation is one of them. Cultural melting pot is another. But there's a reason these phrases are so popular, and it's because they're absolutely true.
South Africa is a cultural melting pot. How could it not be, with 49 million people all living on top of each other, each with their own specific cultural traditions, food, language and way of looking at the world. It is true that it can get confusing, so many people all trying to speak and be understood at the same time. But it is also true that it is this vibrancy, this unexpectedness, this conglomeration of so many different tribes all coming together as one nation that makes South Africa such a fascinating place to visit, and to live.
From the Zulus and Indians in Durban to the Afrikaners in the Karoo and the Cape Malay and Cape Coloured in the Cape, our eleven official languages, multilingual national anthem and rainbow-coloured flag only scratch the surface of how multiculturally rich South Africa is.
This is the kind of country that can take a lifetime to explore and discover, a lifetime to understand. And that is why we, as South Africans, love it.