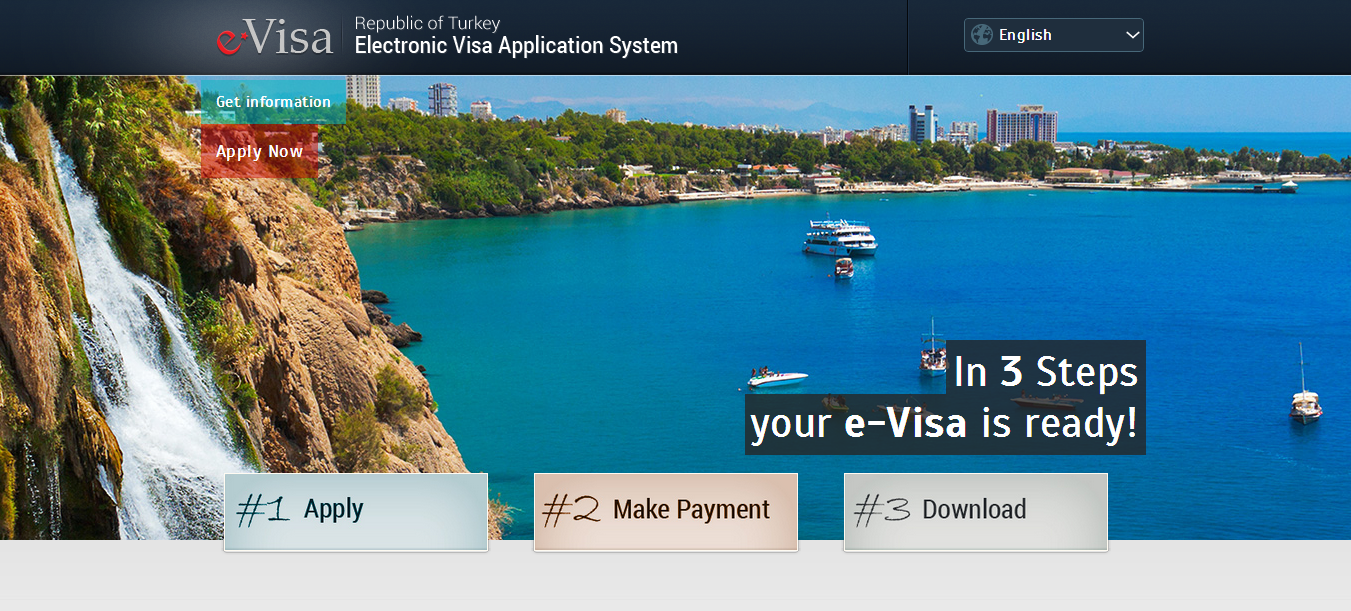 Turkey, a long time popular country for South Africans for it's stunning coastline, rich history, intriguing culture and of course its great value for money. There's a lot of confusion though about whether or not you need a visa to visit though as they seem to keep changing things. So let's look at the process for tourists or businessmen visiting Turkey.
Do South Africans need a visa to visit Turkey?
The short answer is yes, you do now need to apply for a visa before you visit Turkey. This is new as of April 2014, as previously South Africans needed only to arrive at the airport in Turkey and get a visa stamped in their passport free of charge.
How do I apply?
Well the application process is really not all that bad, in fact. You don't need to send your passport in, it doesn't cost you a cent and it only takes 10 minutes. Just note that this is only for people staying less than 30 days.
Click: https://www.evisa.gov.tr/en/
Select that you are an SA citizen: the application is then free of charge
Print out your e-visa and keep it with you throughout your trip to Turkey – you may need to present it when you leave as well.
What about non-tourist visas?
For visas for working in Turkey (not business visits) or study and for stays longer than 30 days the process is different. These generally take around 2 weeks to process, cost around R550 and must be applied for through a visa agency or directly through the Turkish Embassy in Pretoria.