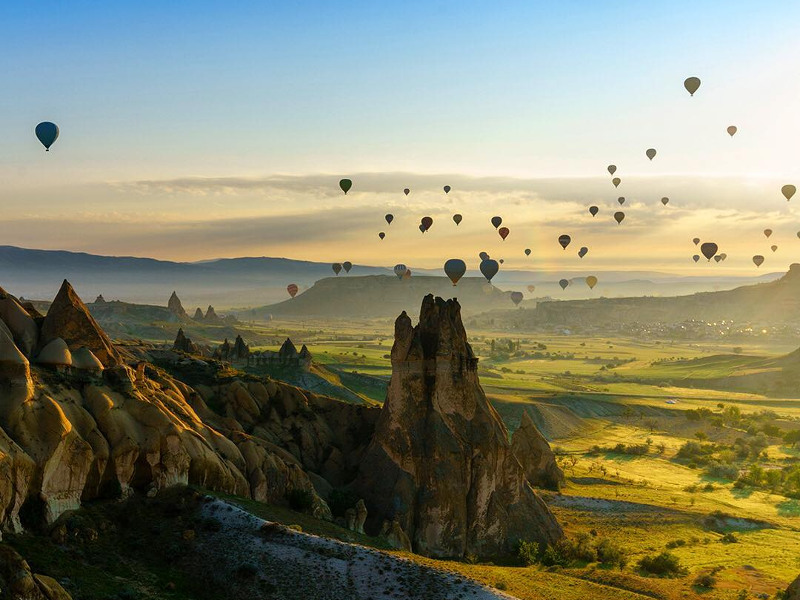 Turkey – a mesmerising country brimming with culture, architecture, scrumptious cuisine, dramatic landscapes and shopping galore. Turkey is becoming a firm favourite amongst South African travellers, and it's easy to see why with its value for money and rustic charm. The award-winning Turkish Airlines offers 14 return flights between Istanbul and South Africa. Flights operate from Johannesburg, Cape Town and Durban, so you're bound to find the flight you're looking for. We've included all you need to know about how to apply for your Turkey visa, so all that's left to do is pack your bags and jet off!
Getting your Turkish tourist visa is a painless process that shouldn't take you longer than 10 minutes. The simple online process is designed to issue your visa within 48 hours. South African passport holders used to be able to get their visa stamped on arrival, but now you are required to apply for your visa at least 48 hours before your flight and keep the printed out copy with you.
Please note this process applies to South African passport holders.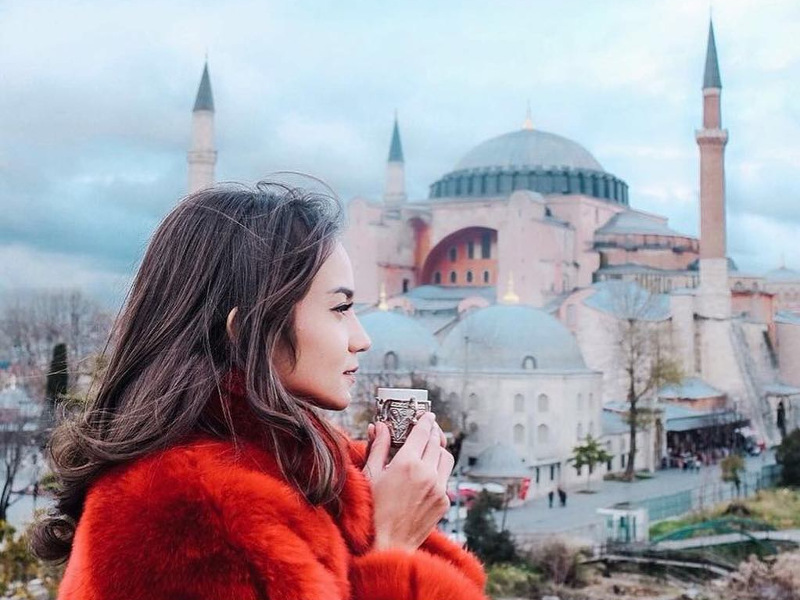 Types of Visas
Depending on your reason for entering Turkey, there are different visas you'll need to obtain.
Tourist Visa – multiple-entry visa for tourists. Business travellers can also use this visa to attend business meetings or conferences.
Student Visa – for accepted international students wishing to study in Turkey. You must apply for the visa in person at your nearest embassy or consulate before entering Turkey.
Work Visa – apply at your nearest Turkish embassy or consulate. Please consult the Turkish Ministry of Labour and Social Security for detailed requirements.
Research Visa – researchers wanting to carry out academic research must apply at their nearest Turkish embassy or consulate.
For more visa information on living and working in Turkey, please consult the Turkey expat guide.
Validity
The Turkey visa for tourists and business travellers is valid for 180 days. You may enter Turkey any time within those 180 days, but you may not stay for longer than 30 consecutive days, otherwise you'll need to apply for a residence permit, or risk paying a hefty fine for overstaying your visit. For all visa applications, your South African passport must be valid for at least six months from your intended date of arrival in Turkey.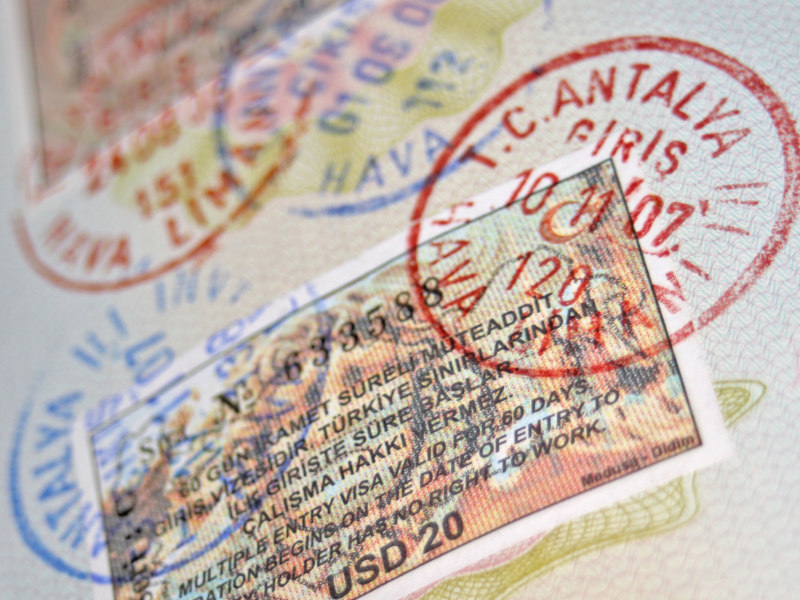 Visa Costs
South African passport holders visiting Turkey on holiday can apply for their Turkey visa at no cost. Simply follow the online process, select that you are a South African citizen and your e-visa will be issued free of charge. It's that simple!
For work permits and resident visas:
| | |
| --- | --- |
| Work Permit Fee (valid for 1 year) | USD156 / R1891 |
| Residence Permit Fee | USD25 (1st month), USD5 each month thereafter |
| Residence Permit Card Fee | USD19 / R221 |
*Please note these prices were correct at the time of publication, and are subject to change.
Prices are calculated from the US Dollar. Payments may only be made via Mastercard, Visa and UnionPay cards. Payments should be made within 15 days of your application being approved.
Turkey Visa Requirements
When applying for the tourist visa, you do not require any documents or photos. Simply fill out the online application, submit, wait to receive an email and print your e-Visa.
For work permit requirements and processes, you can consult this visa document checklist or contact the Turkish Embassy for updated information.
For more information on other types of Turkey visas, please consult the Ministry of Foreign Affairs website.
Where to Apply
Online:
The online process is very straightforward. You are advised to create your e-Visa application via the Electronic Visa Application System at least 48 hours before departure. Once your application is submitted, you should receive an email with your e-Visa. Print this out and keep it with your travel documents.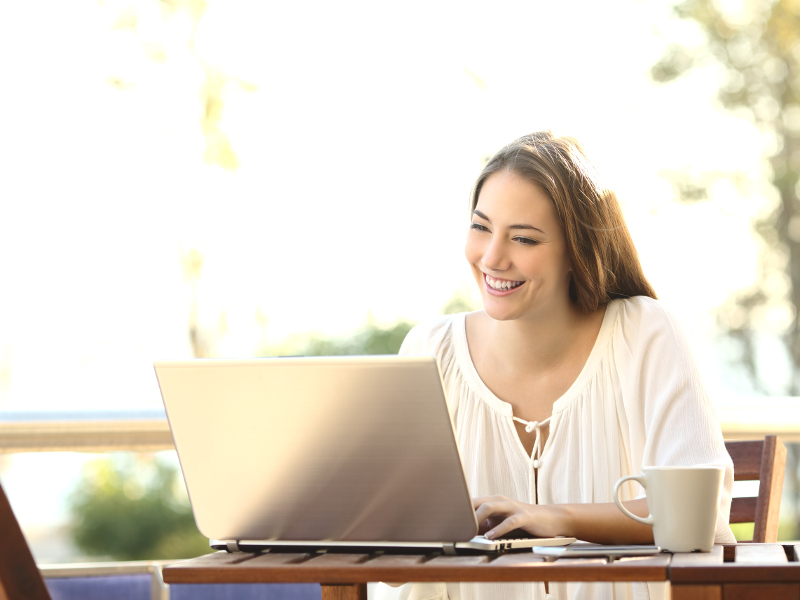 At the Embassy:
If you need to apply for a non-tourist visa or visits longer than 30 days, you will need to apply in person at the Turkish Embassy in Pretoria. To make an appointment at the embassy, simply complete the online form.
The issuing process may take up to 30 days, and you will be informed via email once your visa is ready.
Turkish Embassy, Pretoria:
| | |
| --- | --- |
| Address: | 1067 Stanza Bopape St, Hatfield, Pretoria |
| Contact Number: | 012 342 6053/54 |
| Email Address: | embassy.pretoria@mfa.gov.tr |
| Opening Hours: | 09:00 – 16:00 / 09:00 – 11:00 (visa applications) |
| Passport Collection: | Mondays, Wednesdays, Fridays |
For assistance with your non-tourist Turkey visa application, Travelstart will gladly assist you with a free visa quote and evaluation from our partners at Visa Box.
Where to Print Documents and Take Photos
UVO
| | |
| --- | --- |
| Address: | 1038 Pretorius St, Hatfield, Pretoria |
| Contact Number: | 0124239460/ heilet@uvocommunication.co.za |
ART 2 PRINT
| | |
| --- | --- |
| Address: | 281 Festival St, Hatfield, Pretoria |
| Contact Number: | 012 430 2309 |
Now that you have your Turkey visa, the wonderful cities of Ankara, Istanbul and Antalya await! Let us know about your experience of getting your Turkey visa in the comments below. And remember to sign up for our newsletter to be the first to know about our fantastic flight specials to Turkey!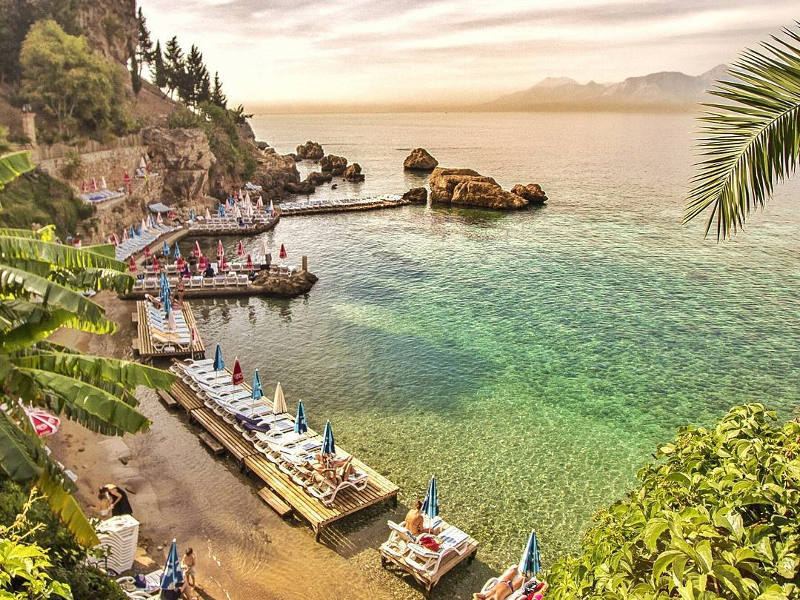 Disclaimer:
All information on this blog page was correct at the time of publishing and may change at any time without prior notice from the original source. Travelstart is not affiliated with immigration authorities or their application centres and will not be liable for loss or inconvenience arising from the use of information from this website. 
Image Credits:
turkey_home via Instagram
antalya.city via Instagram