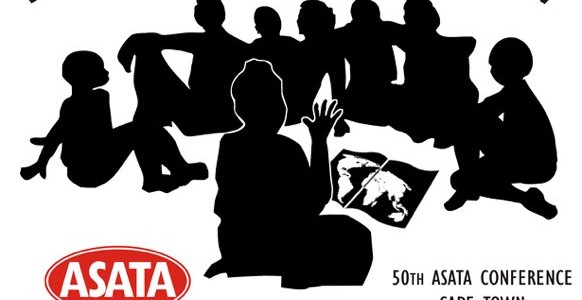 This Sunday (March 21) my dear colleague Wouter Nel and I went to check out ASATA's yearly conference. This year they were celebrating their 50th conference- hence, it's a pretty established meeting point for the industry.
For those uninvited, ASATA stands for Association of South African Travel Agents. So what is a travel agent? Well, in my humble opinion it is someone who serves a customer with their travel needs in the best possible way. Travelstart is the first online travel agency to be accepted into this association, and believe me – we had to fight for it. So interestingly enough, when we show up on Sunday, ASATA have invited Ross Kata from Expedia to come chat about the growing importance if the Internet to South African travel agents. And the theme for this year was "Redesigning the story of Travel".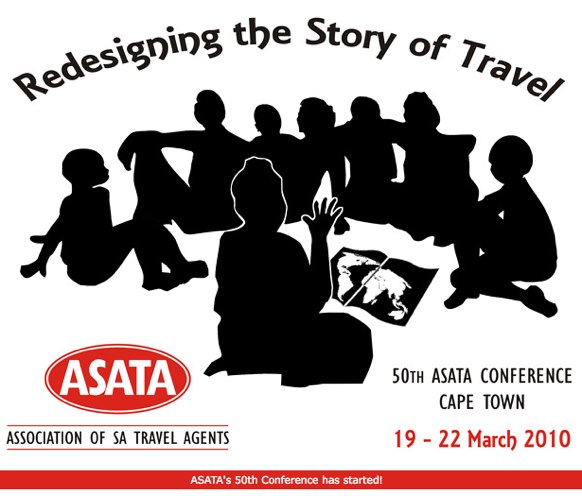 Ross starts off his speech by showing the crowd a YouTube clip on some of the latest Internet growth statistics. I've seen this video about a millions times before, which gave me the opportunity to have a look around in the room and watch people's reactions. What struck me the most was that the average age in the room was roughly 45-50, and everyone was looking at the video with eyes big as apples. It almost breaks my heart a little, or makes me humble and grateful to the fact that I was brought up with the Internet, and that to me it is not something scary and intimidating. But for these guys, oh man, they just plead and wish "let's just do business as usual, pleeease, I don't get all this stuff and why do I have to be on the Internet- it's just a fad anyway".
For a moment I felt compassion, but then, reality is that it's not business as usual. Things change. We all have to face it- in business life and in our personal lives. By now, in 2010, the Internet should not be the enemy. The South African travel industry has to wake up, seriously. The Internet is here to stay and you better face it, regardless of what business or industry you're in. Again, for me, being fairly young and growing up with the Internet, this is something I have never had to face or question before. Moving to South Africa, in some ways, brought me 10 years back in time. But it gave me a new mindset to how people interact and deal with the unknown. Living in Sweden and the U.S for the last years has given me substantial experience about everyday integration with Internet. In Scandinavia over 50 % of all travel purchases are made online (I'm actually surprised it is not more). In South Africa that number is roughly 6 %. So, what does this mean to our industry? Amazing opportunities I would say! At Travelstart we are incredibly proud to be South Africa's first and largest online travel agency. We know from years of experience that we can serve the customer just as well, and honestly even better, than the traditional high-end street agents. How do we do this?
Well, thanks for asking. We provide the customer with an online platform where they can browse all major airlines, which we aggregate in an updated system to provide the customer with a real time overview of travel options to their destination. This means that they will get the best possible deal- at that time. Now listen, we all know there is a fair number of airlines out there that can serve your travel needs. We also know that their inventories change- like every minute. So- in plain English, when you go online to our site we aggregate all updated data from those airlines to provide you with the best possible deal- on the spot. Above this, we also offer plenty of other services- such as cancellation policy (which many airlines lack), top-notch customer service (yes, no kidding, the feedback we get is sick!) and a wish to truly act on behalf of our customers by creating a better and cleaner industry (such as fighting for honest pricing strategies). We also have a desire to interact with and get to know our customer, drop a line if you read this or hit us with an @twitteritweet or on Facebook. We love to hear from our customers as they are the reason we exist. You listening? YOU are the reason we exist. So ASATA, for next year- let's cut the crap and talk about how we can better our customers travel experiences! It's all about them- not us.