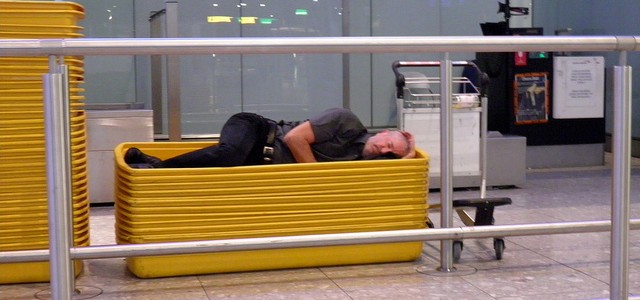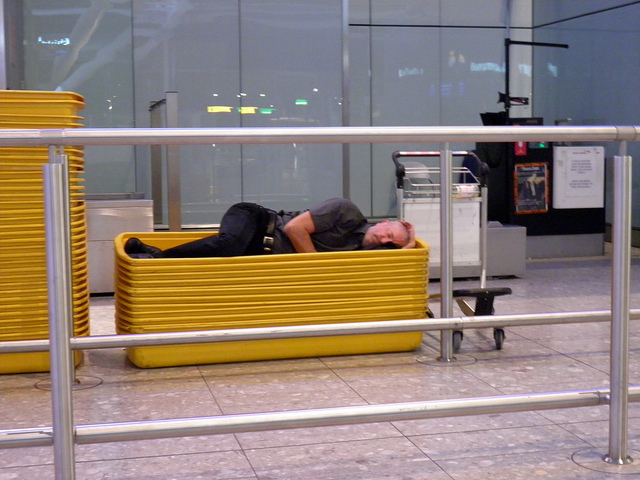 British Airways has reported that there is still some confusion about transit visas for passengers travelling from South Africa via the UK and has issued a document from the UK Border Agency to clarify the situation.
The document states that South African passport holders transiting the UK en-route to the US, Canada, New Zealand or Australia may travel to the UK under the 'Transit Without a Visa' (TWOV) concession.
The TWOV concession applies when:
A flight to the US, Canada, New Zealand or Australia is confirmed, departs within 24 hours of the passenger entering the UK and the traveller is in possession of the correct documents to enter the next destination.
The concession allows passengers to connect to a flight either airside at the airport where they landed at or another airport, as long as the flight leaves within 24hours of entry to the UK.
However, passengers transiting to any of the 25 Schengen countries and who hold a category C Schengen visa must still obtain a UK visa.
More information on transit visas and other UK visas can be found at www.ukba.homeoffice.gov.uk/
*Disclaimer!
All information on this page was correct at the time of publishing and may change at any time without prior notice. Travelstart will not be held liable for loss or inconvenience resulting from the use of information from this website.