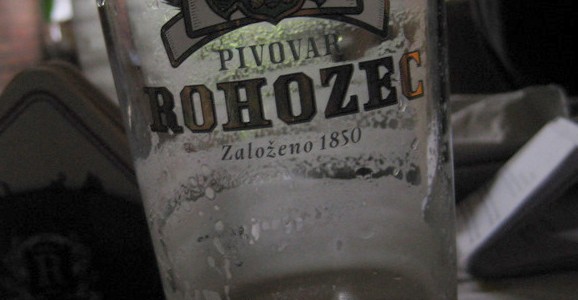 Visitors to South Africa would be well-advised to sample the local wines. When in Russia, don't miss out on a vodka. Enjoy the ouzo while in Greece (be careful not to enjoy it too much.) And on a scorching-hot Mexican day, cool yourself down with a margarita, a fruity beverage accompanied by the best tequila in the world.
These countries are world-renowned for their specialties; the favourite drinks are deeply entrenched in their history, culture, and economies.
Many nations claim to be the most beer-loving nation on earth. Belgium, Ireland, the U.S., Canada, Denmark, England, Germany and the Czech Republic come to mind, each country known for producing exceptional beer and having a supportive culture. But which of these countries truly is the world's beer nation?
After a personal search around the globe to find the world's best beer, a search that's taken me close to 15 years, more than 30 countries and I won't even guess how many 'samples,' I've finally chosen my favourite beer destination – the Czech Republic. A one-week vacation last month was all it took to convince me. I can't believe it took me 15 years to find this beer-Mecca.
Brewing beer is an old tradition in what's today the Czech Republic, dating back to 993 AD when monks produced the brew at monasteries. The oldest brewery still in operation dates back to 1499, the U Fleku brewery, and tours are extremely popular. Many visitors go to the Czech town of Plzeň, where the Pilsner type of beer originated. Today it's home to the famous global brand Pilsner Urquell.
What makes Czech beer so good? The freshness, the price, the availability, and the taste – it's perfection in a 500ml mug. No wonder the locals drink 156 litres of it a year, more than any other country.
Most restaurants and pubs will offer a very limited selection of beer, perhaps just one or two brands, yet this provides the ability to keep those two brands as fresh as spring flowers. A 500ml glass will cost anywhere from .8 to 2 euros, depending on the establishment. You can get a beer anytime, anyplace, and every merchant takes great pride in ensuring their beer is as fresh as any competitor's.
If you are a beer lover, you need to visit the Czech Republic in your lifetime. The city of Prague is lovely, the people are friendly, and the beer is second to none.