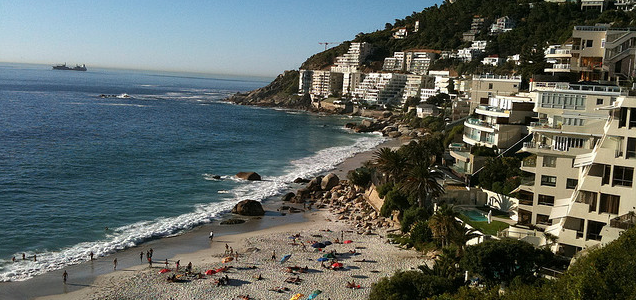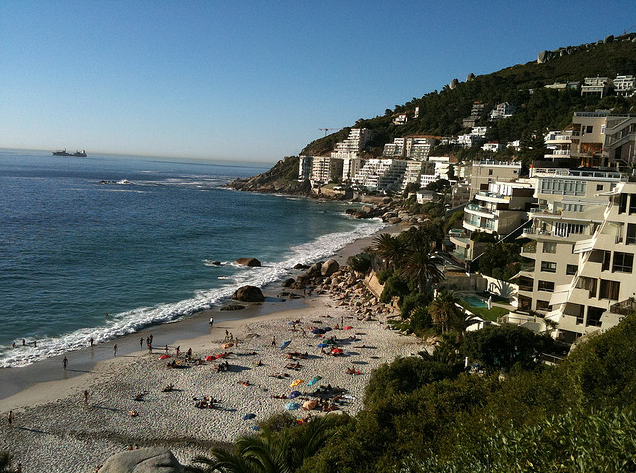 Cape Town is a miserable place to be in the winter. It's cold, it's rainy, there are storms that blow in and don't blow out for days, and everyone who lives in the city seems to go into hibernation. You can almost see tumbleweed blowing down the road, lashed by rain and wind.
But then, as if by magic, round about this time of year, it starts to feel like summer. And oh! What a season summer is in Cape Town. It's not as sticky as Durban summer, not as oppressive as Joburg summer – Cape Town summer is such a pleasure.
It's not only the long evenings, the balmy weather, the abundance of sunshine and the gathering of beautiful people in the Mother City (although those all help), it's the sense of potential in the air. It's as if the whole of Cape Town shrugs off the dark days of winter and emerges, butterfly-like, to have fun. There are parties everywhere, every day of the week. People stay out later, take longer lunch breaks and generally seem to work as little as possible. And every day the whole city seems to celebrate the sun setting at 8pm by heading down to the beach for a sunset picnic, blankets, drinks and sundowner snacks in hand, brown paper bags with candles to light the way once the sun finally slips into the ocean. Or, alternatively, picking out the perfect sundowner spot on Signal Hill or Lion's Head, and finding a space amongst the fynbos to watch the sunlight fade and the city lights switch on.
Summer is also when the Kirstenbosch Summer Sunset Concerts begin, a Cape Town tradition if ever there was one.
Every Sunday afternoon from late November to early April, the gardens are flooded with music lovers who descend on Kirstenbosch to revel in life and music and Cape Town. The concert area is filled with happy picknickers drinking wine, snacking and chatting with friends and family, and (depending on the band) there's a dancing area right in front of the stage for those who are moved to boogie. It's an unforgettable way to spend an afternoon.
And then, of course, there's the winelands. What better way to spend a warm summer's afternoon than by lazing in the shade of a large tree, sipping wine and chatting with friends? The winelands are fun in winter, it's true. There's something about sitting in a cosy room sipping wine that's simply delicious. But for a true summer Cape Town experience the following ingredients are necessary:
•    Sunshine, blue skies
•    A blanket
•    A group of friends
•    A couple of bottles of wine
•    Nowhere else to go.
The result? Cape Town summer.
Photo: Gorski