Summer is here and the living is easy. What better way to pass summer days than with our list of fun things to do in the Mother City for free and under R180. Travelstart brings you the inside track on things to do in Cape Town as temperatures soar and the tourist season reaches full swing.
1. Get that dripping-down-your-chin summer ice cream experience at the Creamery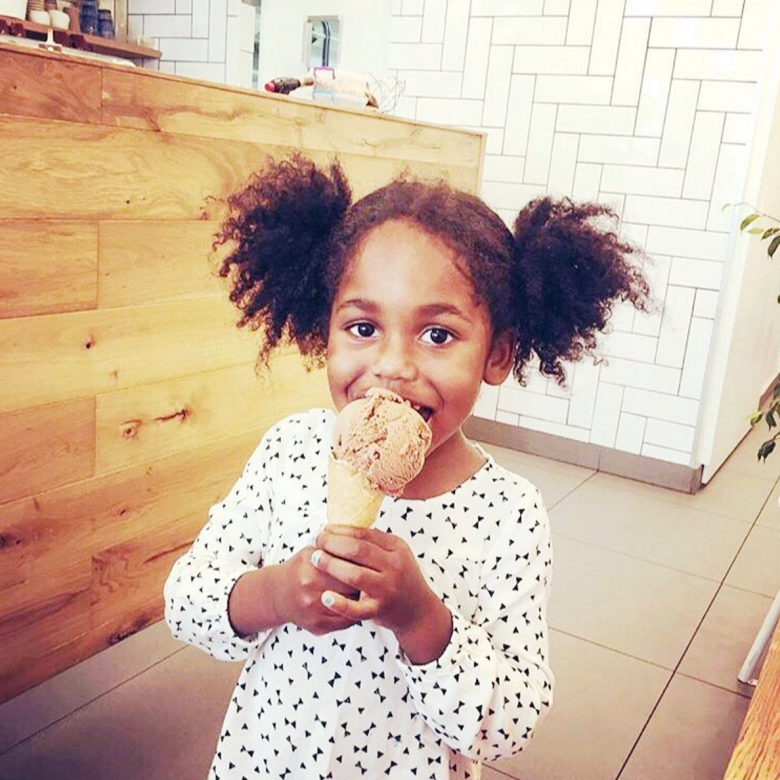 thesneakysausageCourtesy of thecreamerysa via Instagram
We all scream for ice cream, especially ice cream from the Creamery.
163 Beach Road, Mouille Point (you can also find them at markets around the city as well as at Palmyra Junction and Newlands Cafe).
Cost: Around R30 for a single scoop in a sugar cone. Choose from a wide variety of amazing flavours, including many unique flavours of the month. This month's special flavours included Nectarine Jam Alley and Woodstocky Road.
2. Rent an Up Cycles bike and cycle along the coast from Camps Bay to the Promenade taking in those one-of-a-kind views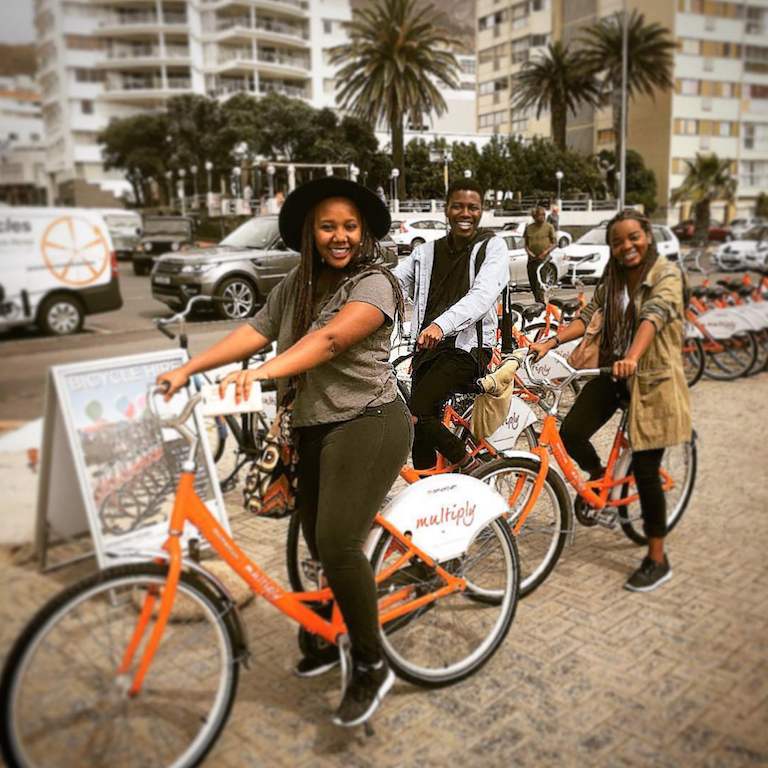 Courtesy of upcycles via Instagram
Cost: R60 for an hour
Pick up the bike at the Pavilion on the Sea Point Promenade, the Clock Tower Square at the V&A Waterfront, Breakaway Café on the Waterkant Street Fan Walk, in the city centre and Camps Bay, at the Bay Hotel on the Victoria Road strip.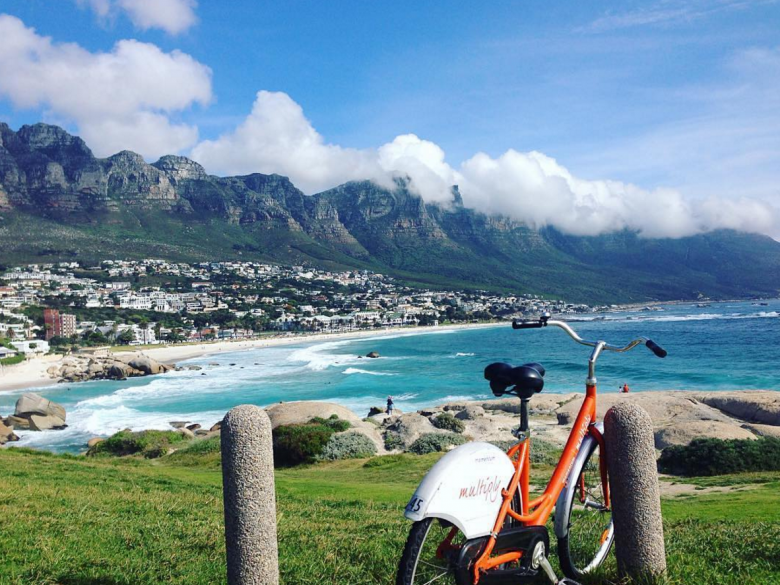 Courtesy of upcycles via Instagram
3. Go on an adventure and take the train to Kalk Bay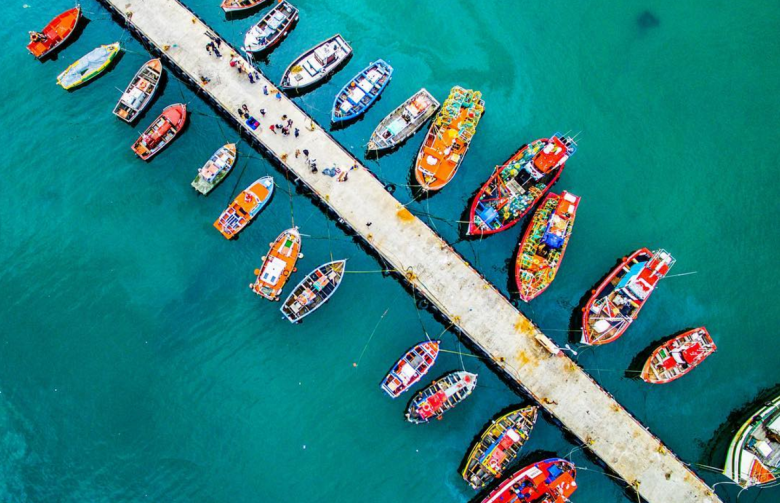 Courtesy of theworldpursuit via Instagram
Cost: R9.50 to R15.50 one way for metro or metro plus.
4. Visit these fat, happy sun-bathing seals in the Kalk Bay harbour while you're there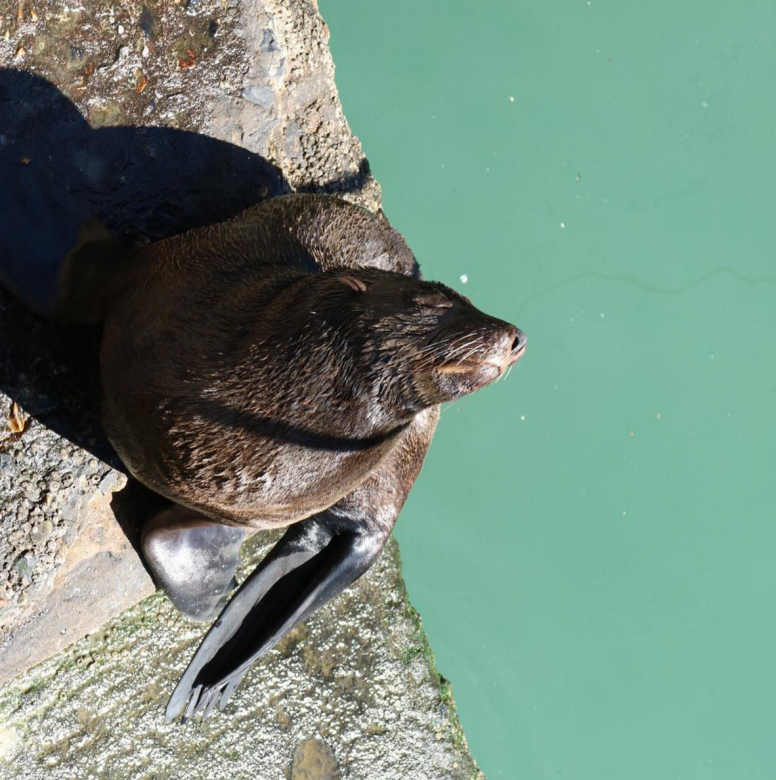 Courtesy of megan_cousins via Instagram
You'll find them hanging out in the sun by the fish-gutting area hoping for a tasty morsel from the fishermen.
Cost: free
5. Search out the pink poodle bench on the promenade to match the rose-tinted sunset, Sea Point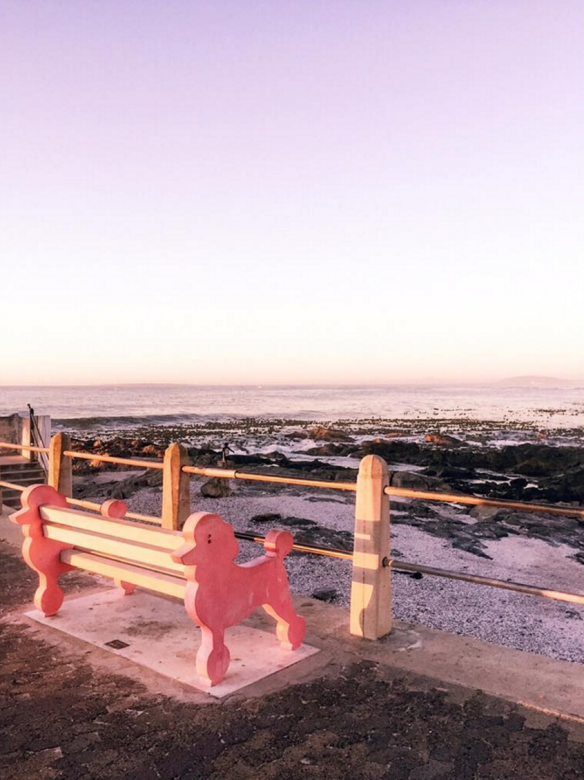 Courtesy of wjbruwer via Instagram
Cost: free
6. Take in a feel-good summer movie at the Galileo Open Air Cinema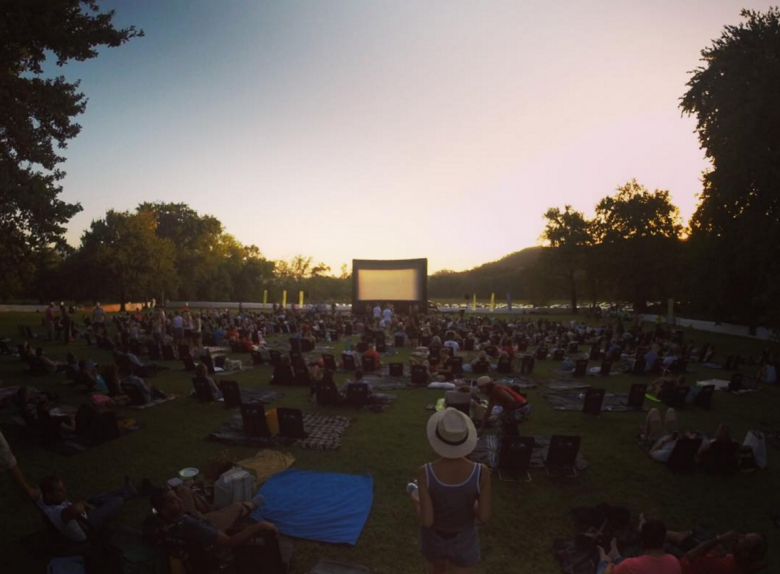 Courtesy of elias.h.peters via Instagram
There are a variety of venues which operate throughout the week. Check their schedule and buy tickets here.
Cost: From R79
7. Kids will love the bouncy castle at the Vineyard Oval Market, Southern Suburbs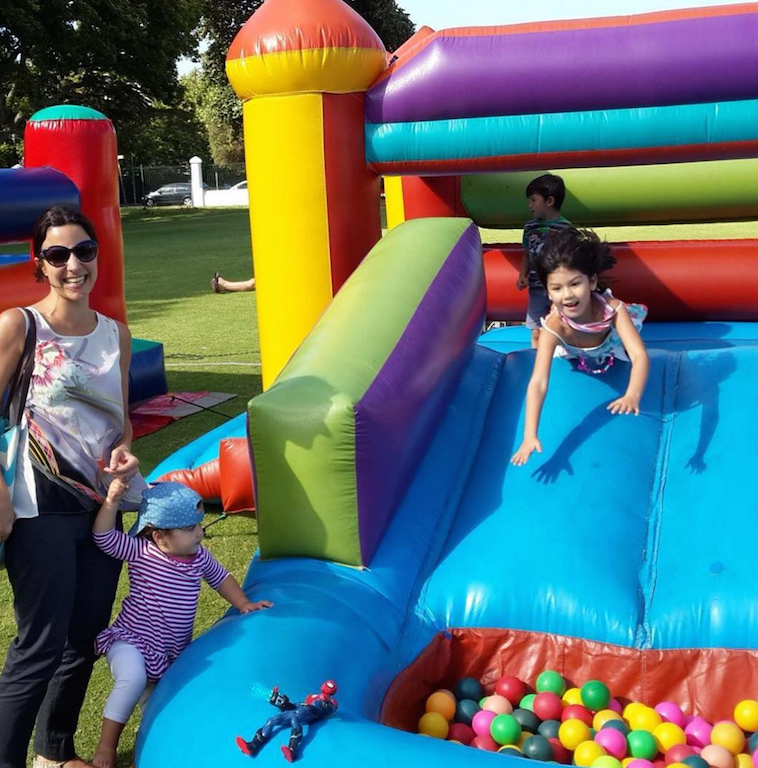 Courtesy of party_favourz via Instagram
Every week find this Wednesday Night Market at the Kenilworth Racecourse in Kenilworth from 4pm – 10pm and on the last Sunday of every month from 11am to 6pm.
Cost: free
8. Summer Shakespeare at the Open Air Maynardville Theatre, Wynberg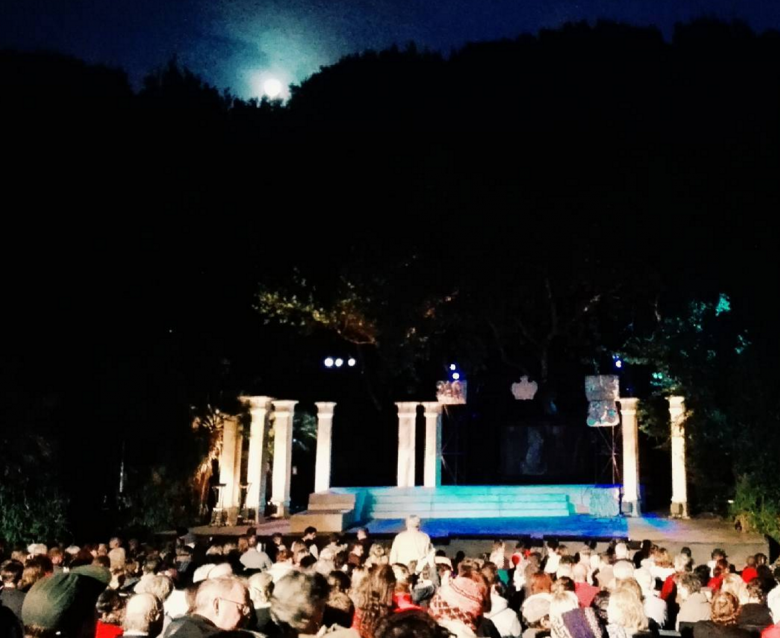 Courtesy of mohinianand_ via Instagram
Book your tickets now for Twelfth Night from 17 January 2017 and Romeo and Juliet from the 22 January 2017.
Maynardville Park, Piers Rd, Wynberg
9. What'SUP Summer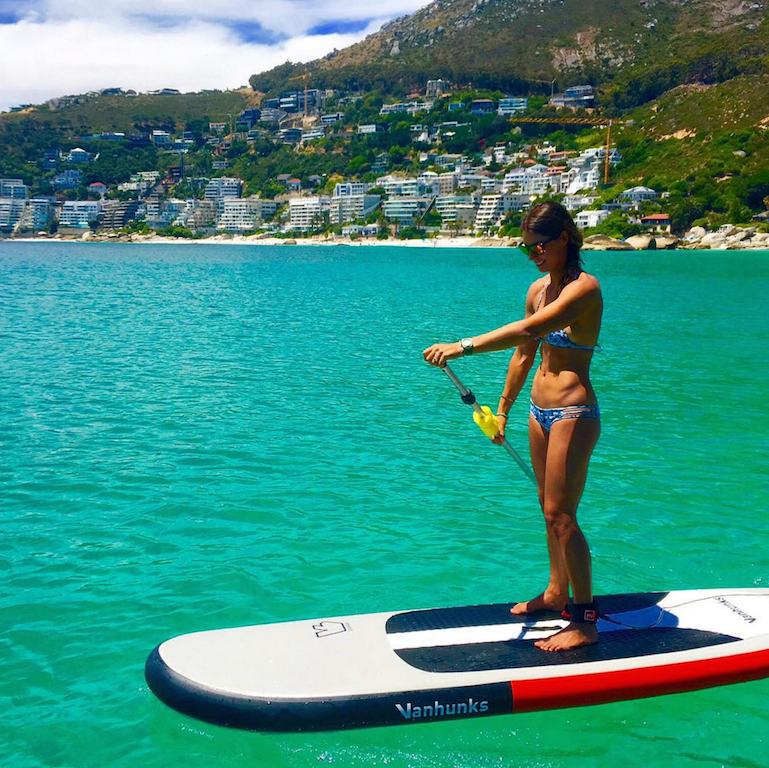 Courtesy of supcapetown via Instagram
From 1 December til the end of March you can rent a stand up paddle board from SUP Cape Town at Clifton 4th beach for R100 or 30 minutes or R150 for an hour, first come, first serve.
10. Go on boat cruise along the bay with bae
Courtesy of yacoob_yachts Instagram
Yacoob Yachts offers a variety of boats from which to choose.
Cost: R170 for a morning or afternoon bay cruise, R85 per child, aged 3 to 11 years of age
All aboard at the V & A Waterfront.
11. What would summer be without a good old fashioned river swim?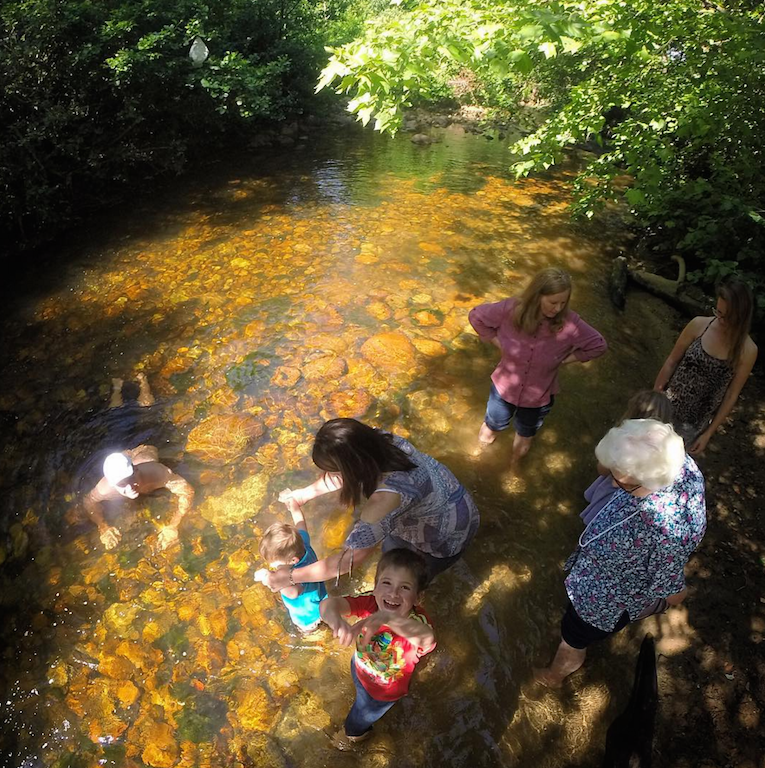 Courtesy of francoisdutoit via Instagram
At Solms-Delta Wine Estate you can go for a dip in the river, picnic on the banks and taste their wonderful shiraz in the tasting room. This is a bit out of town in Franschhoek, but well worth a day out from the city.
Cost: R75 per child for a picnic basket (a bit over our budget for the adult basket at R225 or R365 for a basket for two adults).
Wine tasting: Lifestyle and Premium Wines tasting (six wines in total) – R20 per person, tasting fee waived for purchases of R100 or more.
To reserve your picnic (they are extremely popular) please email Wijn van de Caab at restaurant@solms-delta.co.za or call 021 874 3937 Ext 115.
12. Visit the Sneaky Sausage for a bratwurst, a beer and whatever sport happens to be showing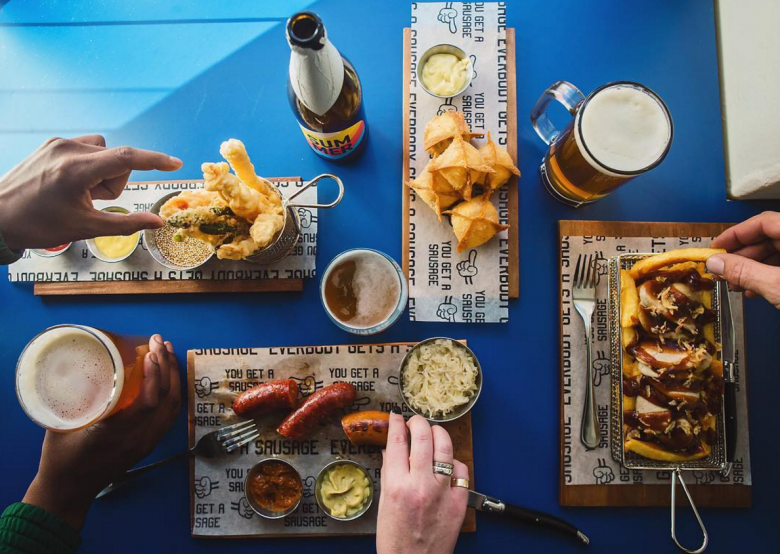 Courtesy of thesneakysausage via Instagram
This recently opened spot is sneaky because of its hidden entrance in the House of Machines on Shortmarket street, Cape Town CBD. What screams summer more than a hot dog and some scheduled sports broadcasts.
Open: Tuesday to Thursday from 4pm and Friday to Saturday from midday.
Cost: from R20
13. Who's up for putt putt in Mouille Point?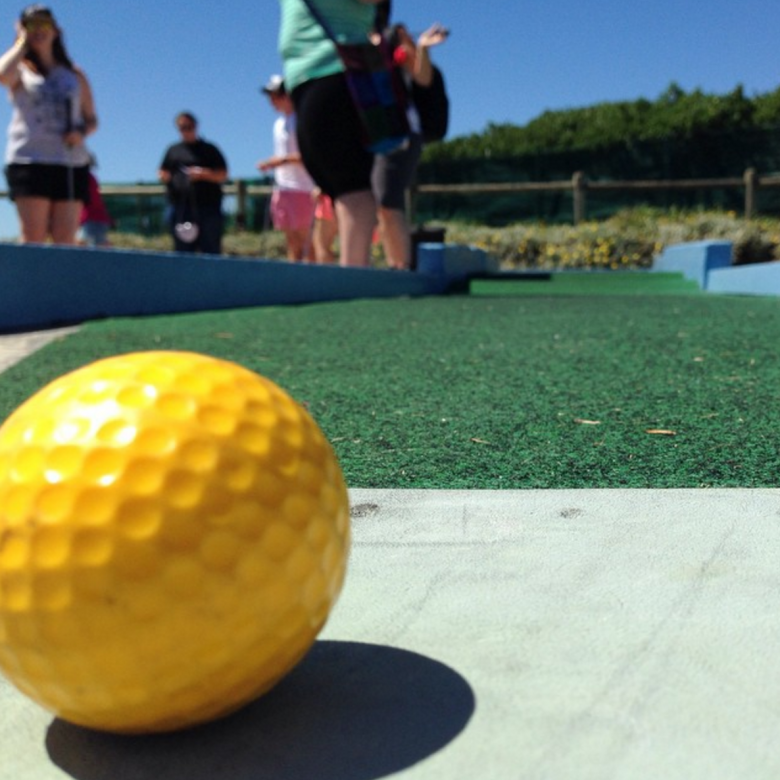 Courtesy of toadwart via Instagram
This is a firm family favourite for Sunday afternoons, make sure to lather on the sun cream as the whole family tries their hands at mini-golf, with the friendly back drop of Lion's Head and the sea.
Cost: R20 per person
14. Squeak some takkie at a silent-disco at Beerhouse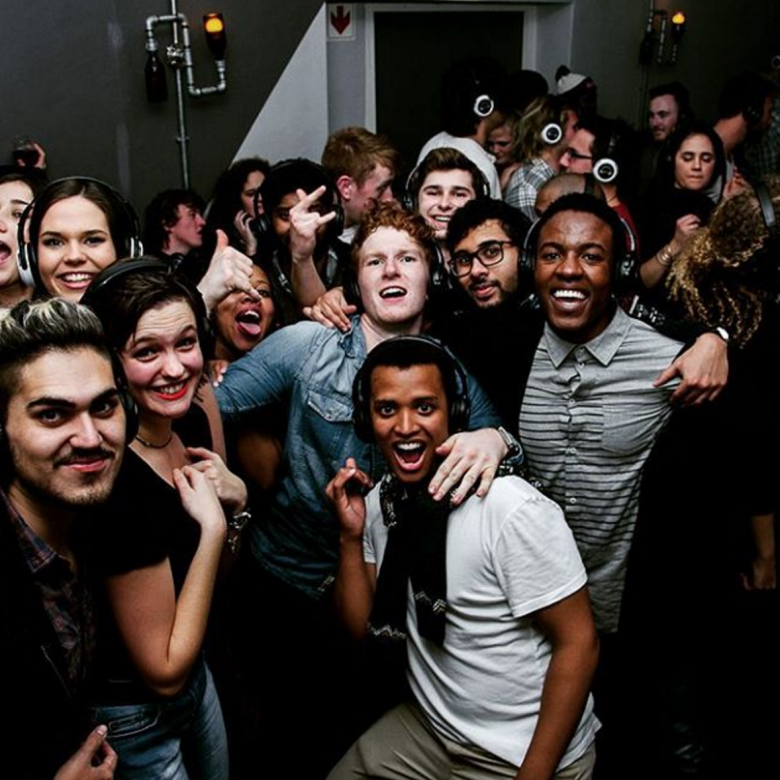 Courtesy of whitenoisesa via Instagram
Cost: R50 headphone hiring fee
ID/Driver's License as deposit
223 Long street
15. Be A-mazed at the Serendipity Maze in Mouille Point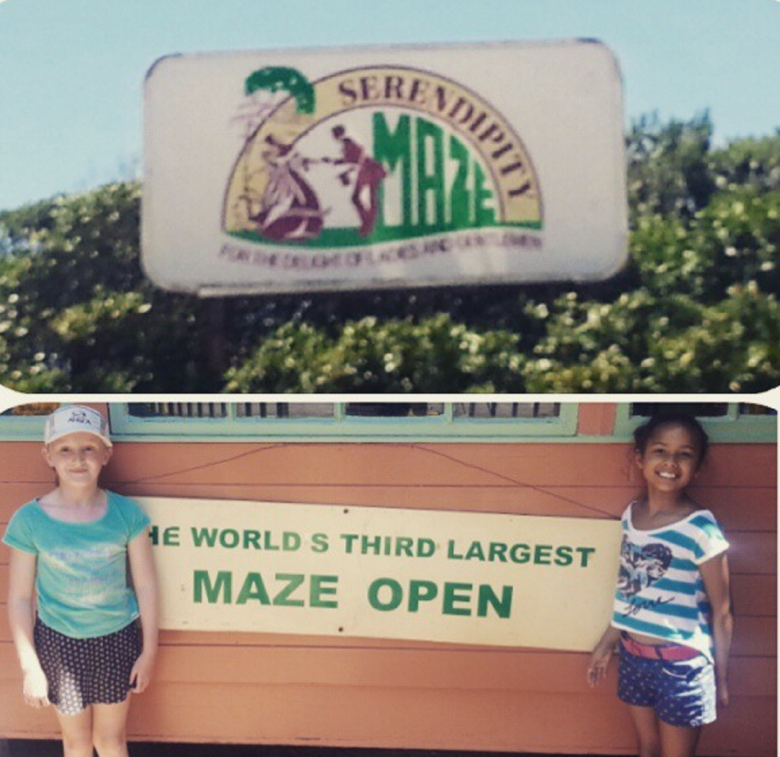 Courtesy of charnebrickles via Instagram
This maze claims to be the third largest maze in the world, whether or not you believe this claim, kids will love exploring the twisty turns of this old-school activity.
16. Fly a kite at the International Cape Town Kite Festival in Muizenburg this weekend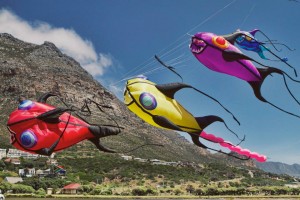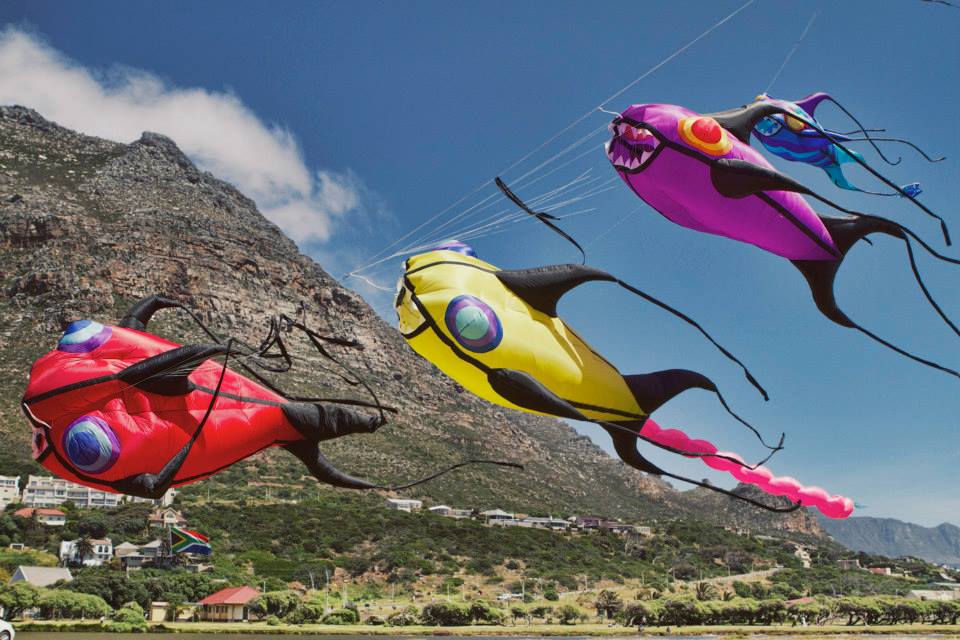 Cost: R10 -R30 (the festival is being held in aid of Mental Health)
17. Go for a dip in the most quintessentially Cape Town pool, the grand old Sea Point Pavilion
Courtesy of jacints_h via Instagram
Open from 07:00 – 19:00 in summer
Cost: R22 for adults, R11 for kids
18. Watch the Duck Parade at Vergenoegd Wine Estate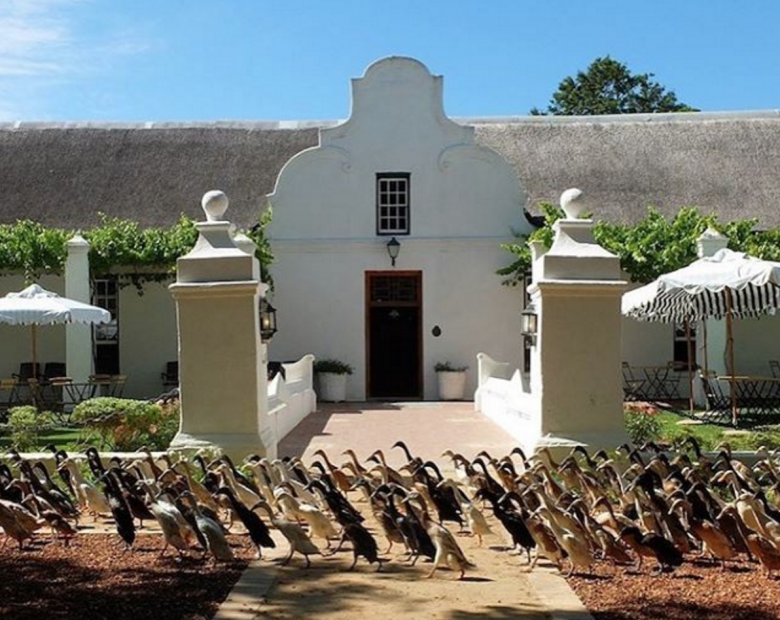 Courtesy of ashworthafricasafaris via Instagram
Everyday hundreds upon hundreds of Runner ducks (1070 to be precise) parade out to the vineyards at Vergenoegd to keep the pests in check and the grapes pesticide free.
Mon – Fri: 09H45, 12H30 & 15H30
Sat – Sun: 10H00 & 12H30 & 15H30
Public Holidays: 10H00 & 12H30 & 15H30
Cost: free
19. While you're there attend the Vergenoegd affordable summer concert series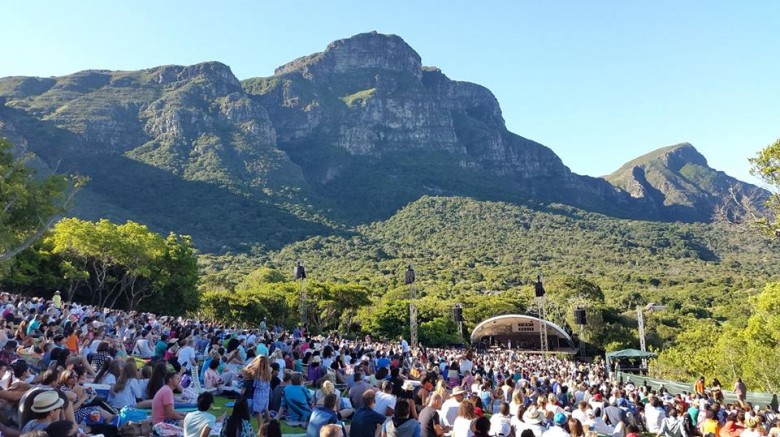 Vergenoegd is hosting a Sunday summer concert series on the first Sunday of every month with the likes of Good Luck and Matthew Mole performing. R120 per adult and R50 for under 12's. Book your ticket here.
And of course there is the incredible Kirstenbosch Summer Concert Series (pictured above), which is a summer staple in Cape Town. From R165 a ticket, get your ticket here.
20. Attend an outdoor yoga class with the OM Revolution in Century City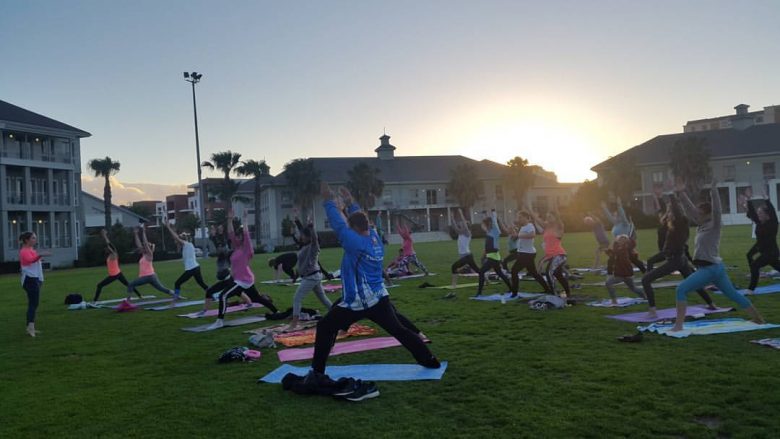 Courtesy of the Om Revolution via Facebook
Century city offers more than just the ultimate shopping experience. Get into the summer spirit and attend an outdoor yoga class with Om Revolution. Bring your own mat or towel along.
When: Mondays and Wednesdays at 6pm
Century City Park Field
Cost: R50 a person