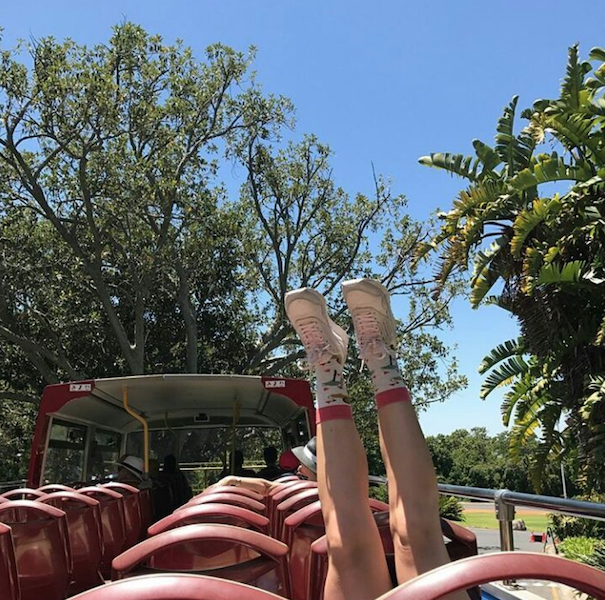 Image courtesy of @featsockco via Instagram
Cape Town consistently comes out top as THE international holiday destination and for good reason! Come peak season the city is humming with people from all over the globe. Don't fight for elbow-room on the beach, or suffer in peak-season traffic. Travelstart brings you top tips for navigating the Mother City like a local, making sure your holiday is hassle-free.
10. Give Lion's Head a miss – Sunset at Kloof Corner instead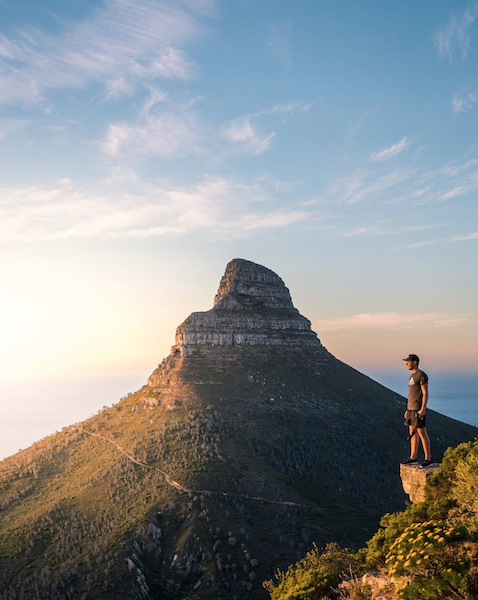 Image courtesy of @picstagramms via Instagram
Beloved Lion's Head is a must-do for first-timers to the city but the queues can be a little ridiculous in peak season. Factor in 4 hours instead of the usual 2 if you go at peak times (from 8am and all afternoon). Either get up really early before sunrise and celebrate with coffee on the top (always hike with at least two friends, a warm jacket, plenty of water, sunscreen and a hat). Or skip the queues and choose a lesser-known route like Kloof corner. Park here.
If you are planning on celebrating the New Year with a traditional Lion's Head hike (the next supermoon is scheduled for 2 January 2018) then plan to go up a few days before or after the main event.
Find out more about Kloof Corner here: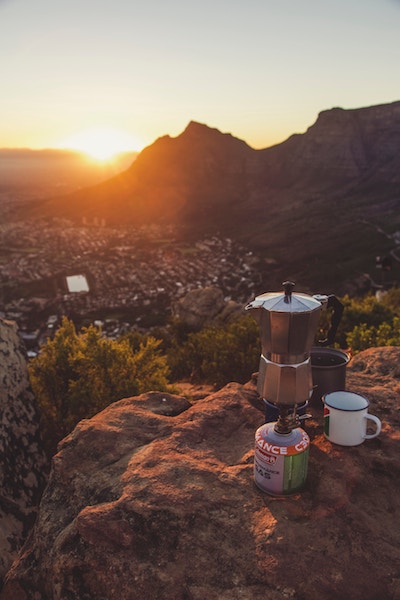 9. Give Camp's Bay and Clifton 4 a miss, try Clifton 3 and 2 instead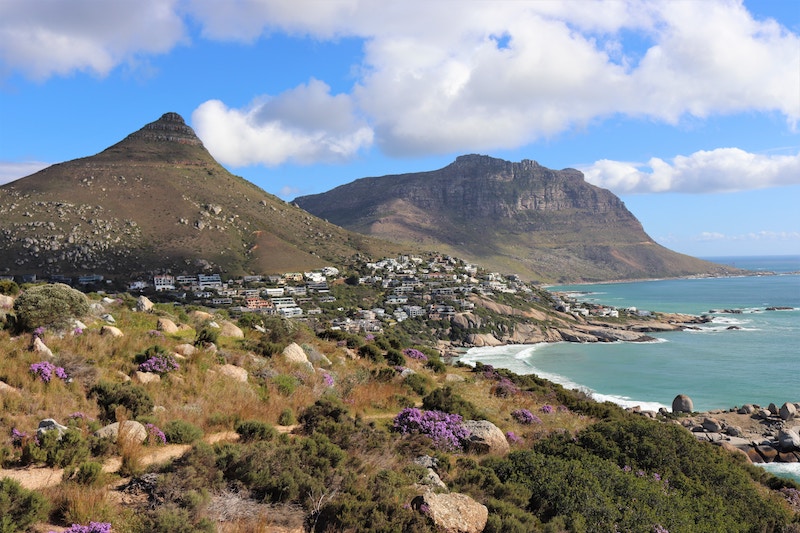 On summer days it can be a bit of a challenge to find some space for a beach towel on the more popular beaches, not to mention the statistical probability of getting a volley ball to the face. Clifton 3 and Clifton 2 are adjacent to Clifton 4 and just as picturesque, simply head left if you're facing the sea. Don't forget R25 cash for a festive ice cream from the vendors. Llandudno is another good option, just a scenic 20 minute drive from Camp's Bay.
8. Leave your car at home take the MyCiti
Reliable and fairly extensive, the MyCiti busses can you get you from the CBD to Hout Bay, Blouberg and the airport among many other stops. Leave your parking woes behind when you hop on a MyCiti. Get your card for just R35 from MyCiti station kiosks and participating retailers like PostNet. Then just charge your card and check out the MyCiti route times here.
7. Don't drive, take the train to Kalk Bay instead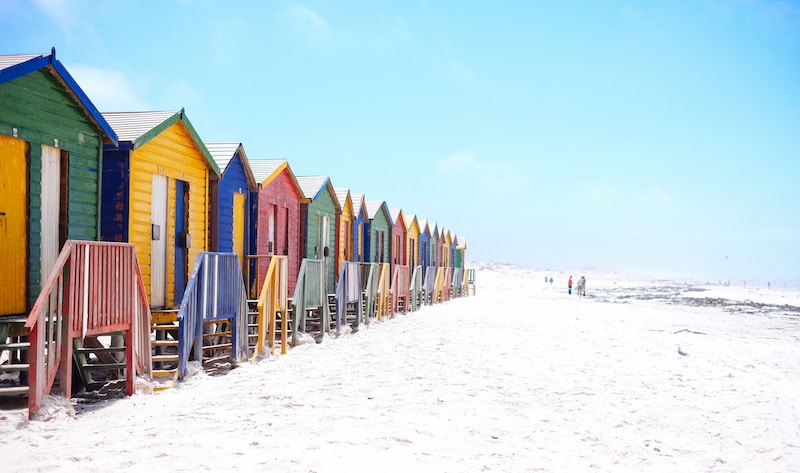 During high season the road past Muizenberg through St James and Kalk Bay is a gridlocked mess. Make a day of it and buy a first class (Metro Rail Plus) ticket for just R13,50 one way.
6. Leave earlier and beat the traffic
Summer sundowners are a Cape Town summer tradition, thus on sunny days the road up Kloof Nek is a nightmare from 4pm onwards. Beat the traffic and leave earlier. P.S. Signal Hill sunsets are best skipped unless you're feeling very patient.
5. Pre-buy your Cable Car ticket
A trip up the legendary Mountain is a must do for your Cape Town bucket list. The queues can be a little painful in peak season. Lessen the blow by pre-buying your tickets online here. Or even consider spending a little more for a special early access ticket to capture the city in its early morning glow. The ticket costs a cool R400 return and is valid from 7h30am.
4. Skip the beach and head to Silvermine dam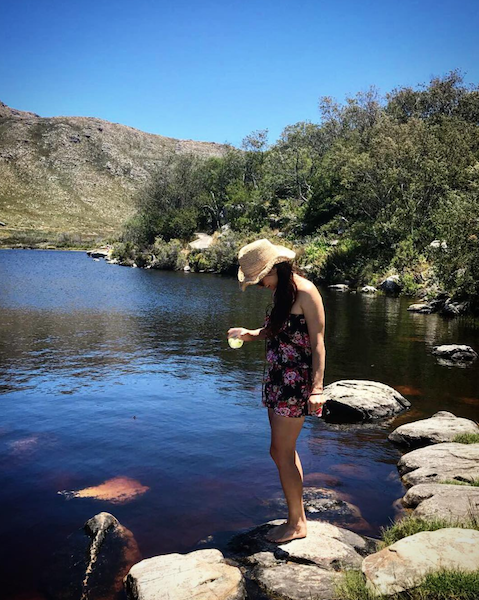 Image courtesy of @michkolblish via Instagram
You'll be able to cool off and enjoy a different side of the city. Bask in nature, sun tan, braai, picnic and swim to your heart's content. Entrance to the park costs R40 for adults and R20 for kids.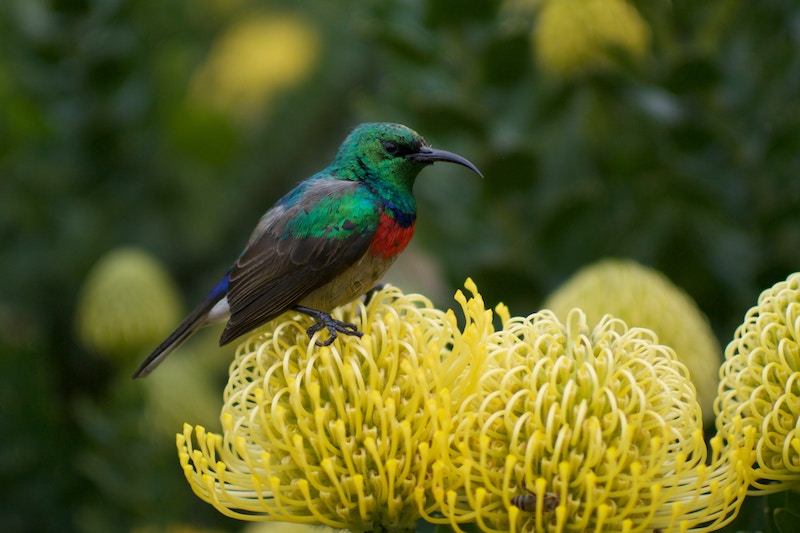 3. Take the Hop On Hop Off Citysightseeing bus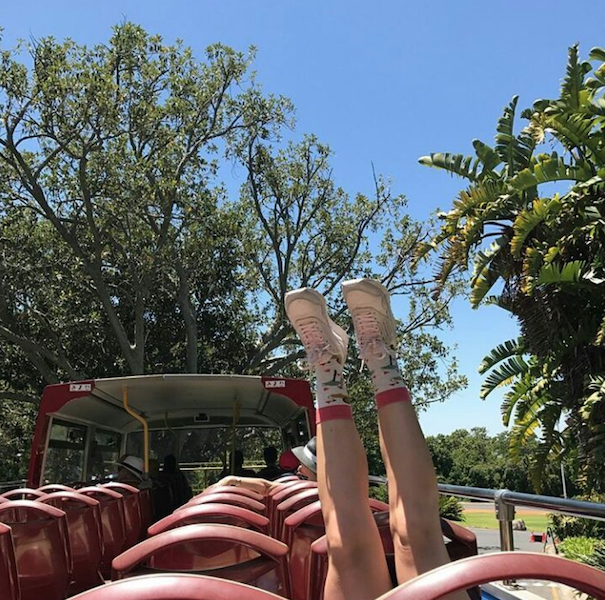 Image courtesy of @featsockco via Instagram
The view from the top deck will more than make up for peak season traffic. Plus no parking woes and a fool-proof way to get into the holiday spirit. Choose from several routes. The 3 hour sunset tour is just R110 a ticket, book here.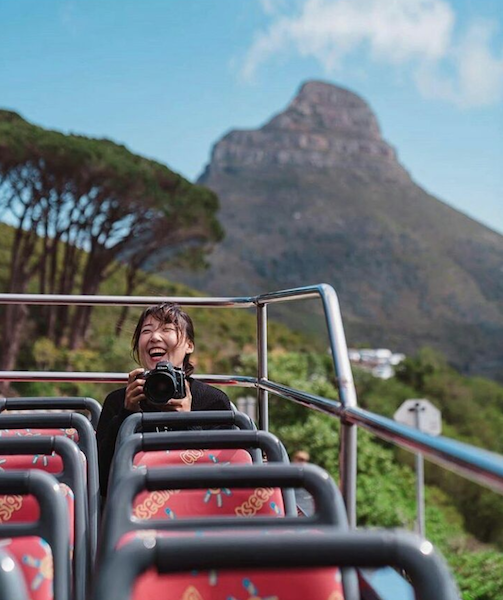 2. Avoid Platteklip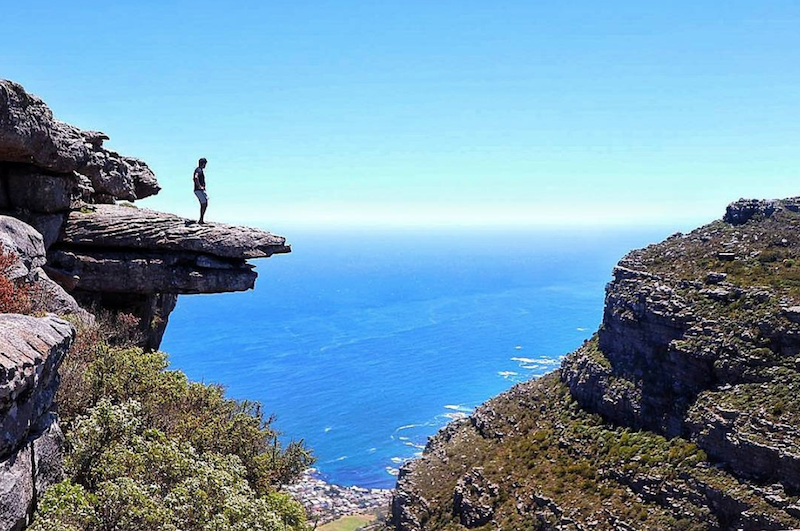 Image courtesy of @himzee89 via Instagram
This straight-up and down route might be the most direct hiking route up Table Mountain but there are many options with less foot traffic. Kasteelpoort or Skeleton Gorge are just two routes guaranteed to be less crowded. The views from Kasteelpoort are particularly spectacular.
1. Support local shops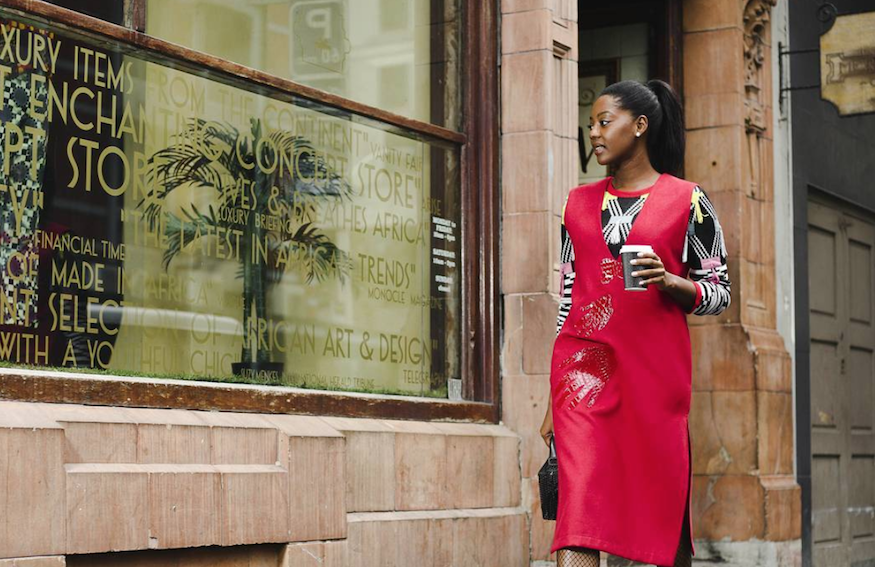 The V & A may have everything you need in one place, however things can get a little crazy with all the holiday crowds. Why not give our local is lekker festive shopping guide a try? You'll be supporting the local economy and find the most original festive gifts, all the while seeing the city from a new perspective.
What are your top tips for beating the crowds? We'd love to hear in the comments below.