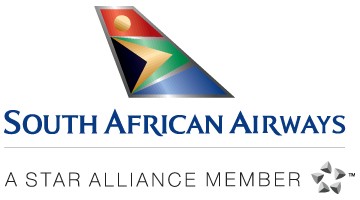 Whether one's flying to Sydney or flying to Perth from South Africa, you're going to be in for quite a long flight. There are many ways to get to Australia, so there's often a bewildering array of choices in airlines. Here's some basic info in no particular order on each of them, to help you choose which will suit you best.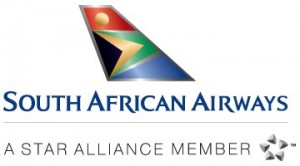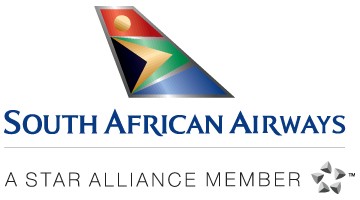 1. South African Airways – flights to Perth
The national carrier of South Africa offers tickets on flights to Perth and flights to Sydney, but remember, them and Qantas have what's called a "code-share" deal where they each sell tickets on each other's plane. So SAA operates the flight to Perth and Qantas operates the flight to Sydney. SAA is the most direct flight Perth, so it's definitely worth considering – but be warned, they often use an older plane on that route which may mean you don't get any individual seat-back TV screens and will be forced to watch whatever it is the airline has picked out for you. The flight from Joburg is 9 hours to Perth and 12 hours back.
For flight prices, browse HERE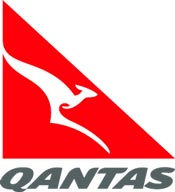 2. Qantas – flights to Sydney
The national carrier of Australia is the world's second oldest airline and has had plenty of experience in developing world class service. This airline operates the direct flight from Joburg to Sydney and offers economy, premium economy and business class tickets from South Africa. Being the flag carrier of this enormous country it offers many add-on flights beyond Sydney through to all destinations in Australia and some in New Zealand. Flights from Joburg are 12 hours to Sydney and 14 hours back.
For flight prices, browse HERE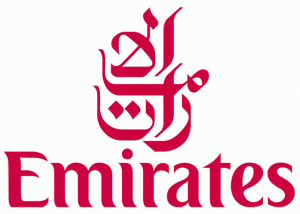 3. Emirates – flights to Perth, flights to Sydney
The worlds favourite airline (according to Travelstarters) offers good rates on flights to Perth and flights to Sydney, and while the flight might be  long (from Joburg its about 21 hours to Perth and 28 hours to Sydney), this is because Emirates flies via Dubai. Now while this makes for a bit of a schlep, what is on offer is the opportunity to make a stop off in Dubai for shopping, sightseeing, relaxation or even business, this will turn your mission of a trip into something of a holiday adventure! Definitely worth looking into.
For flight prices, browse HERE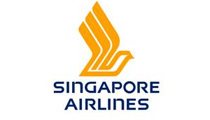 4. Singapore Airlines – flights to Perth, flights to Sydney
5 Star airline extraordinaire, Singapore airlines has many destinations on its network including flights to Sydney and flights to Perth. Another long flight (from Joburg to Sydney 21 hours and 18 hours to Perth), this airline travels via it's hub, Singapore – a small island at the tip of the Malaysian peninsula. Far from being an ordeal Singapore airlines offers great stopovers in one of the worlds premier shopping and tourist destinations. The airport is glamourous and full of interesting and engaging features like it's sunflower garden and roof-top pool and offers passengers a host of discounts, benefits and often some freebies too!
For flight prices, browse HERE
5. V Australia – Flights to Sydney
The baby airline of the Virgin Group jumps in to offer an exciting new route direct from Joburg to Melbourne, so getting to Sydney is a cinch with the easy add-on flights and short connecting times at Tullamarine Airport. This brand new carrier uses brand new planes and currently offers bargain flight deals to Australia and beyond, despite this, it still maintains the usual Virgin service philosophy of fun and professionalism. Flights to Sydney from Joburg are about 16 hours there and 17 and a half hours back.
For flight prices, browse HERE
[boilerplate bytitle="Standard"]