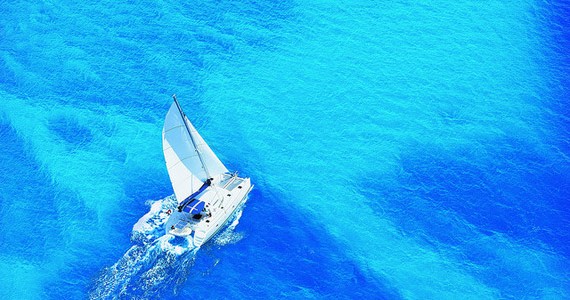 Travelstart's Customer Service Team Leader, Masha, got married last year and had her honeymoon in Mauritius. Here is some advice she has for anyone planning a holiday to one of South Africa's favourite holiday destinations.

– Amazing Mauritius Packages –
1.Snorkelling
Almost every hotel will arrange snorkelling excursions for you, but taking your own gear along is a great idea. If you're using hotel equipment  you have to follow their set schedules – with your own gear you can walk out into the water whenever you want. Make sure you ask advice about the area where you plan to go snorkelling as in some places the sea bottom is coral and can lead to nasty cuts.
2. Catamaran Ride
With nothing to do other than deciding whether to have another cocktail or jump into the sea for a swim, a full day out on a catamaran is very relaxing. On Masha's boat ride they stopped off at a small island with a lovely beach and curio shops. In the evening there was a delicious braai onboard the catamaran, the highlight of which was a sugary banana desert.

3. Glass Bottom Boat
A 15 to 20 minute trip in a glass bottom boat is perfect for those not comfortable in the water and the views are spectacular. Even though the boats are usually covered be sure to put on sun block as it is easy to get burnt.
4. Water Painting Class
It might sound unusual, but going to a class run by a famous local artist is actual really fun. They start off by giving you advice on techniques and ideas and then it is time to let your imagination run wild. You don't need to be artistically inclined to enjoy a water painting class and everything from the canvas to paints and brushes are provided. Although Masha was too embarrassed to share her painting with us, she says that the paintings she and her husband painted are much better souvenirs than anything that they bought.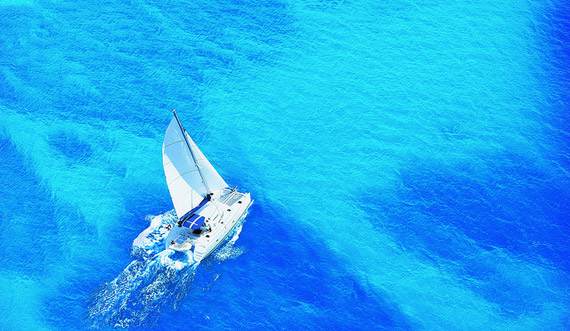 Ending a holiday is always hard, and most of the time we say to ourselves 'I'll be back'. One way of making sure you follow through with that is to leave some activities for next time. Here are some of the things that Masha has planned for future holidays in Mauritius:
• Horse-riding on the beach
• Sega dance class
• Local cooking class (yummy curries)
• A round of golf (Mauritius has over 15 courses)

– Amazing Mauritius Packages –
Flickr Image Credits: Avinash Meetoo, caccamo, esherman, Funky Clarence, IDEE_PER_VIAGGIARE, Ilsaa, MAuritius Hotels views and its surrrounding & whl.travel