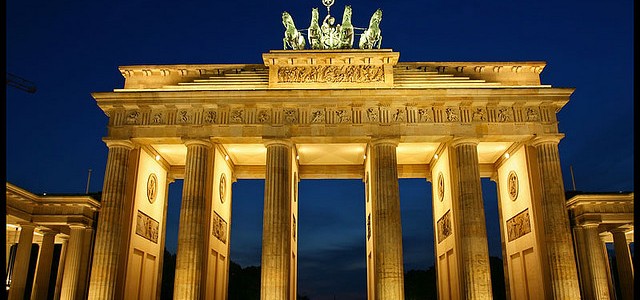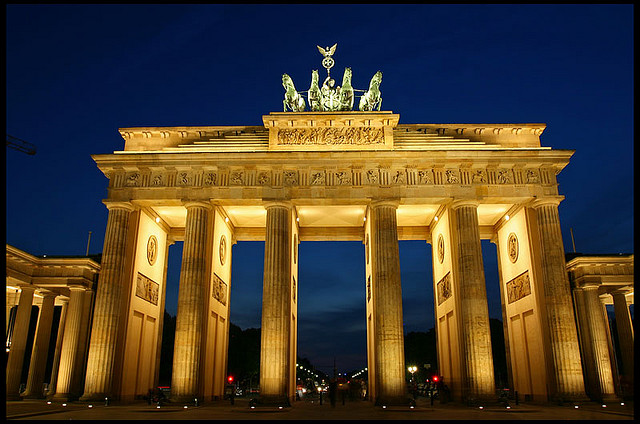 Europe's most organised country has long been a popular destination for holiday-makers. If you need some clarification on how to apply for the Schengen visa, check out these visa requirements and links to the application form and visa agency who can assist further.
Requirement for German visa for South Africans
The applicant should bring:
1 filled out application form, signed by the applicant (see next section for form)
permanent passport – valid for at least 3 months from your date of return from your trip
1 recent passport sized photo
3 months bank statements
Letter from employer/academic institution confirming employment/enrollment and when you are due back. If self-employed, confirmation of VAT registration showing you as owner
Copy of confirmed and paid return flight ticket and documents showing further travel within the EU
Proof of confirmed hotel reservation and €40 per day in forex or available on credit card OR a formal obligation document issued by the local municipality from the person who is hosting you in Germany , ie friend or family (must be original)
Proof of previous trips to the Schengen Area (visas)
Travel insurance covering at least €30,000 for hospitalisation and repatriation
German visa application form:
The German visa application form must be filled out online
Where to apply for a German Visa:
Durban: (031) 266-3920 > 9 Kensington Drive (opposite the Westville Mall)
Cape Town: (021) 405 3020/ 40 > 19th Floor, Triangle house "Safmarine House", 22 Riebeek Street, Cape Town
Pretoria: (012) 427-8974 1267 > Pretorius Street, Hadefield, Block B, Hatfield, Pretoria
Applicants should make an appointment online to apply in person.
German Visa Price:
Children under the age of 6: Free
All others: €60
Fee must be paid in Rands at precise amount of date of application's exchange rate. Suggestion: contact consulate on date of application to get precise exchange rate, take many small notes with you (R10′s and R20′s) so as to have the right change.
The information above was correct at time of publication, we always suggest using a reputable visa agency where possible or contacting the embassy directly to get the most up-to-date information.