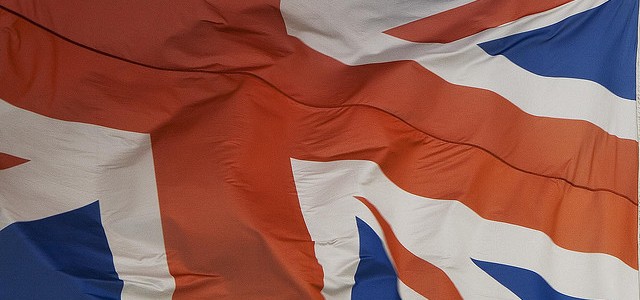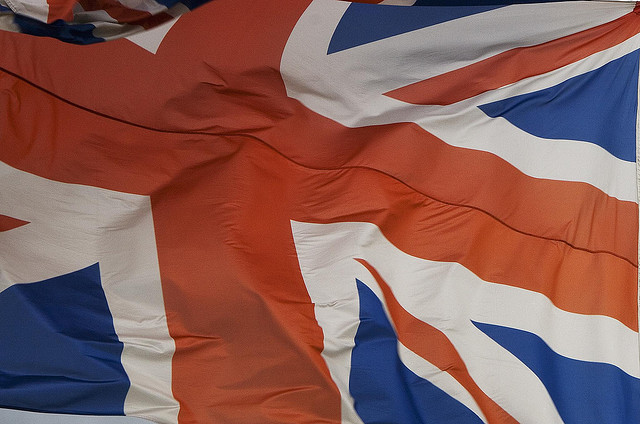 Travelling from South Africa and via the UK and feeling a little confused about whether you need a visa or not? You're certainly not alone, since Britain introduced the requirement of a visa for South Africans, transiting the UK has quickly become the murkiest of waters in the immigration world. Here is some info which might shed some light on this:
What is a transit visa?
Citizens of certain countries, like South Africa, require visas to enter the UK and in most cases to travel through a UK airport to another country. The transit visa is a slightly cheaper visa which allows the holder the opportunity to pass through the UK but not to enter Britain for any purpose other than to transit through it.
When is a transit visa not needed?
In certain circumstances one does not need a visa to transit via the UK (Transit Without Visa or TWOV), the rule for this is, in technical speak, as follows:
Visa required, except for Passengers who may be granted permission by the Immigration authorities to enter the United Kingdom, for a stay not exceeding 24 hours. […] and have no purpose in entering the United Kingdom other than to pass through in transit.
Nationals of South Africa may only use this administrative concession (TWOV) above if holding:
– a visa which allows entry into (or transit through) either Australia, Canada, New Zealand or the USA; and
– holding a valid ticket for travel from a third country or territory via the UK as part of a journey TO (or through)
Australia, Canada, New Zealand or the USA.
In plain speak, you can only enter the UK without a visa if:
You enter on a ticket which departs from South Africa and the destination of that ticket is either the US, Canada, Australia or New Zealand
You're holding a visa for one of the countries mentioned above (point A)
You are staying in the UK for no longer than 24 hours, in transit, to either the US, Canada, Australia or New Zealand
You have no reason to be in the UK other than transiting there (e.g. no business to conduct sites to see or people to visit) while on your way to either the US, Canada, Australia or New Zealand
If you do not meet all of the above criteria, you will need a visa to transit the United Kingdom.
Transiting between London Heathrow and Gatwick
You'll find very few people who will give you a straight answer about transiting between Heathrow and Gatwick, mostly because the repercussions of giving you the wrong information are high – you won't be allowed onto your flight, or worse yet, you will be detained and deported upon arrival in the UK. Officially you are allowed to travel between Gatwick and Heathrow without a visa, provided the above rules are met, and we do know of people who have successfully done this. But getting a direct answer out of the High Commission is very difficult, so here are your options:
Risk it, as no where does it say you cannot travel between the two airports if you've met the above criteria.
Apply for a transit visa (R638 at the time of this post) and avoid all the risk.
Cheap flights to the UK and beyond
Check us out for the cheapest flights to the UK, US and Canada, or contact our travel consultants for advice and personalised assistance.
UK Transit Visa Image from Flickr
[boilerplate bytitle="text"]