This year has flown by so quickly for me. I looked forward to visiting Europe for so long and then finally booked my trip, went on it and came back home to sunny South Africa.
My trip to Europe was wonderful and now, only a few weeks later, I'm already missing being there. This holiday also marked the longest holiday I have ever taken – so according to me, 2008 was a great year.
Christmas this year will be a family affair once more – somewhere in Magoebaskloof (near Tzaneen and Polokwane). Christmas looks like it is going to be a scorcher with rain in the afternoon – if I read the weather patterns correctly. Traffic between Johannesburg / Pretoria and Tzaneen is always horrendous this time of year (and any long-weekend). Tollgates will hold up traffic and I will most probably again have the get in a 1km queue to pay and drive off.
I will welcome the new year at home in Johannesburg with my bottle of South African sparkling wine (because South African wine is the best) and probably fall asleep before midnight.
2009, well, I make no promises or resolutions – but it will be a good year to live in South Africa, where the sun shines and the lions don't roam the streets.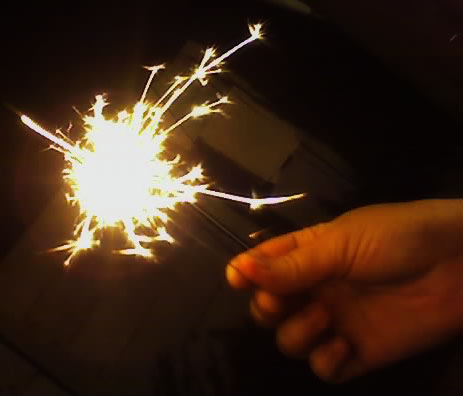 The last day of 2008
I spent my new year's eve at the Brazen in Fourways with the Irishman's family. Live entertainment by Hat-Trick and 25 dishes on the menu (including a glass of champagne at midnight). I wore my favourite T-shirt that I bought in Ireland and quite a few Irish people came to say just how much they loved my Lansdowne T-shirt.
The first day of 2009
I got up quite early, but thusfar, I have done nothing but look out over my patio onto the open field.
PS. HOWZIT is a South African greeting. It means "Hello" and "How are you?", all in one.